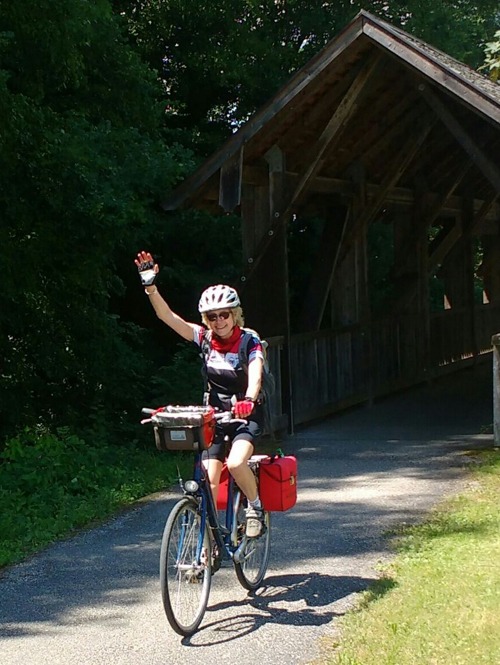 Here come the…ladies! Guide Suzanne has been taking care of our HFH Cyclists since last year and alongside helping cyclists to have a fantastic holiday with us, she's proved she's a pretty nifty copywriter too. Read on to find out a little bit more about our female guide…
Full Name: Suzanne Clark
 How long have you worked with Skedaddle?
I started as a guide with Skedaddle in 2015, and have co- led HFH Cycling tours in my home territory of Dovedale, Derbyshire and two tours on the Danube, where my German skills came in very handy.
What do you like most about Saddle Skedaddle?
Superfriendly
Knowledge of all things cycle
Exciting
Delicious spreads
Action
Definitely professional
Dedicated staff
Lovely routes
Energy everywhere!
…to name a few of my favourite things about Skedaddle!
3. Give your best piece pre trip of advice for customers
Look after your bum!  Make sure you wear good padded shorts, test out saddles where possible, and consider bringing your own gel saddle cover if you're anxious about saddle soreness. Trust me, a few consecutive days in the saddle will test those derrière muscles.
4. Which trip are you most excited about in our holiday range?
Ten Lakes Tour – The Austrian Alps have blown me away when I've walked or skiied there – so I'm excited about cycling there too. Just love the idea of dramatic Alpine backdrops, lush summer meadows, open water swimming, Salzburg and Salzkammergut history and culture – not forgetting Sound of Music connections!
5. What would your chosen superpower be?
Ability to mend punctures just by looking at a wheel. Think of the time this would save!
6. What's your favourite power snack and why?
Something I like to call 'Moving mixture' – i.e. dried fruit, nuts and seeds. Hits the spot and keep you going for ages!
7. And finally…what item can't you leave behind when going on holiday?
I take at least one buff. A compact but versatile garment- warm when worn under helmet, and acts as sun protection for your head or around the neck in hot weather.
Going for Gold…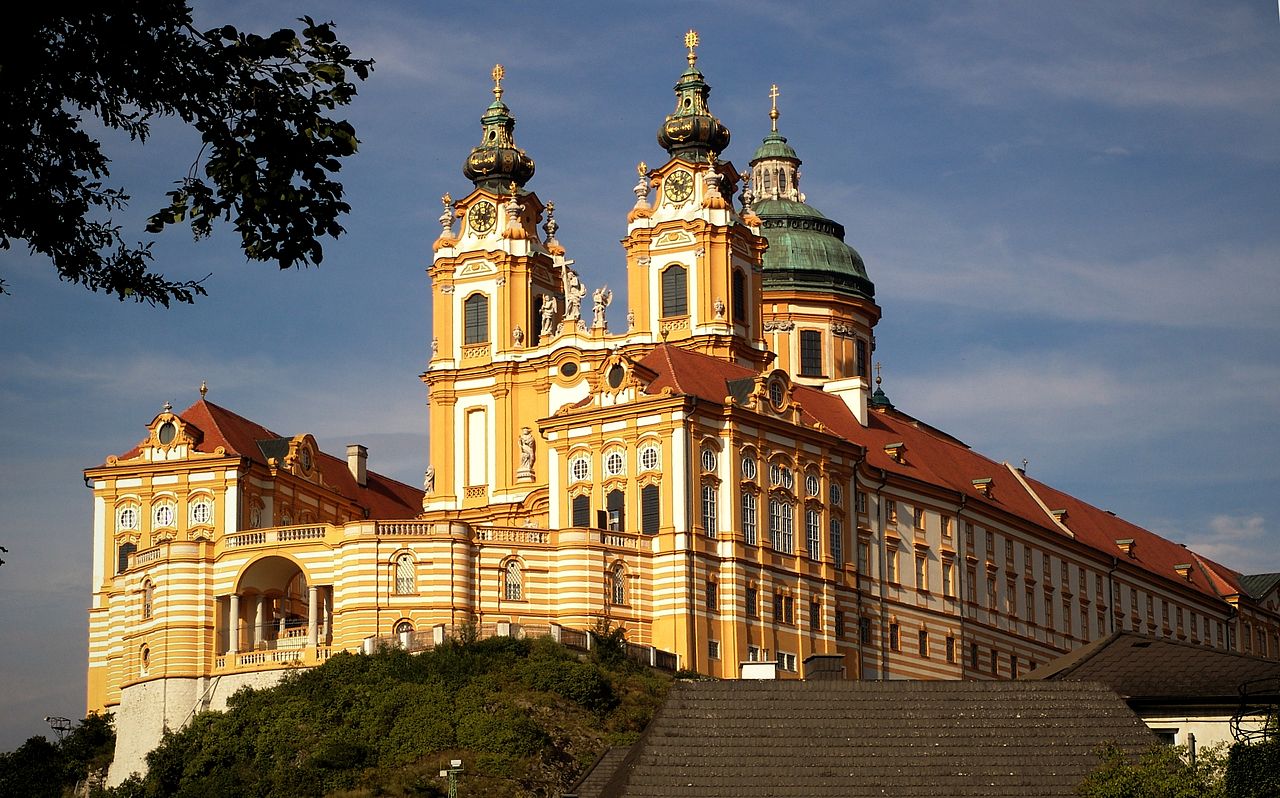 Click here to read Suzanne's blog written after guiding The Danube.