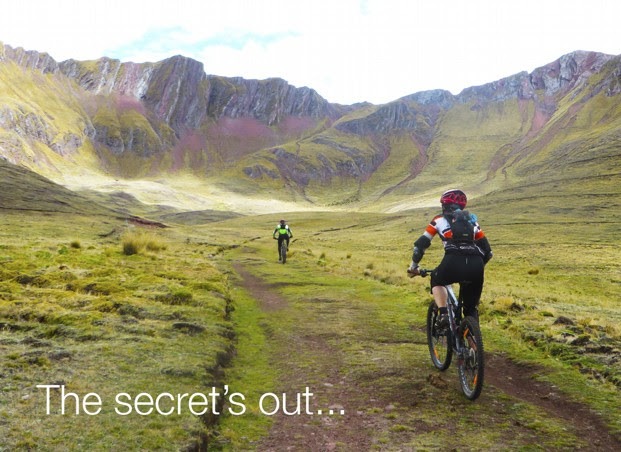 Love biking but want an extra kick to your journey? We've searched high and low to find some of the world's greatest adventures, where fun trails allow you to discover secret mysteries, far-removed from the modern world. Here are our top 3 journeys with undiscovered gems awaiting your wheels…
Ancient wonders wait around every corner of your journey in Peru. Fast and furious singletrack is accompanied by riding alongside some of the most fascinating historical treasures known to man. This is ancient Inca land and highlights of your trip include descending the Inca staircases of Chinchero and epic cross-country routes through remote landscapes, rarely explored by tourists.
In Europe, Spain has its fair share of exciting natural features that promise to spin a new light on this classic destination. Awesome Andalucía enables you to discover the dramatic El Chorro gorge, where slickrock and impressive views provide technical fun as well as a one-off biking experience.
Finally, for something a little closer to home (but no less adventurous) our Hebridean Explorer in Scotland takes you to one of the UK's most remote regions. Escapism is the name of the game and with 7 un-spoilt islands to explore, your own private beach is never far away…