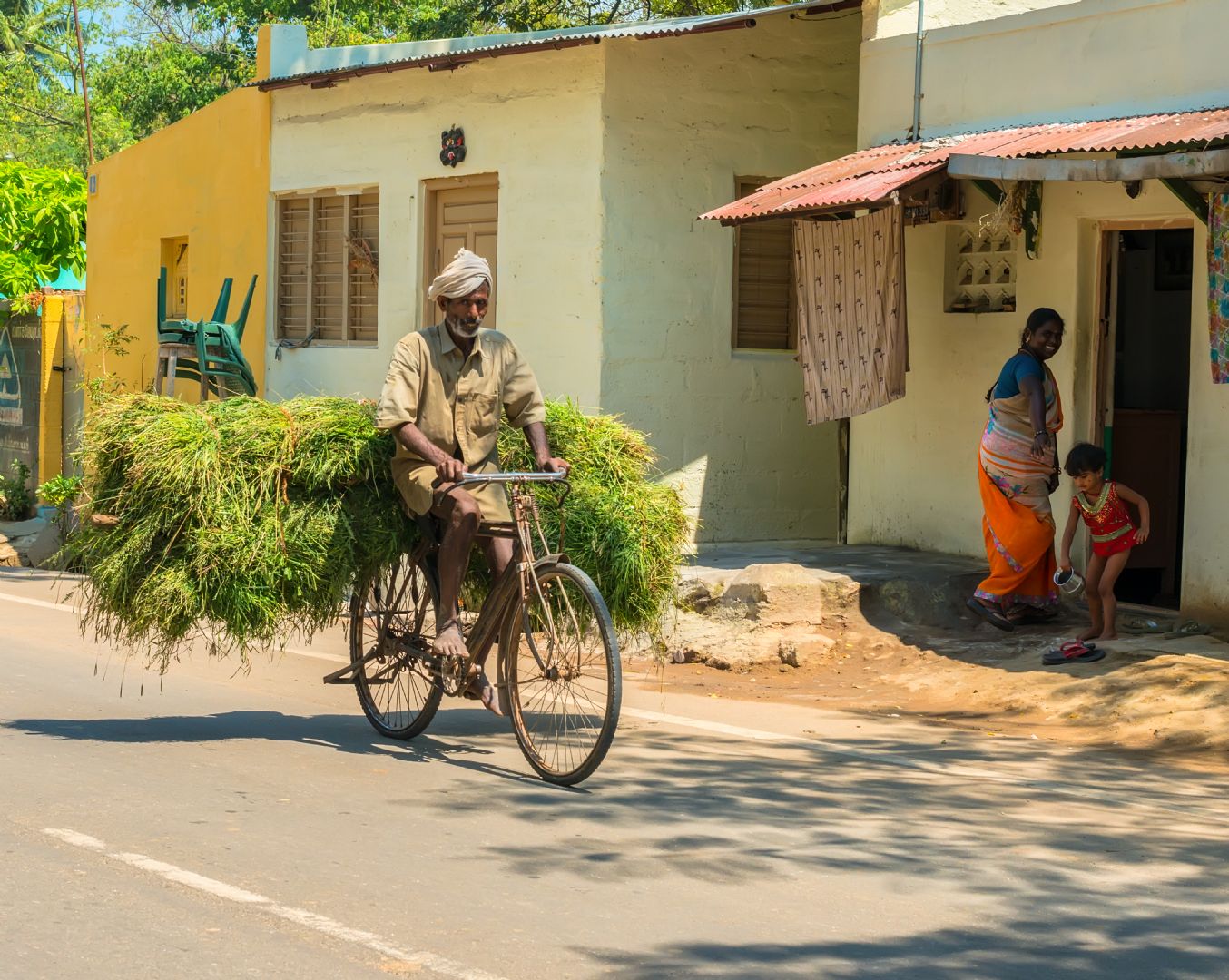 It's really never been easier to head to the beautiful country of India! As of August 15, 2015, Britons will be one of 113 nationalities able to apply for a new 'e-tourist visa' a move that will make the previously daunting task of obtaining the correct documents both a little bit cheaper and a hell of a lot quicker.
By making this process an online application, the Indian government have removed the need to book an appointment with a visa agency , or to make a long postal application. An adventure really does await at the click of a finger….
So, if you've always wanted to explore India but been put off by the admin side of things before, now is your perfect chance to make this trip of a lifetime! CLICK HERE for more information.
In need of a little inspiration? For the chance to cycle along tea plantations and see elephants up close, check out our cycling adventure in the lush and tropical region of Kerala.