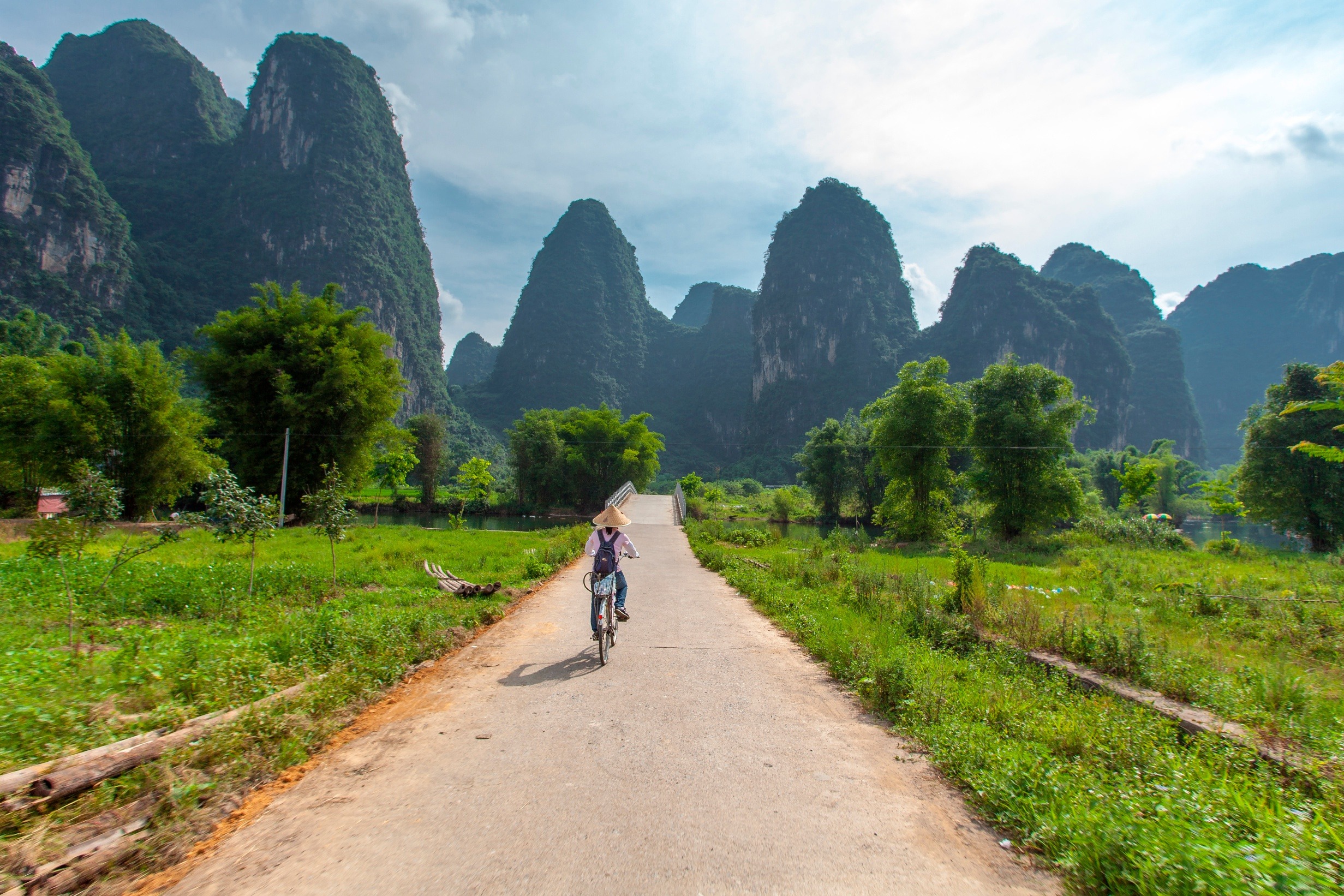 'To see the world, to see behind walls, draw closer, to find each other, and to feel. That is the purpose of life.'
LIFE magazine's motto from the cult indie film, The Secret Life of Walter Mitty, captures our essential need to break down barriers and explore the farthest reaches of the world. Whilst we don't advocate hopping on a plane to a red alert hot spot; Walter's dream-like journey across the globe awakens a real spirit of adventure that too often gets forgotten.
So, time then to awaken the explorer in you by taking on one of our Asian Cycling Adventures. It's time to gain a new perspective and take a closer look at a few of the experiences on offer when you immerse yourself in another time and place…
Japan – The Water Margin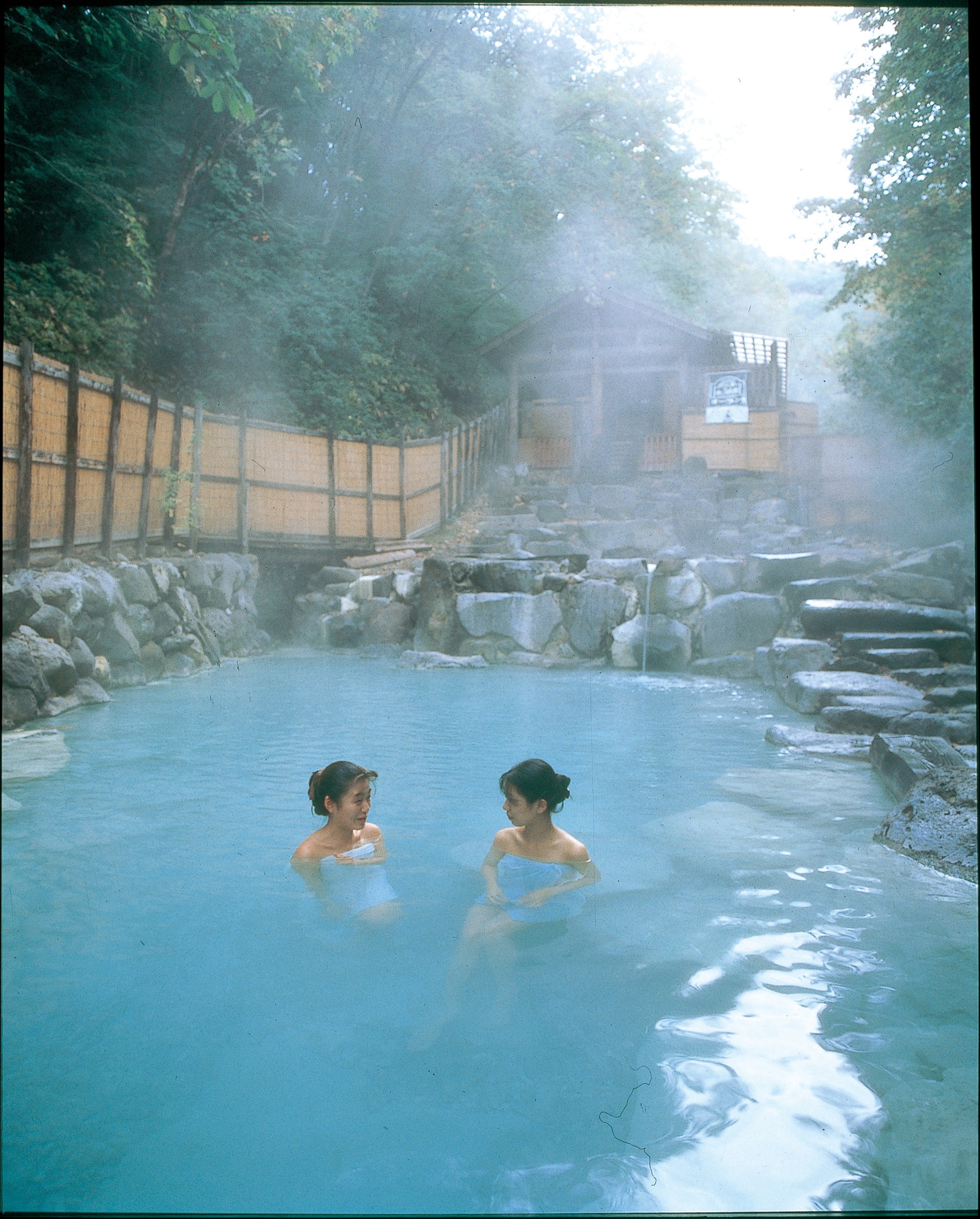 To first time travellers of Japan, stripping naked in front of strangers may seem like the stuff of a particularly nasty nightmare. Yet, for locals, bathing your bones and soaking away in the bubbling hot waters at an Onsen (natural hot springs) is no place for a stiff upper lip prudishness. Here, baring all is as natural as the hot springs themselves.
Renowned for their 'Zen' like powers, it's not hard to see how the Japanese have become so devoted to these dips. Known for their essential minerals and healing properties (Samurai bathed their wounds here after battles) they're a place for peaceful contemplation and gentle relaxation and there's no better way to end your day on the bike! But woe-betide you if you enter with any lingering post shower soapsuds.
For more information about our Japanese holiday, call, email or visit skedaddle.com/uk/japan
India – Gnats entertainment!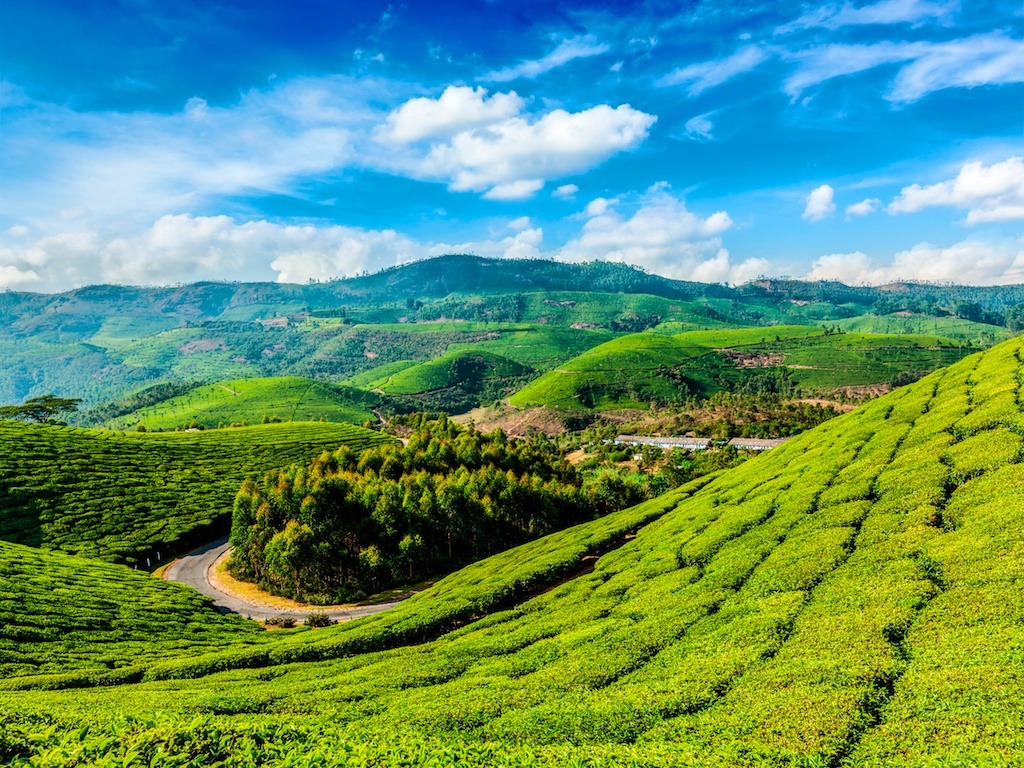 Located in Southern India, Kerala is a lush, tropical retreat, distinct from the manic megacities and stifling heat of central India. With a slightly cooler climate, and miles and miles of extraordinary wilderness, this is a nature lover's paradise just waiting to be explored.
Whilst many flock to this region to explore the wondrous waterways of the lower lands (a slice of which we take too), we head higher into the hills, to the Western Ghats, an incredible tropical evergreen bio-diversity. It's little wonder exotic animals of all shapes and sizes thrive in such a landscape, you might half expect a singing Baloo to emerge during our visit to the magical Periyar Wildlife Sanctuary. The troops of elephants (the reserve has up to a thousand) are always a favourite sight, as they make their way to the water's edge in true 'jungle patrol' style.
For more information about our Southern India holiday, call, email or visit skedaddle.com/uk/kerala
Vietnam – A Feast in the East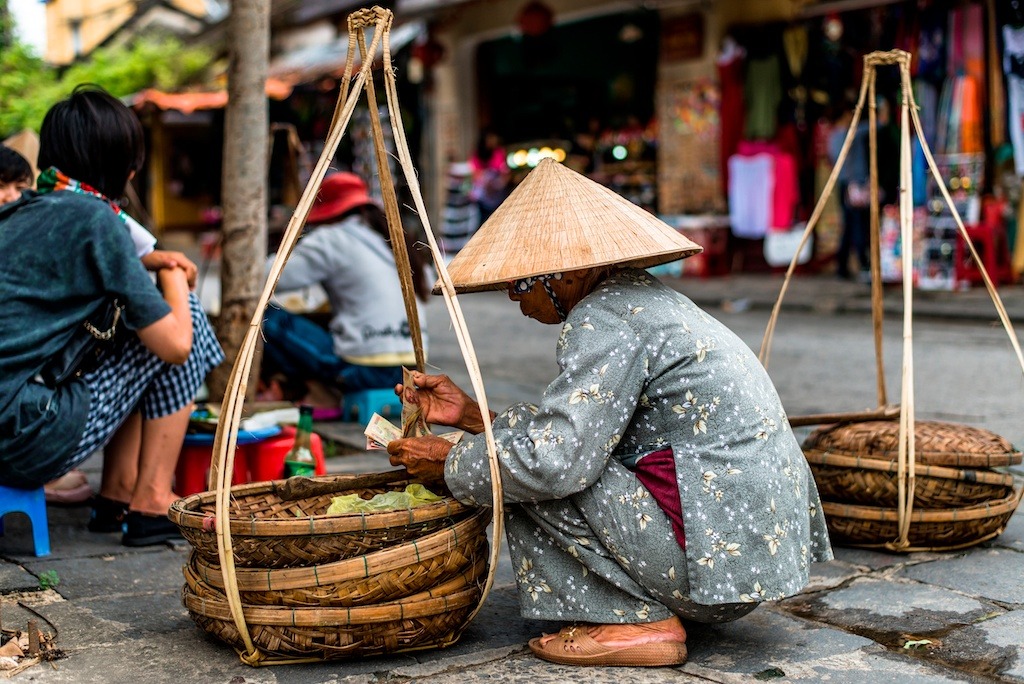 Experiencing Vietnam's food scene introduces you to an integral part of Vietnamese life. Forget weekly shops, here daily trips to the market are the norm. As you navigate your way through the buzzing, colourful streets it becomes apparent that the food – sticky rice, spring rolls and a kaleidoscope of noodle dishes too long to list – is amazingly fresh, with vendors producing just enough to last them that day. Time to forget fears of 'traveller's tummy' and trust in the quality of the food on offer.
Food is eaten on small stools (taking you straight back to your school days) at the side of the street – a great place for watching the world go by and digest the vibrant atmosphere of the market. If this wasn't enough, the cost of your dishes won't leave you with much of a dint in your pocket, making it taste all the sweeter!
For more information about our Vietnam holiday, call, email or visit skedaddle.com/uk/vietnam Vietnam
China – Let Your Hair Down
'I would rather live in Guilin than in heaven' is a phrase coined by the locals of this extraordinary corner of the world and it's not hard to see why. Complete with mist swept limestone peaks and the glistening Li River, you can't help but feel a tiny (okay, rather large) pang of jealously towards those who get to enjoy these magical views on a daily basis.
Aside from being a photographer's paradise, this heavenly retreat is also home to some of China's most interesting and traditional communities. The elegant Yao women here own the title for having the longest hair in the world, growing their locks to such lustrous lengths so as to be blessed with wealth, good fortune and longevity. Each day a ritualistic 'coiling ceremony' takes place as the women carefully wrap their hair to form a unique and impressive turban-like crown.
For more information about our China holiday, call, email or visit skedaddle.com/uk/china