Visit Sardinia, Sicily or Corsica on a self guided holiday and you'll find people who are immensely patriotic about their chunk of Europe, proud of their identity and eager for you to experience just what makes their homeland so very special.
Each tour here gets you deep into the soul of the island so whether it's seeing the ancient watchtowers of Sardinia, the stunning temples of Sicily or the villages of the Balagne in Corsica you'll be getting a real flavour of the islands.
Expect small family run guesthouses and agriturismi where the owners welcome your arrival with a smile. And then there is the food…fresh fruit and vegetables ripened to perfection in the sun, meats and cheeses for every taste imaginable and seafood in abundance.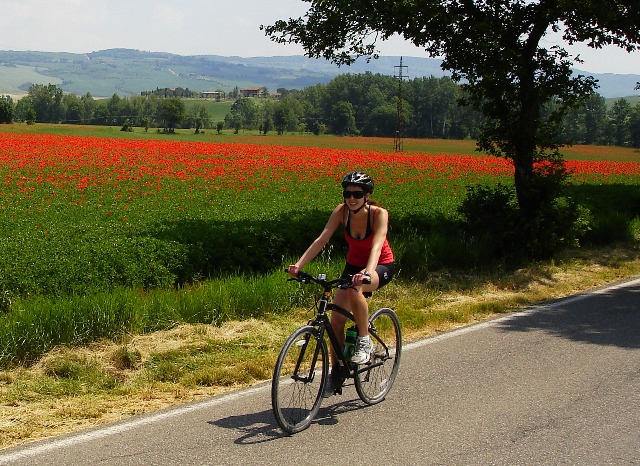 Sardinia – Self Guided Cycling Holiday
Sardinia – Guided Cycling
Sicily Self Guided Cycling Holiday
Corsica – Self Guided Cycling Holiday 
Corsica Road Cycling Holidays