We've been receiving some fantastic holiday photos and memories from you all Summer and its great to see how you've been getting along on your cycling holidays! One family returning from a leisure cycling holiday from Lake Garda to Venice in Italy sent us in a great selection of smiling cycling shots as well as a lovely poem, which gave us a great flavour of their time away! Here's their tale of Italian leisure cycling: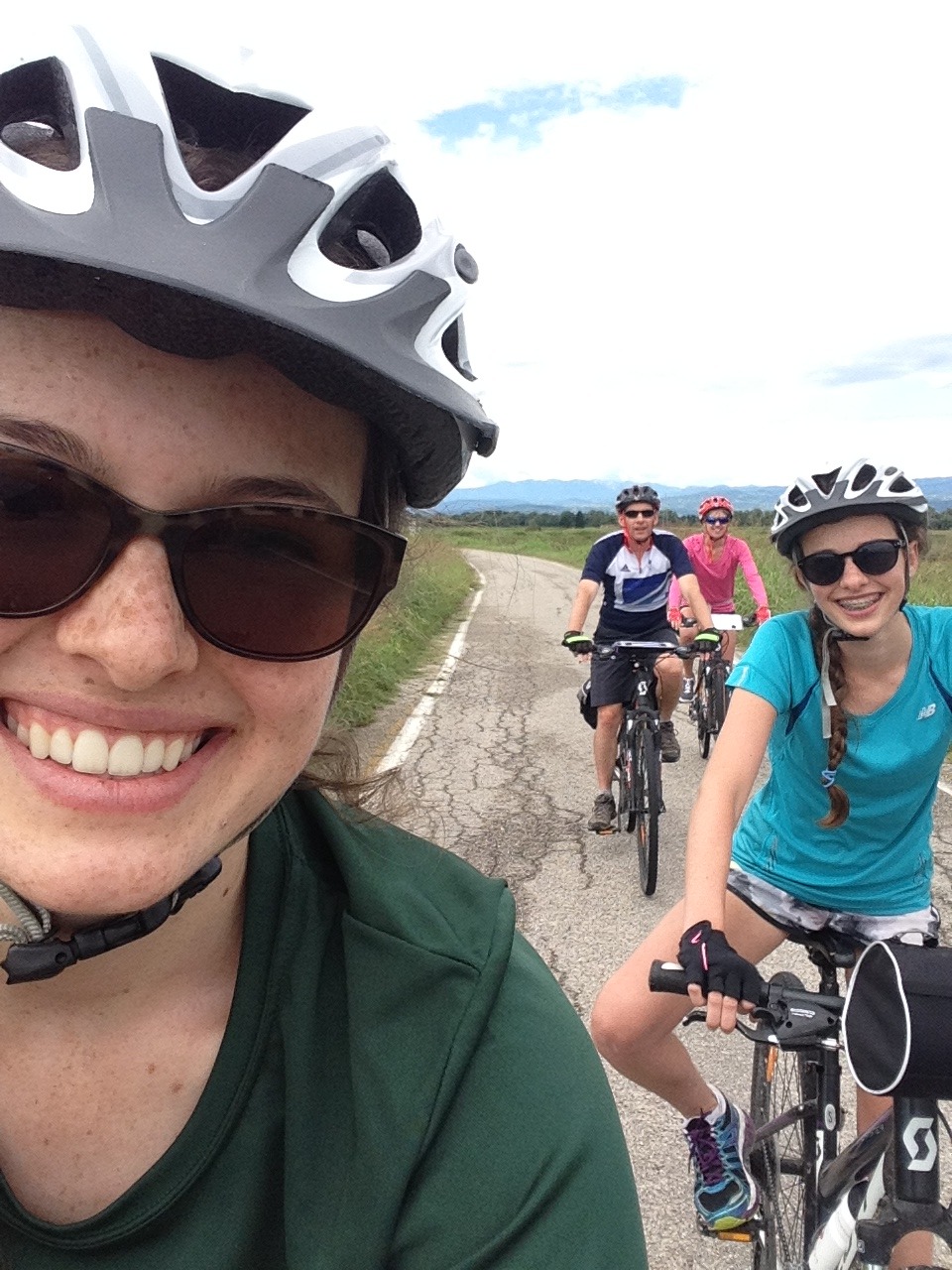 'When asking the children what kind of holiday they'd like,
Their answer was definite, "a tour on a bike".
So we browsed through the trips offered by Saddle Skedaddle,
And chose Lake Garda to Venice as our option to pedal.
The booking went smoothly, the team were efficient,
At answering questions and listing equipment.
They can supply all your needs down to a puncture repair kit,
All we had to do was pack light and keep fit!
At the start of our tour we were met by Lorenzo,
Who delivered our bikes, gave us maps and good info.
From then on we could go at the pace that we liked,
As long as we reached each hotel with our bikes.
We took a ferry ride on Lake Garda and then cycled until we arrived,
To the Renaissance city of Verona, for a day off to wander and feel revived.
Montagnana and Padova were also on our route,
We cycled to them by day and in the evening, explored them by foot.
Venice is quite stunning, you should book more time here if you like,
It's a city of many bridges and exploring is better on foot, than by bike.
We ended in Chioggia after taking ferries galore,
On giving all the bikes back, we wished there was a few days more.
Thank you Saddle Skedaddle, we loved our trip through to the end,
And in Italy of all places there is one thing we can recommend.
The key to making us all pedal faster,
Was to eat lots of gelato and big bowls of pasta!'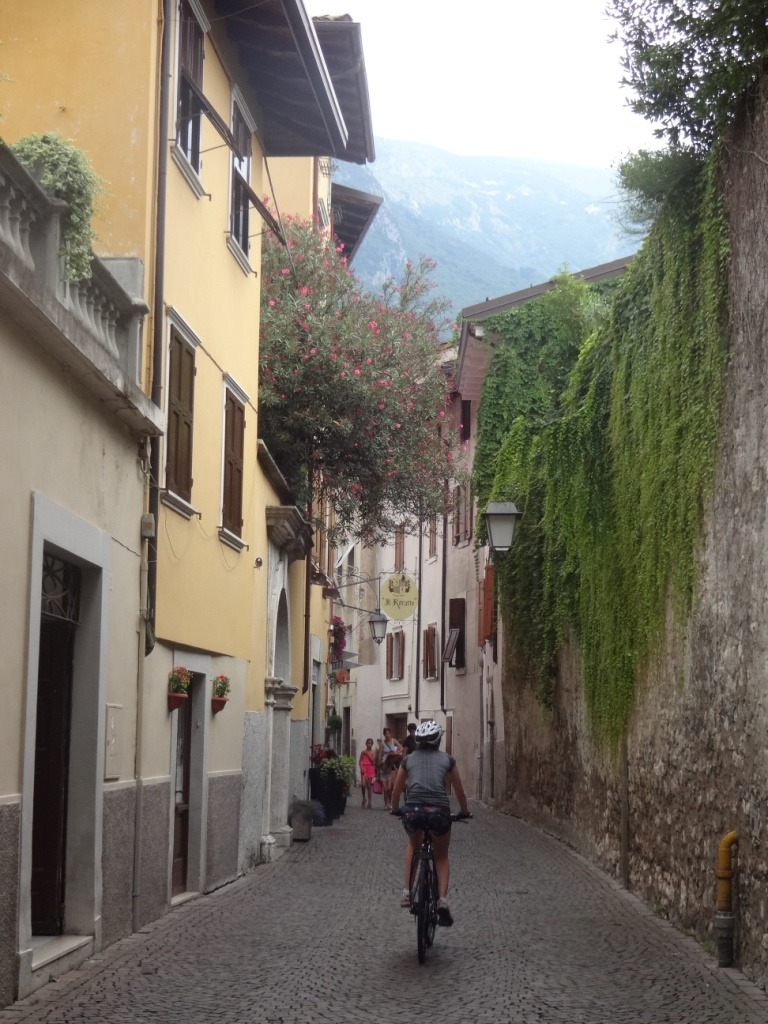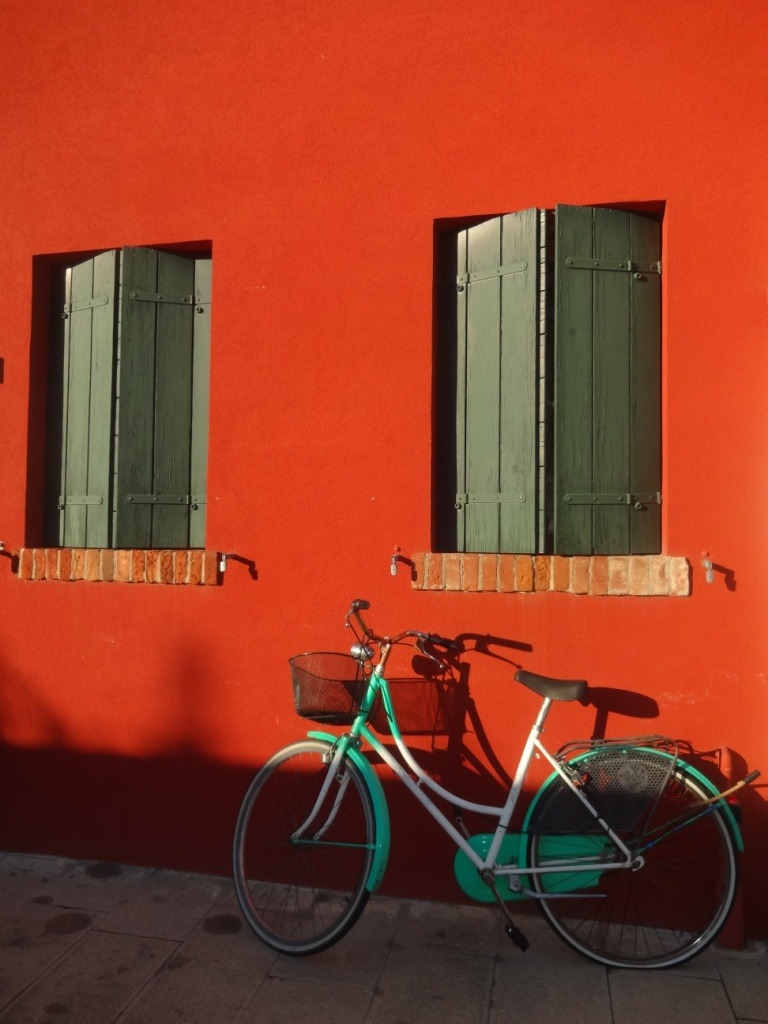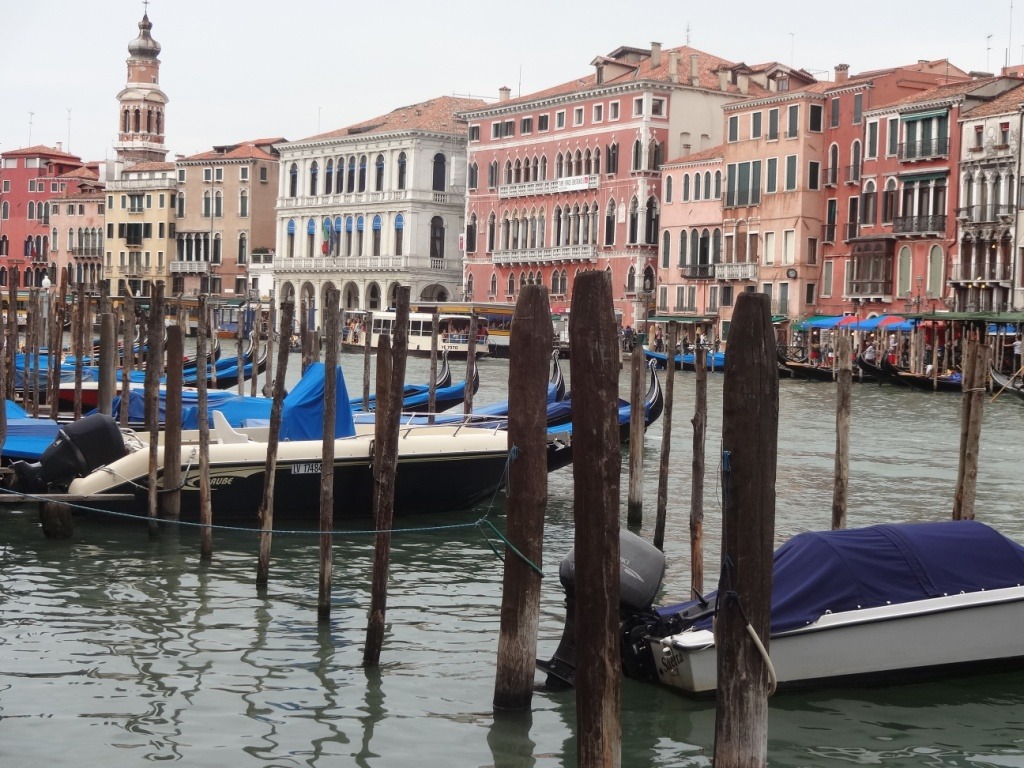 Feeling inspired by the Clarks poem and pictures? We have both a leisure and family cycling holiday here, why not check both our Lake Garda to Venice cycling holidays in full and maybe you could be taking on an Italian adventure too!