There's so much more to Italy than pasta, pizza and ancient Roman amphitheatres, and today we're taking a closer look at 3 of our favourite Italian lakes, as featured in the Telegraph…
Picturesque cycling doesn't get better than admiring a lovely lakeside view from the saddle and, lucky for you, there are plenty to enjoy in Italy! A recent article by the Telegraph reminded us all about their alluring charm and we couldn't resist taking a closer look. So, here's the low down on our favourite lakes:
Lake Como
Highlights: Luxury postcodes, blue waters.
Telegraph say: 'The most exclusive of the lakes, this is a trendy destination with luxurious hotels and modish restaurants lining the shores, and a generous sprinkling of celebrity visitors, including Madonna, George Clooney, Brad Pitt and Angelina Jolie.'
–
Trip recommendation: Dolomites & Alps – best for roadies!
Lake Garda
Highlights: Windsurfing mecca, Mediterranean climate, vineyards.
Telegraph say: 'The largest lake in Italy, Lake Garda's topography varies dramatically. In the south, it is fringed by rolling hills, while the northern shore is characterised by sheer cliffs with villages clinging on to the rock faces.'
–
Trip recommendations: La Via Claudia – best for leisure cyclists, Gentle Via Claudia – best for families OR Dolomites to Garda – best for Mountain bikers.
Lake Maggiore
Highlights: Baroque gardens, Alpine vistas.
Telegraph says: 'Following the opening of the Simplon Tunnel between Italy and Switzerland in the early 20th century, Lake Maggiore became a holiday retreat for European nobility. While the lake's heyday has long past, it is still a relaxing and peaceful place to unwind for a few days. Palms and oleanders line the lakeside, and verbena and orange blossom grow abundantly.'

–
Trip recommendation: Lakes of Lombardia ( trip which also explores Lake Como) – best for roadies!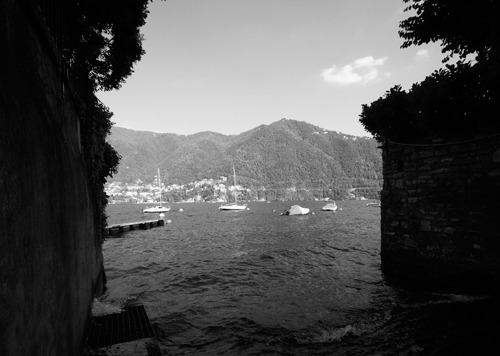 Want to read the full article
Click here to see the Telegraph's article: The ultimate guide to the Italian Lakes in full.