World-class wine, history and landscapes combine to provide cycling holidays like no other in Italy. For those in search of the best season to explore this destination by bike, look no further…
Best for: Spring
Trip: Island Flavours, Sardinia
Why visit now? Cyclists can expect the island in full bloom as well as over 9 hours of sunshine a day – perfect for pedalling and a great excuse to top up on some much-needed vitamin D.
Best for: Summer
Trip: La Via Claudia, Austria and Italy
Why visit now? One of the best seasons to enjoy La Dolce Vita! The North promises more cycling-friendly temperatures, as well as fragrant vineyards and the oh-so beautiful Lake Garda (a favourite summer haunt of local Italians!)
Best for: Autumn
Trip: A Taste of Tuscany, Italy
Why visit now? Italy's tourist hot spot is best explored later in the season when you'll encounter less tourists and more authentic local experiences! Combine this with dramatic autumnal colours and you have all the ingredients for a classic Skedaddle holiday.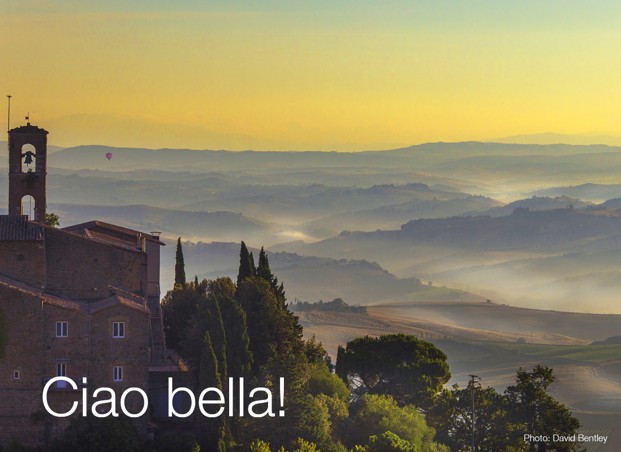 Looking for more options in Italy?
Click here to check out our full range of cycling holidays in bella Italia.