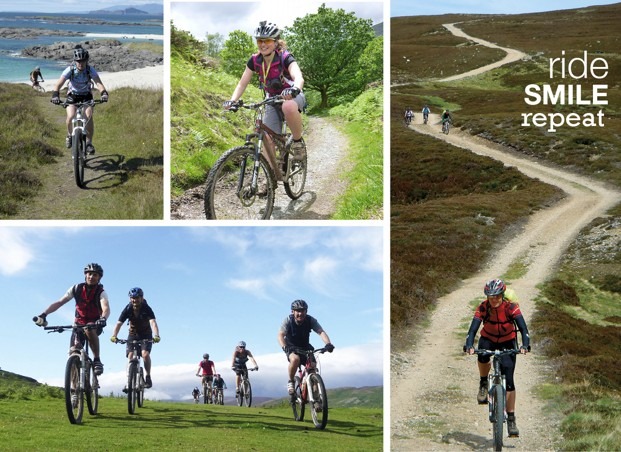 Fancy exploring some of the worlds most spectacular and remote wilderness? Our place-to-place journeys are the best way to experience these mountain biking areas!
In Scotland, our Celtic Crossing offers the ultimate UK biking journey, from the remote wild North coast heading deep into the impressive Highlands, before rolling into Stirling. You'll enjoy challenging days, fun singletrack and jaw-dropping views. In Europe we also have lots of fantastic mountain biking adventures…
The Sierra Nevada is the highest mountain range in Spain which offers some of the most spectacular riding in Europe and never fails to impress.
In Italy, Sardinia is a hugely underrated destination, our Traverse trip is a real hidden gem bursting with incredible trails and stunning vistas!