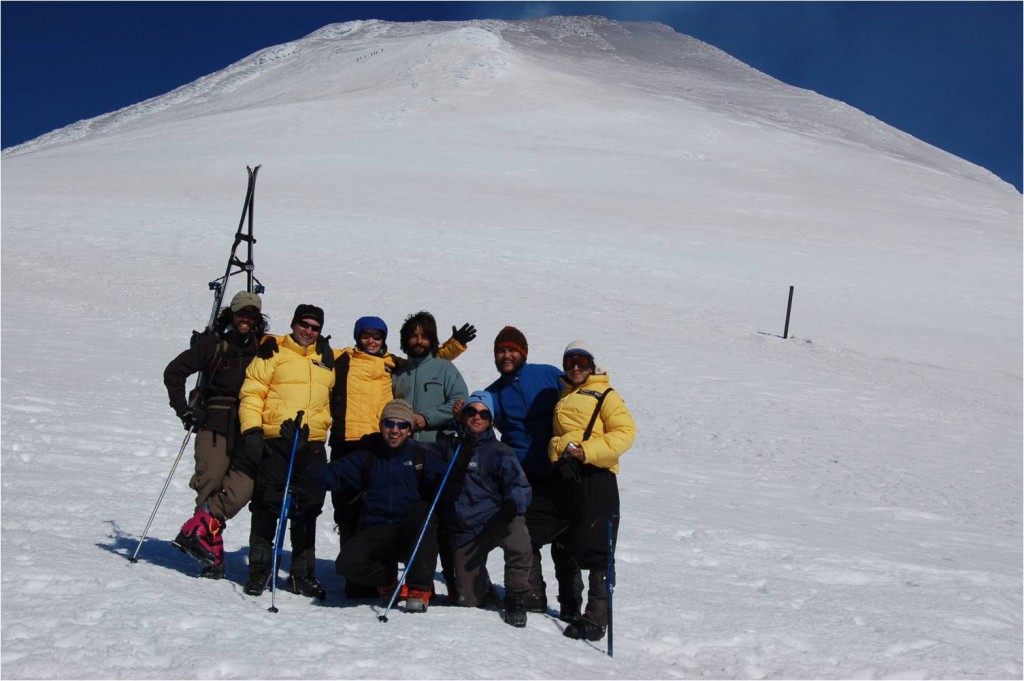 It's not all about the biking on our holidays, and many of them, especially to certain 'long-haul' destinations, are simply great adventures, that just happen to be by bike.
On these holidays we've added a large slice of Skedaddleness to make sure you get the very most out of your time away with us and don't miss out on anything! Here's our pick of some trips happening in the next few months.
Chile & Argentina – Lake District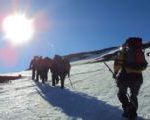 Our 'rest' day in Pucon is rarely that, with the option to climb Volcan Villarica a popular choice! Standing at the summit of this 2847 metre picture perfect volcano, staring into it's molten core is an amazing feeling but the excitement level rises to red hot on the descent, as you scoot down the snow using your ice axe as an improptu anchor.
CLD13/03 – 19 Oct to 2 Nov – Grade 3 – £1895 + Flights
CLD13/04 – 16 to 30 Nov – Grade 3 – £1895 + Flights
CLD13/05 – 12 Dec to 4 Jan – Grade 3 – £1895 + Flights
Cuba – Cuban Revolutions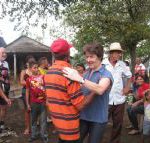 Ok – so you'll visit all the major sites associated with the revolution and see the beautiful cities of Trinidad and love riding near Vinales, but dropping in on the locals and being taught to salsa by them is something not to miss! Don't worry if you think your legs are better suited to a bike….a drop of rum and we'll soon have your hips a'movin!
CUB13/05 – 2 to 16 Nov – Grade 2-3 – £1845 + Flights
CUB13/06 – 23 Nov to 7 Dec – Grade 2-3 – £1845 + Flights
Moving into 2014 we've lots of options between January and April.
Morocco – Atlas to Desert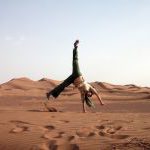 It's 52 days by camel to Timbucktu from our campsite in the Sahara Desert. Following an amazing barbecue rustled up by our guides it's time to lie back in the dunes and pick out the great Bear amongst the star-filled sky before heading to your tent to dream of distant galaxies, the biking to come and marvellous Marrakech.
MAD13/03 – 20 to 29 Sep – Grade 3/4 – £995 + Flights
MAD13/04 – 18 to 27 Oct – Grade 3/4 – £995 + Flights
We've also our easier Atlas to Atlantic and tougher Atlas Traverse mountain biking options in Morocco plus Road Atlas if you prefer the tarmac to the trails.
.
Japan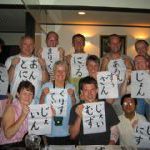 In a country famed for its beautifully presented and delicious food, we decided a spot of Japanese cooking was a must to really understand the thinking behind what food means to the Japanese. With this in mind we slotted in a great cooking class in Obama as well as a calligraphy lesson so you can learn a little Kanji too.
Japan – Tea and Tarmac – 14 to 28 Sep – Grade 3 – £3250 + Flights
Japan – Tea and Temples – 6 to 21 Oct – Grade 3 – £3450 + Flights
Vietnam and Cambodia – Saigon to Angkor Wat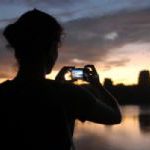 Wat's all the fuss about, isn't it just a temple? Well, that's true but as temples go Angkor Wat is one of the world's most amazing and no trip to South East Asia, never mind Cambodia, is complete without a visit here.
So, that's just what we do on our final day of our tour; even arriving by bike! Once there it's time to marvel at it's splendour and count up the 2,000 Apsara dancers that adorn it.
VAC13/03 – 2 to 16 November – Grade 4 – £1495 + Flights