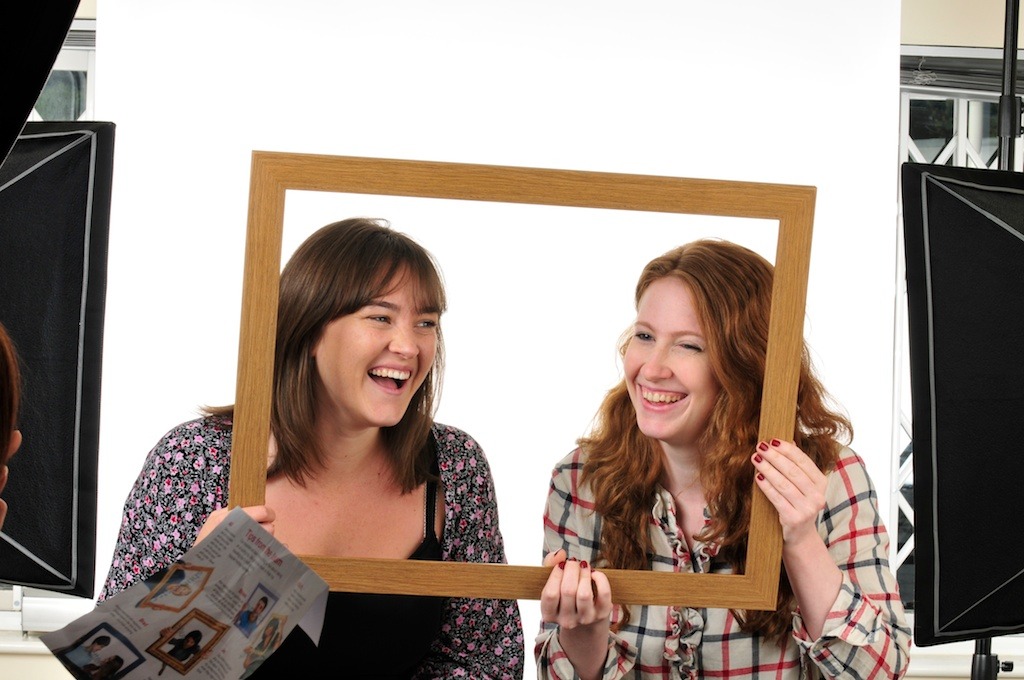 'Ladies of leisure' Jess and Kay show us their winning smiles…
'Choose a frame',  Helen shouts cheerily as I step into a transformed back office
'If you say so…' I reply a little cautiously
'Now just act natural' she continues
Cue awkward posing and distinctly un-natural cheesy grins…
It's not every day we turn our meeting room into a photo shoot worthy of Vogue magazine (Okay, we may have been overly in-awe) and prepare ourselves for a professional photo shoot in the office. But that's exactly what we've been up to in preparation for an exciting new article that will be revealed in the latest edition of Skedaddlin'. Featuring a host of top travelling tips from the team, we hope to help you put a name to a face and offer a few handy tips whilst we're at it.
With all the fun and excitement over and after months of proof reading late into the evening, plenty of chocolate brownies to keep us fuelled along the way and the much deliberated decision of our latest front cover; it's safe to say we've been very busy creating our newest edition of Skedaddlin' and we're pleased to say the wait is very nearly over. Can't wait any longer?! Check out a few 'behind-the-scenes' snaps taken from a day spent working the camera (all for a good cause of course…)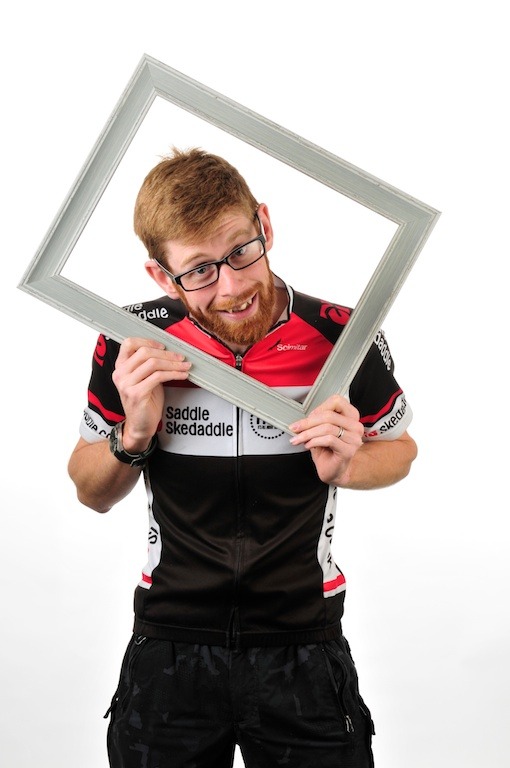 Mountain rider Matt is head and shoulders above the crowd…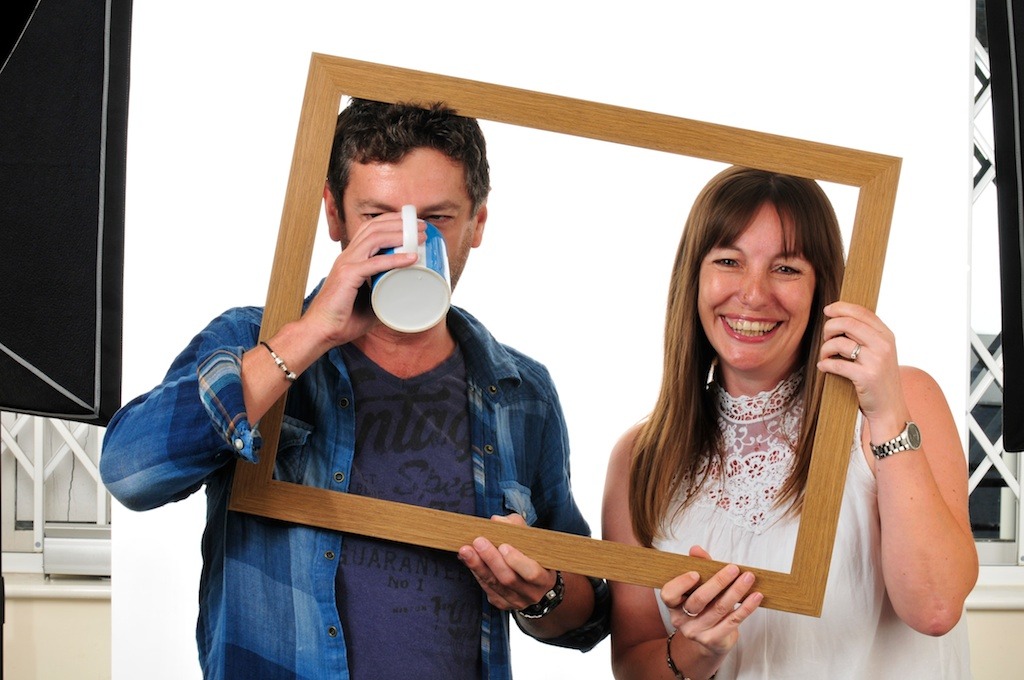 Even die hard roadies David and Kerry love a good strong cuppa…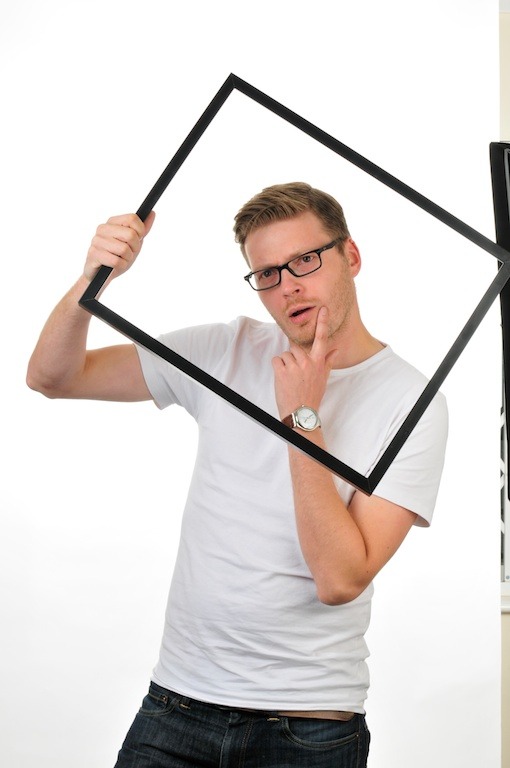 Sales manager Adam definitely got into his stride during the shoot…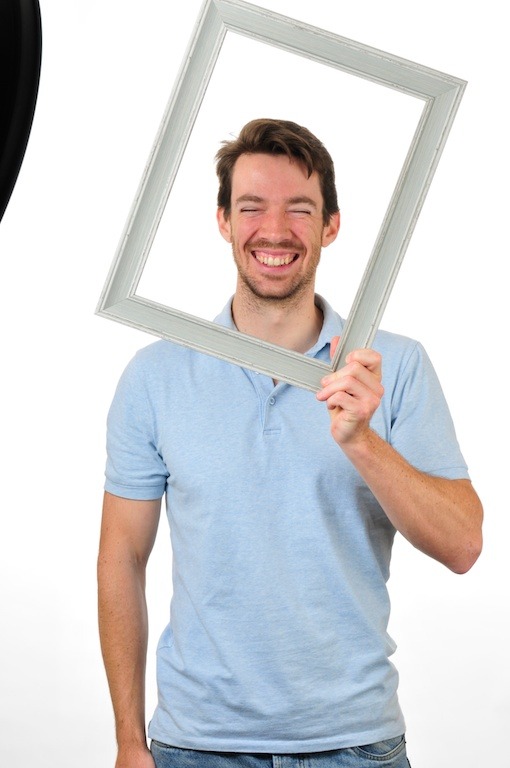 Our newest recruit Brad now looks after UK Self Guided trips, we promise he'll have his eyes on the ball…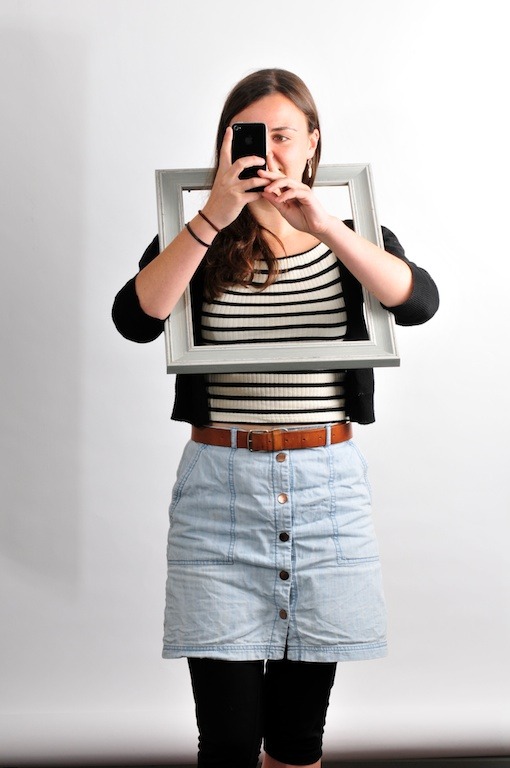 Ever eager to find the latest goings on, Marketings Fran had bigger fish to fry…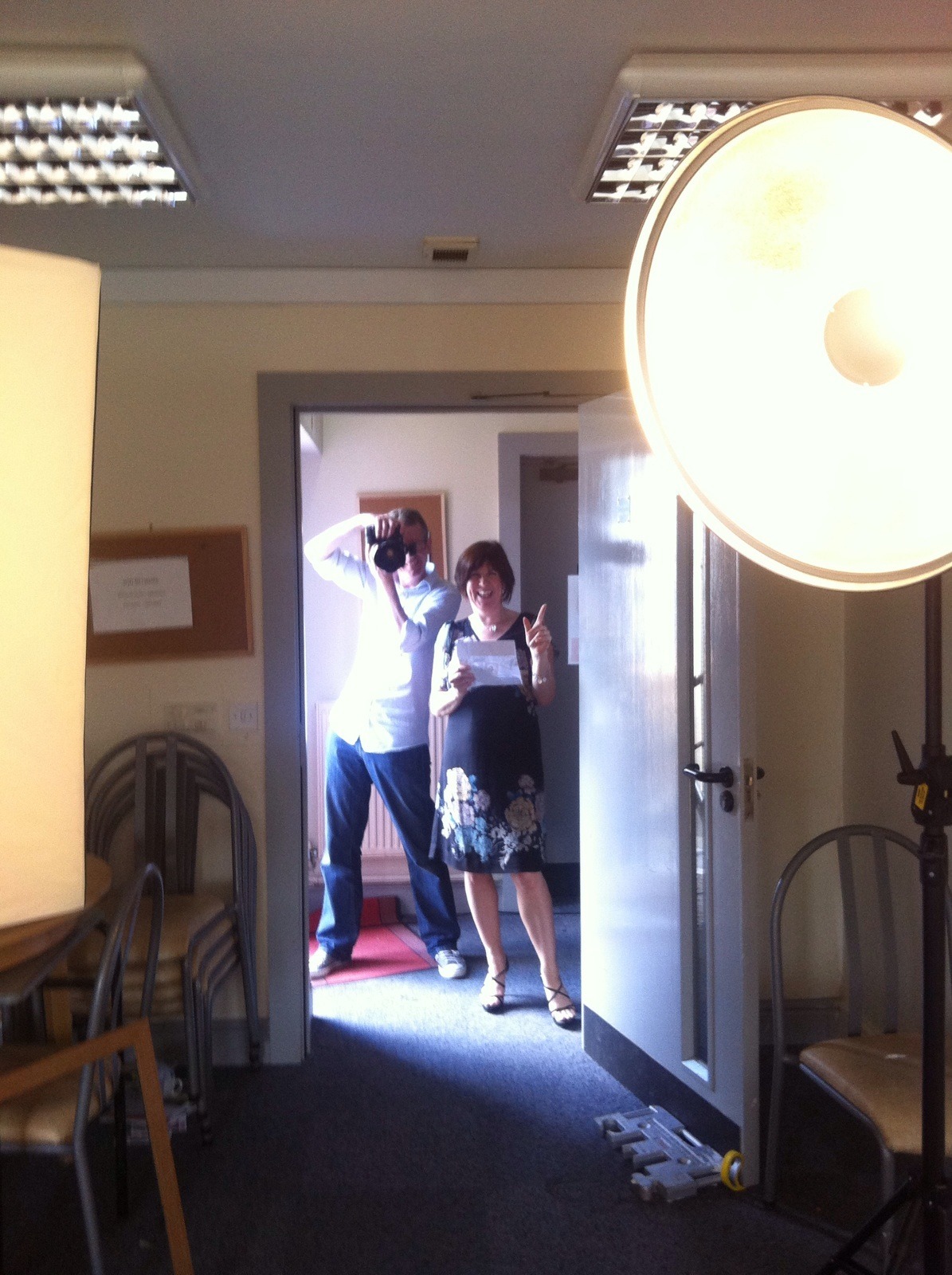 BIG thanks to our wonderful designer Helen and vey patient photographer Graham who managed to make the whole process run so smoothly…
Feeling suitably excited? Our top travel tips will feature on page 22 & 23 in Skedaddlin' 4. CLICK HERE to grab yourself a copy.