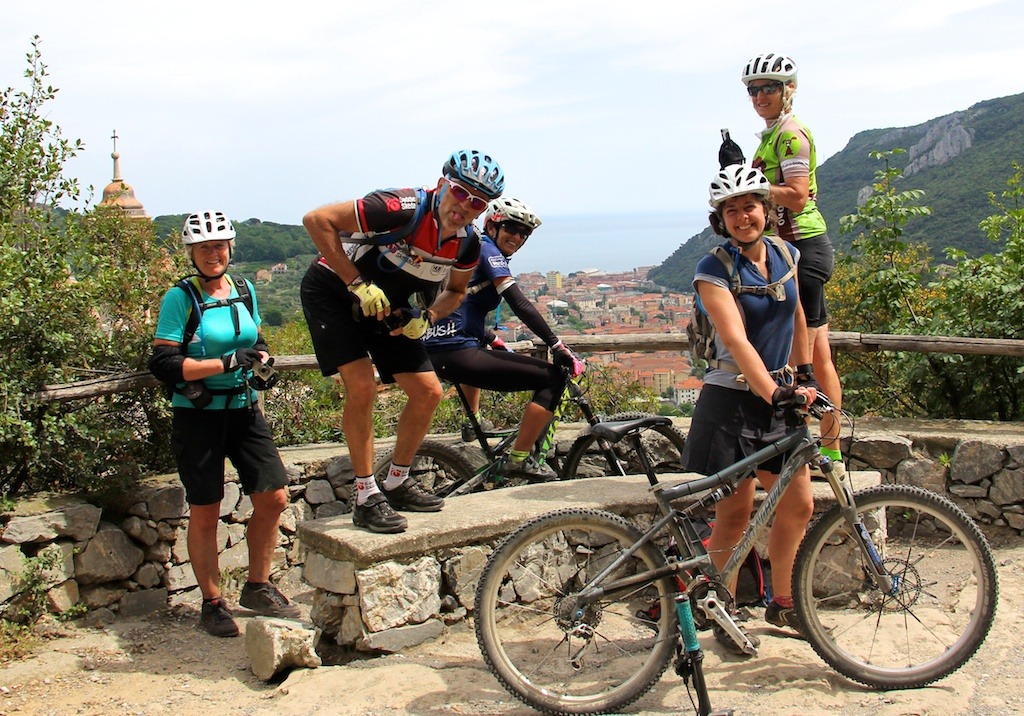 Skedaddler Clive Davies headed to Italy to sample the trails of Liguria by bike. He sent us some cracking photos from his time away.
Aside from coastal landscapes to rival the best, the Italian Riviera hides a secret network of mountain bike trails, that promise plenty of technical fun, which can be explored during our Riding the Riviera tour. With the promise of testing routes in the sunshine, Clive Davies headed off to Italy to see for himself. See his photos and write up to find out how he got on…
The fear: Setting out from sea level when you are Œmountain biking was always going to involve some climbing but as we made our way slowly up the steep rocky paths it wasn't the climb that disturbed me, so much as those we passed on the way, all of them kitted out in their full face helmets and body armour, what was in store for us when we started to come down?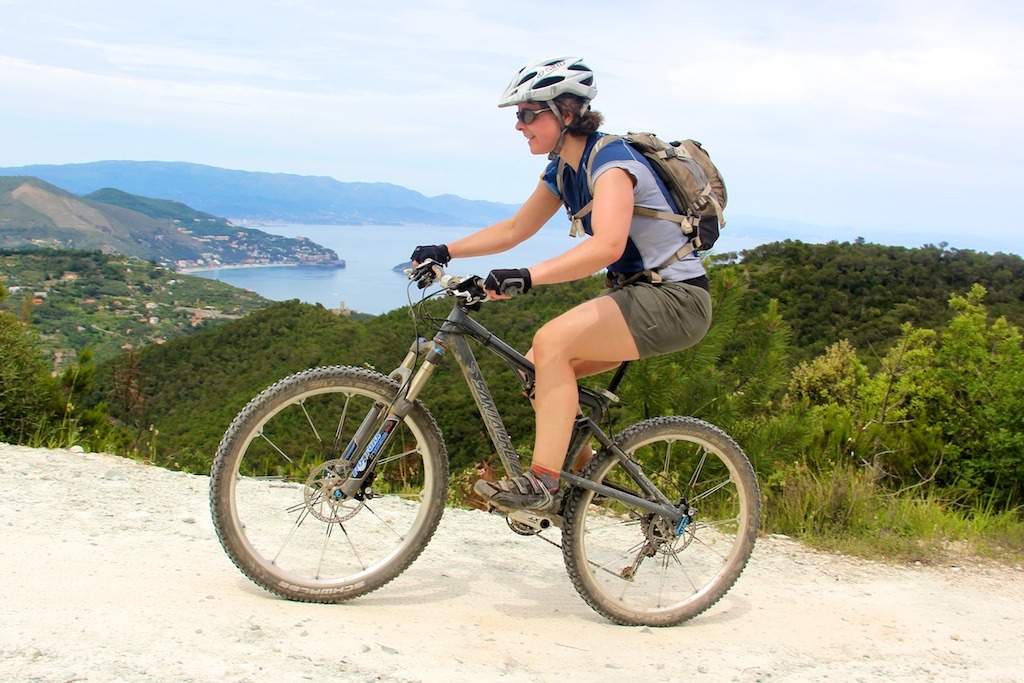 The reality: I shouldn't have worried; Finale has some of the best trails I have ever ridden, and our guide Lorenzo knew them all. Take your favourite bits of Coed Y Brenin, Dalby, Cannock Chase and the other UK trail centres, string them all together in a seemingly endless network of flowing singletrack, add sunshine and stunning views and well… you get the idea. Once you've tired yourself out on the trails, the perfect finish to your day comes in the form of a gelato and a swim in the Mediterranean!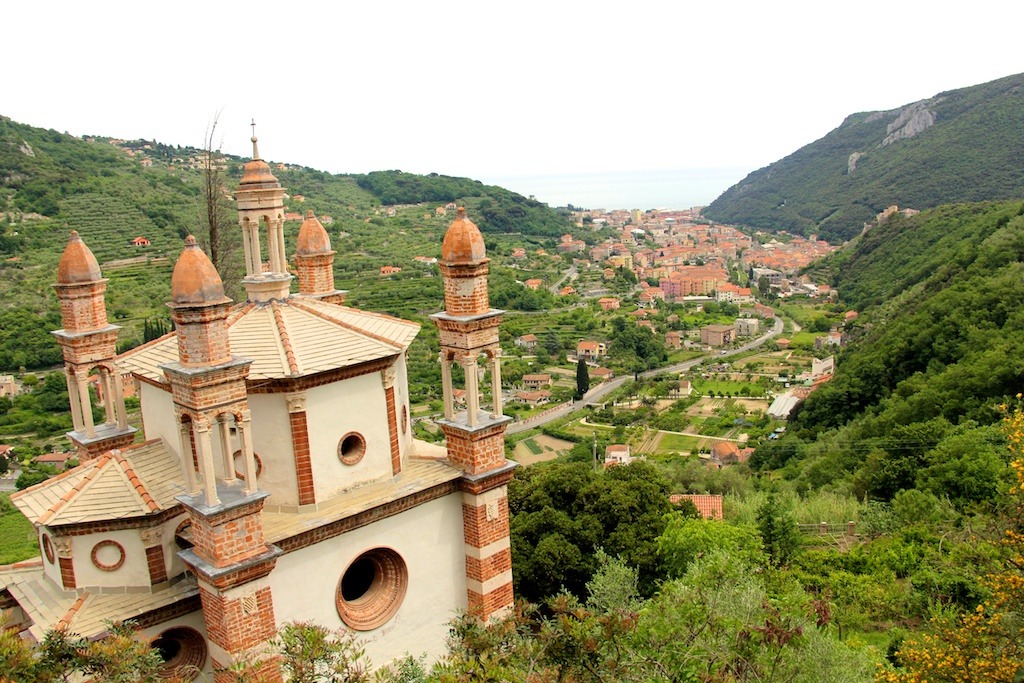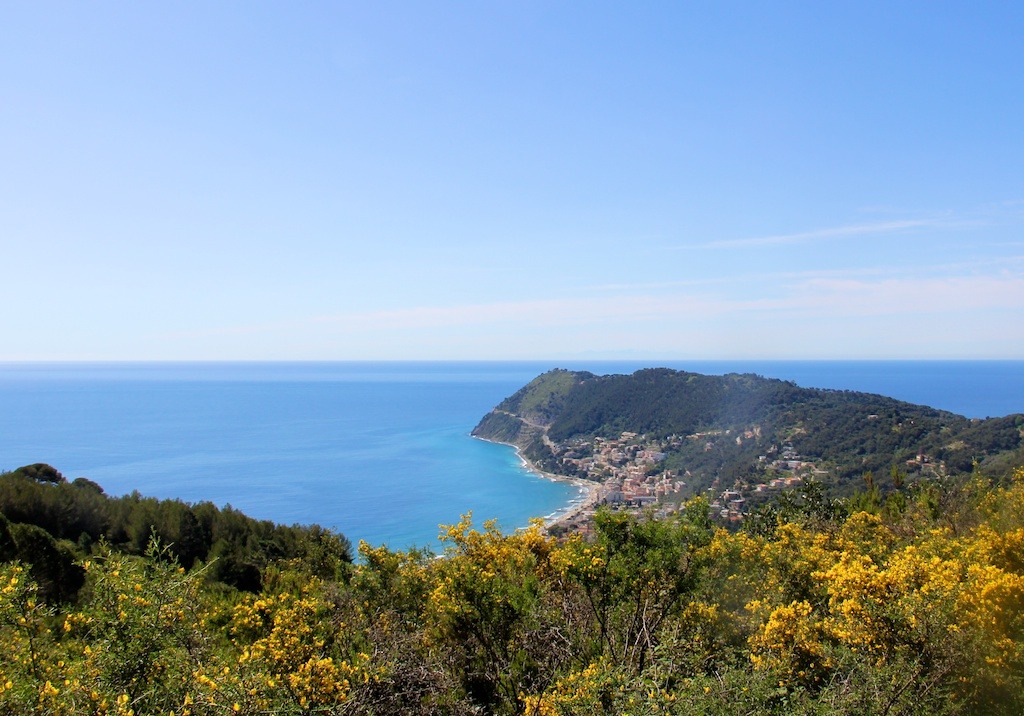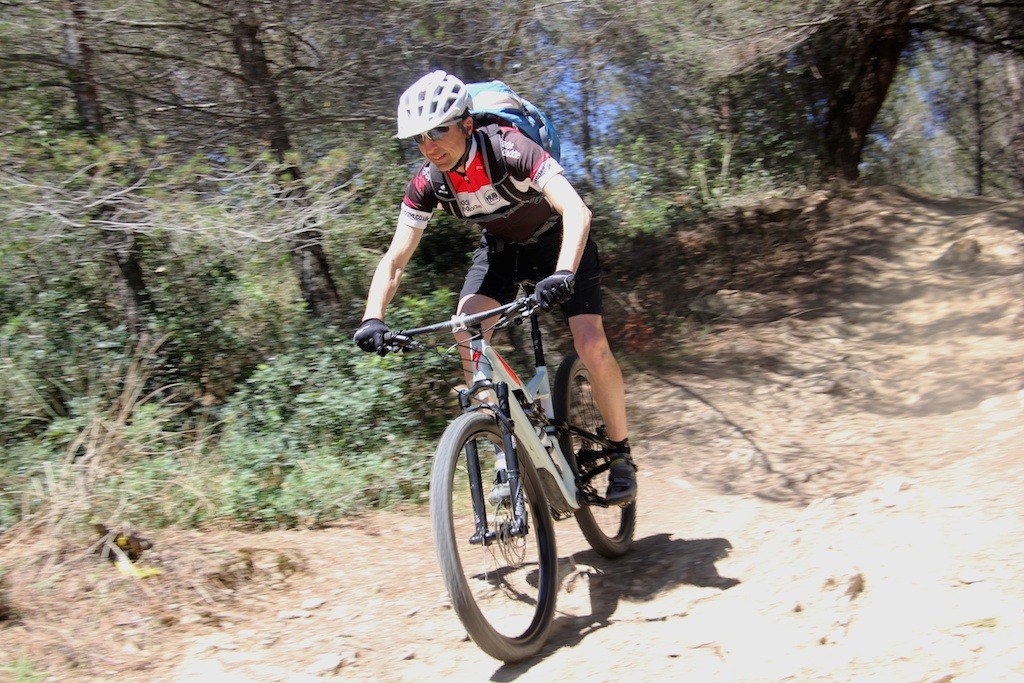 My advice? Just watch out for the Œwhoops, Lorenzo's term for the various trail features requiring a degree of commitment, but which invariably result in an audible exclamation of satisfaction when successfully negotiated. Bring on the Œwhoops.