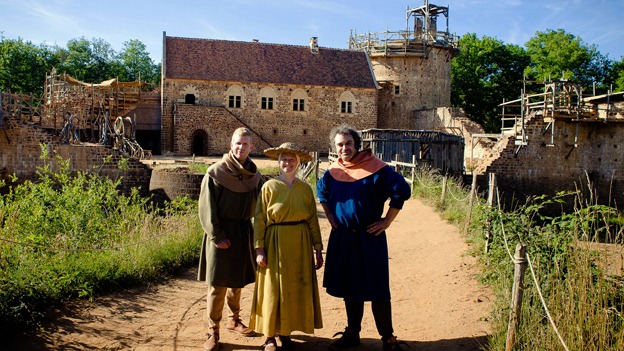 The fascinating Guédelon Castle, visited during our our family cycling holiday,  Puisaye Family Paradise, is currently being featured on BBC mini series, Secrets of the Castle!  The series takes a closer look at this still-under-construction castle  in Burgundy, which is being built only using materials, techniques and tools that were around in the 13th century. Based over 5 episodes, viewers can gain a great insight into how the castle is built, whilst learning fun and interesting facts about this period in history.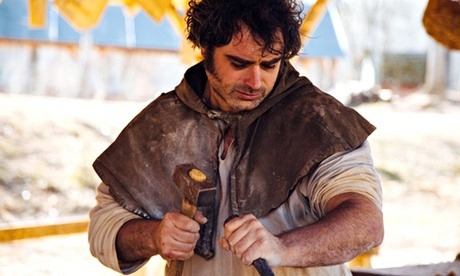 Visiting Guédelon is a real experience and is part of your day 4 itinerary during our family cycling trip to the area, admission to the castle is also included in the price of the holiday too. So, whether you have any budding history buffs in the family or simply want to see the building process in person, this is a great day out for all the family!
Want to watch the tv series? Tune in to BB2 on tuesday nights from 9pm or check out BBC iplayer to watch on demand.
Feeling inspired? Take a look at our Puisaye family cycling holiday and maybe you could be transported back in time too…