Say hello to one third of our lovely leisure cycling team, our expert Kay Cliffe! Having been helping travellers find their dream cycling holiday for many years now, we wanted to share some of her expert knowledge and top travel tips:
Tell us a little about yourself… 
I've been with Skedaddle for 6 and a half years. Starting as a complete novice, having only really ridden my bike as a kid, and in and around town, coming into the world of cycling mad Skedaddle was certainly an eye opener! It didn't take long before I was heading off to Amsterdam for my first experience of place to place riding … hooked ever since would be an understatement. There's really nothing better than waking up in a morning knowing a new destination awaits your wheels!
Are there any trips in the range you have your eye on?
The Lofoten Islands are always in my sights, they've been top of my list since walking through the door! Whilst waiting for Norway to warm up next Spring however, I'd like to be spending warm September days, meandering my way through sleepy French villages on any of our self-guided routes.
What do you think is the lure of a cycling holiday with Skedaddle?  
Our passion for making people happy. We want our customers to be on the right trips, at the right time, in order to create memorable and unforgettable experiences. With this in mind, we take care to only offer trips of the highest quality, finding the most interesting routes and working with dedicated, knowledgeable and experienced local staff and guides.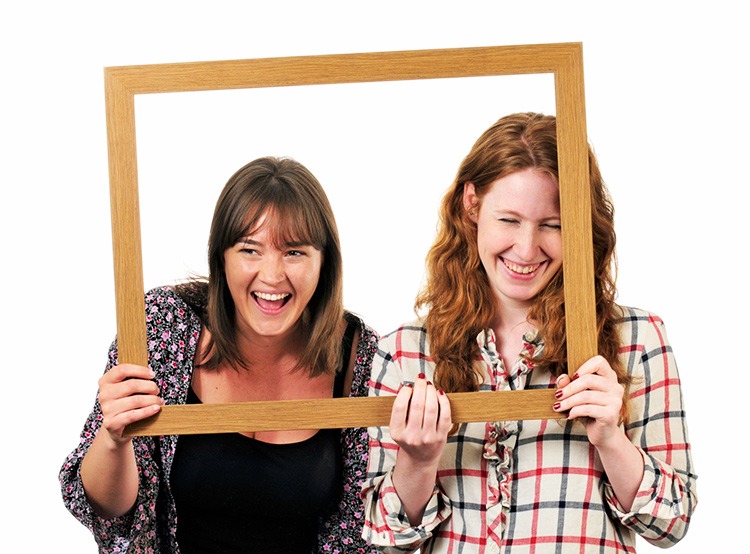 Having been on a few trips now what advice do you have for active travellers?
I've been lucky enough over the years to have jetted off to the likes of Denmark, Portugal, Spain, Croatia and the Netherlands … and all have offered up completely different views, vistas, people, cycling and experiences. My advice is to make sure you savour every moment. Take your time … stop for that coffee, take that dip in the river, take that silly photo, this is your trip so enjoy it.
Cake, coffee or sweets? 
Delicious, icy coca colas are always my preferred pick-me-up on holidays. Nothing beats it!