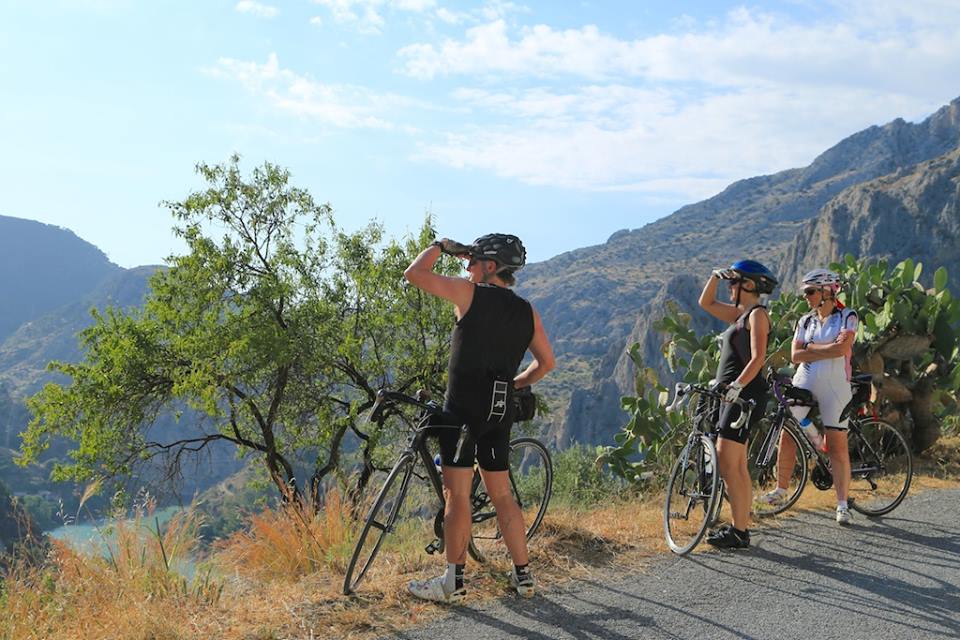 With New Year fast becoming a distant memory of blurry celebrations and broken resolutions, we thought we'd take a fresh look at February to find out how you can grab the bike by the handlebars (quite literally) and make the most of 2016…
If your dreams of healthy shakes and daily trips to the gym faded within minutes of your New Year hangover wearing off and your first attempt at a green smoothie, it may be time to start thinking about a new type of resolution, to help motivate you through the winter! So, with the first month of the year now under your wheels and the nights beginning to lighten ever so slightly (hey, it's still light at 5pm if you look out…just!) it's time to start thinking positively and help get yourself in the right frame of mind to seize the year and all its possibilities.
With a positive outlook firmly in mind we've been looking into how we can discover our 'happier self's here at Skedaddle HQ and the general consensus seems to be planning for our future travels, and spending a little bit of extra money to make these dreams a reality! Now we don't mean heading to the shops and buying yourself an exciting new gadget gizmo, or purchasing that pair of shoes in the sale, we mean spending money on enriching experiences that can help boost your mental well-being. Dr. Thomas Gilovich is a professor at Cornell University and has been studying the effects of money and happiness for two decades, he explains:
Our experiences are a bigger part of ourselves than our material goods…You can really like your material stuff. You can even think that part of your identity is connected to those things, but nonetheless they remain separate from you. In contrast, your experiences really are part of you. We are the sum total of our experiences.
Gilovich shares a belief that experience is far greater to your sense of self than any material object you may own, and therefore a far better investment for yourself, a philosophy we couldn't agree more with here in the office. But, you may ask, how on earth does this relate to cycling? Beside the wisely known physical benefits (have you seen Victoria Pendleton's body?!) pedalling has also been scientifically proven to chemically alter the brain, for the better.
So we thought we'd ask our team of experts here in the office what they thought and held a vote to find their favourite two wheeled experiences that could help enrich your mental well-being and make a real change in your life. With the votes in, here's our top 3 holidays that made the shortlist…
Japan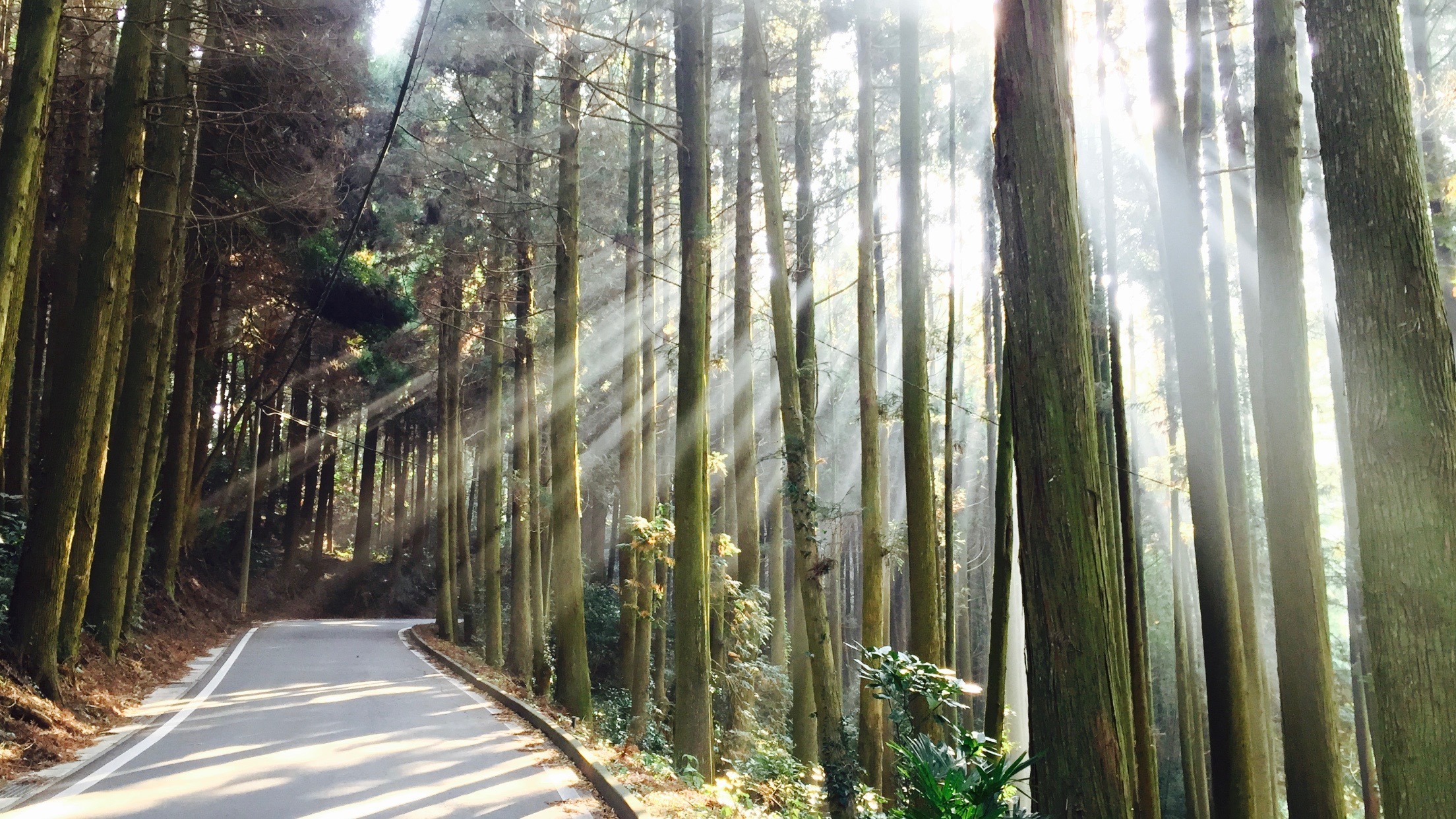 Photography: Gary Tower
For a holiday jam-packed full of exotic experiences that you'd never normally get the opportunity to sample in the West, our cycling adventure in Japan is the answer.
The traditional Japan one often thinks of really does come to life during our adventure here, where new experiences lie around every temple! From Japanese inns known as ryokan (some dating back hundreds of years) to tatami-matted rooms and thermal spring onsen's, you'll be greeted by a whole host of fascinating traditions that promise a real feast for the soul. Alongside brushing up on your bathing etiquette, you'll also get the chance to take part in a traditional tea ceremony (oh yes, the Japanese love their tea even more than us Brits do!)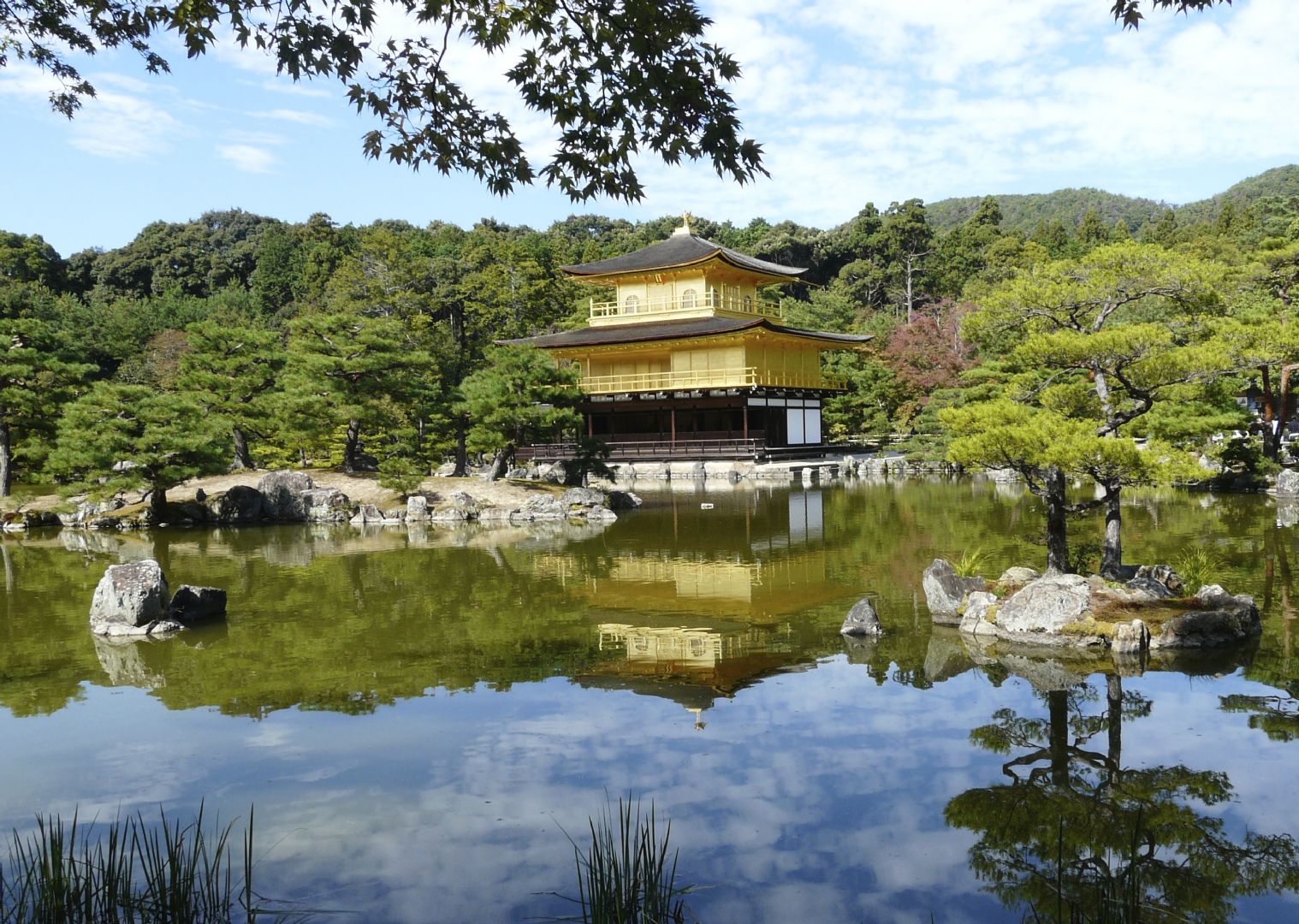 This is a fantastic opportunity to head out of the busy mega cities and learn more about the fascinating heritage of these island communities. We guarantee this is a destination that will captivate and enthral those who dare venture here.
We had outstanding guides, superb bikes maintained daily and everything was well organised. We enjoyed the variety of accommodation which gave a good feel of Japan. What a difference having a knowledgeable and enthusiastic leader. Jean and Peter, Hampshire
For more information about our cycling adventure in Japan, click here.
This is a fantastic opportunity to head out of the busy mega cities and learn more about the fascinating heritage of these island communities. We guarantee this is a destination that will captivate and enthral those who dare venture here.
For more information about our cycling adventure in Japan, click here.
Camino de Santiago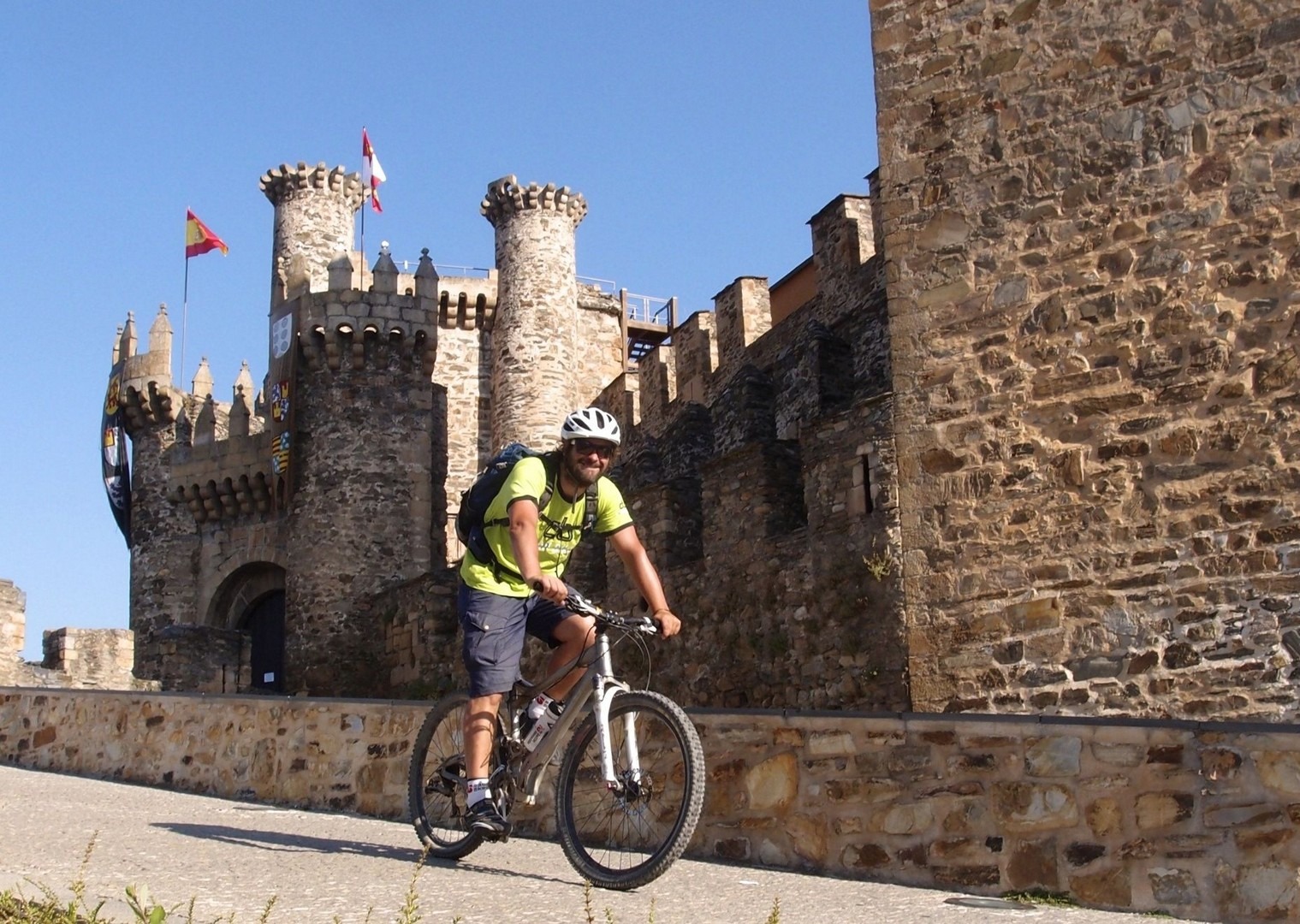 Photography: Innes Garden
A route travelled for over 1,000 years, the Camino is a historical journey with big spiritual rewards both for the believers, and non-believers among us. Considered one of the most popular pilgrimage route's in Europe, thousands have taken to this trail over the years to reach the stunning cathedral Santiago de Compostela, and 'find themselves' along the way. Nevermind your walking boots though, hoping to spin a new light on this classic walkway, we're offering the opportunity to take to two wheels to experience the Camino.
This epic route takes you through some of Spain's oldest and most fascinating landscapes, from the medieval Galicia in the far North West, and past many historical gems, including the dramatic, fortified Ponferrada castle. This is a far cry from the costa del resorts Spain is typically associated with, and gives an incredible insight into this countries rich history and culture.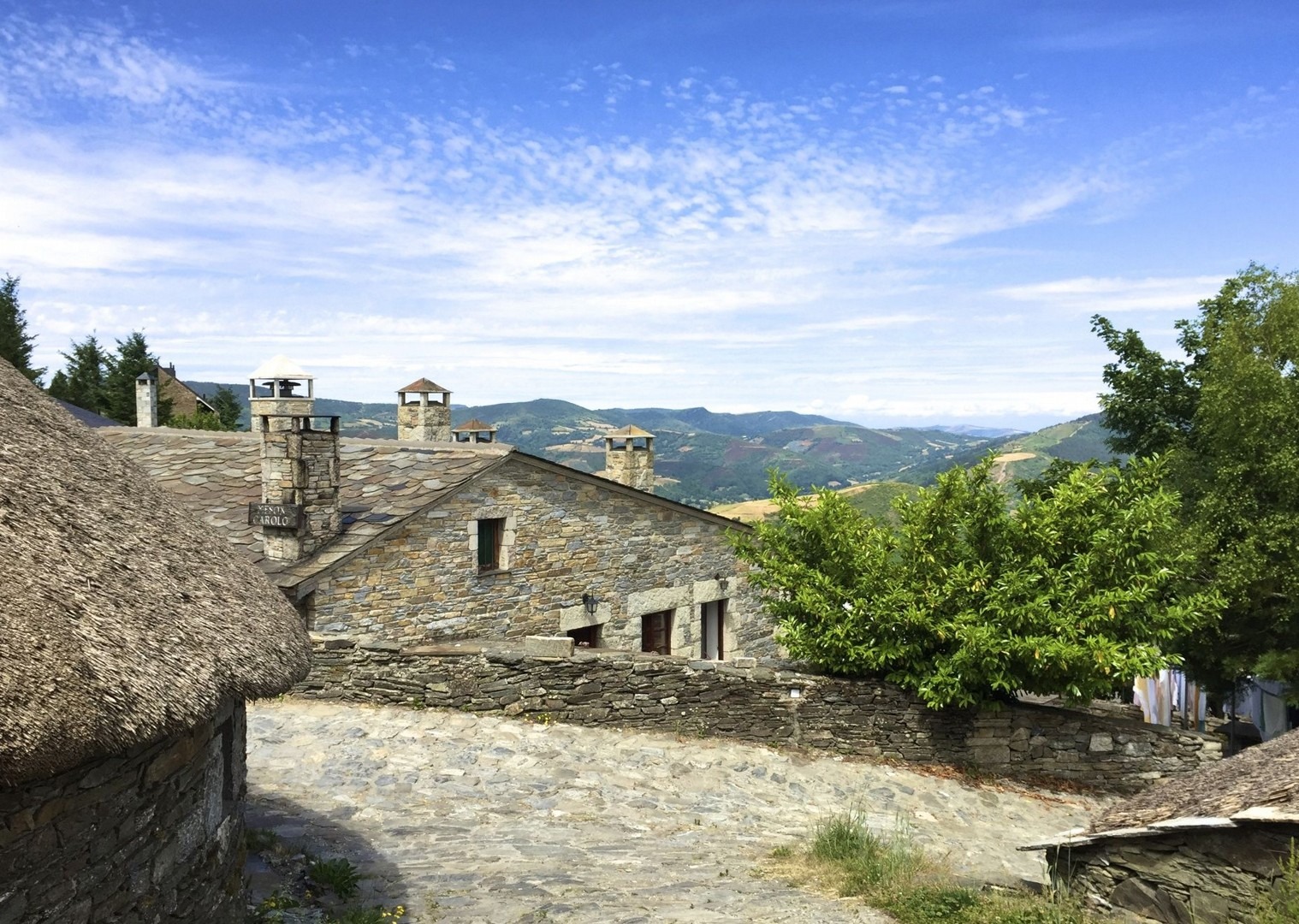 With a real challenge up for grabs here, as well as plenty of opportunity to meet lots of new faces taking on this route for a whole host of meaningful reasons, this is a fantastic journey for those looking for a higher purpose or alternate perspective on their lives. Prepare to be enlightened, in more ways than one…
Dan was fantastic in every way. He was very organised and ensured everything ran smoothly. He took great care of everyone in the group whether at the front or the back and was very encouraging. A really great guy, always smiling and knowledgeable of Spain and the Camino. Picnic lunches excellent. Gillian, Cambridgeshire
For more information about our cycling holiday the Camino de Santiago click here.
St Malo to Nice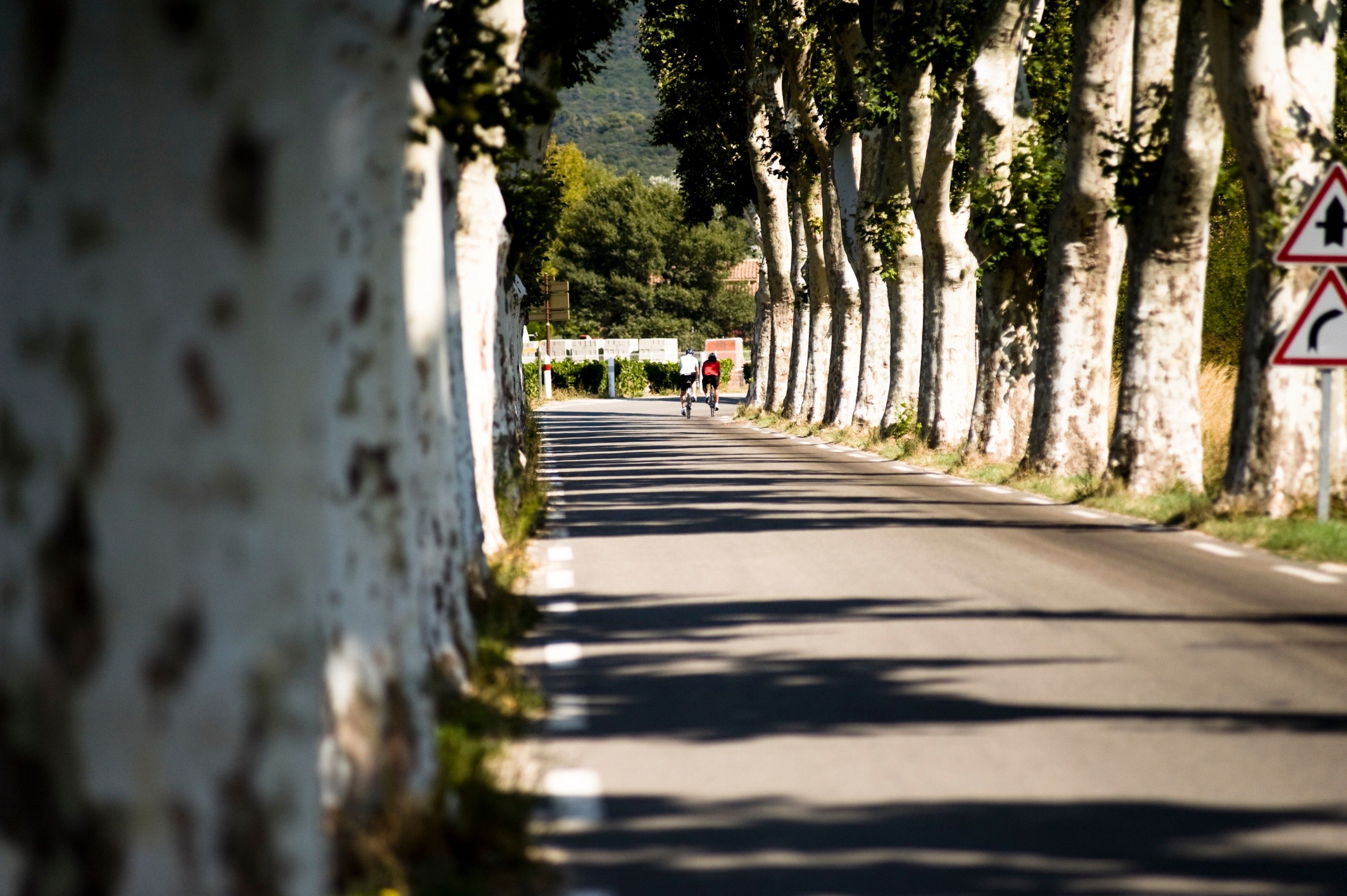 Cycling the entire length of a country may seem like the stuff cooked up for a channel 4 documentary, but we promise it's far more doable than first expected…at least when you know us, anyway! Having expertly sourced the perfect route across France and with past Skedaddler's claiming this to be, 'a journey of a lifetime', our road holiday St Malo to Nice ranks amongst one of our most popular.
With 950 miles to cover, there's a lot to take in during your journey through the French countryside, with a little something for all to enjoy. Whether you're after beautiful coastlines (this holiday includes  both the Atlantic and the med!) sweeping countryside (classic regions explored during this route include the typically French Dordogne and lavish Loire) not to mention one of the countries most dramatic natural features, the stunning Gorge du Verdon, which comes complete with rocky archways, and a snaking river so turquoise you'll have to look twice…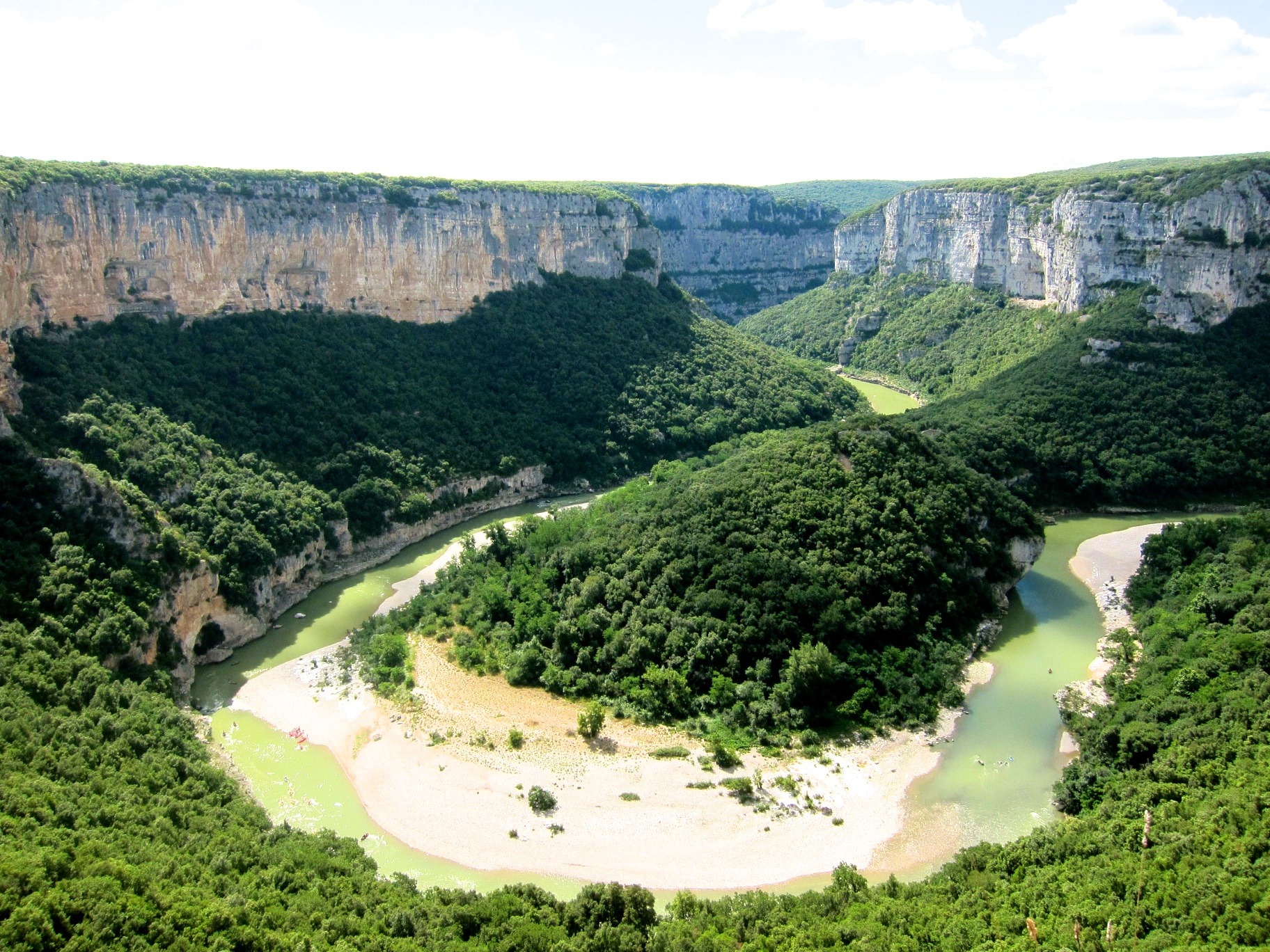 Combine all of the above with plenty of opportunity to gorge on some of the world's best-loved cuisine (we promise plenty of croissants and baguettes…as well as many other classic culinary delights) and our iconic journey in France is an all-round gem for anyone either looking for a new challenge or a thoroughly enriching route.
'Skedaddle picnics on this trip are better than anything Jamie Oliver could rustle up…. and they manage to prepare them by a roadside too! Delicious and plentiful. Could not have asked for more. Without a doubt my favourite day was the the Gorges du Verdon on the penultimate day! The most incredible day I've ever had on my bike.' Alison, Surrey
For more details about our cycling holiday in France, Click here.
So, what are you waiting for. Time to get saving those pennies and dreaming up the perfect holiday to help see a healthier, happier you in 2016…