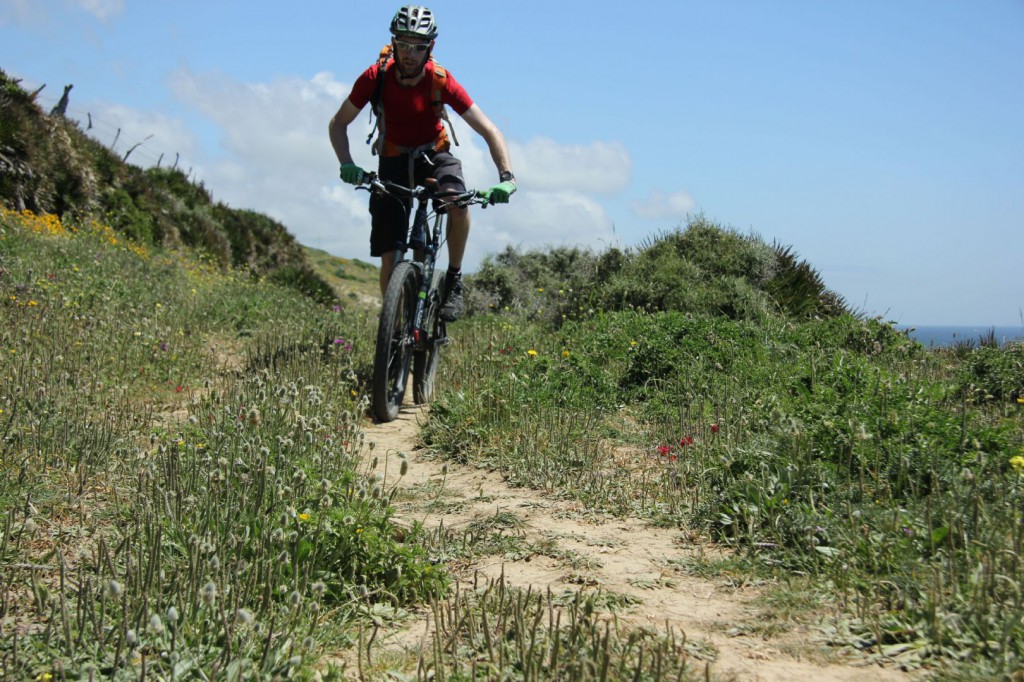 Looking for a spot of mountain biking this Christmas / New Year? Then look no further as we've two crackin' trips that will ensure you really see this year's festive season in with style :
Spain – Sensational Sierra Nevada – 28 Dec to 04 Jan – Grade 4-5 – £995 + Flights
Perfect for those looking for thrilling riding and some of the sweetest singletrack in Spain.
Portugal – Atlantic Trails – 28 Dec to 03 Jan – Grade 3-4 – £1095 + Flights
For a slightly less technical, yet equally stunning trip head west and join us in Portugal.
For both trips flight prices do tend to sneak up in price and availability gets scarce. So if you are looking for a special get-a-way at this time of the year, don't leave it too late.
Prefer the smooth to the rough? Then we've Road Cycling options in Morocco and Costa Rica.