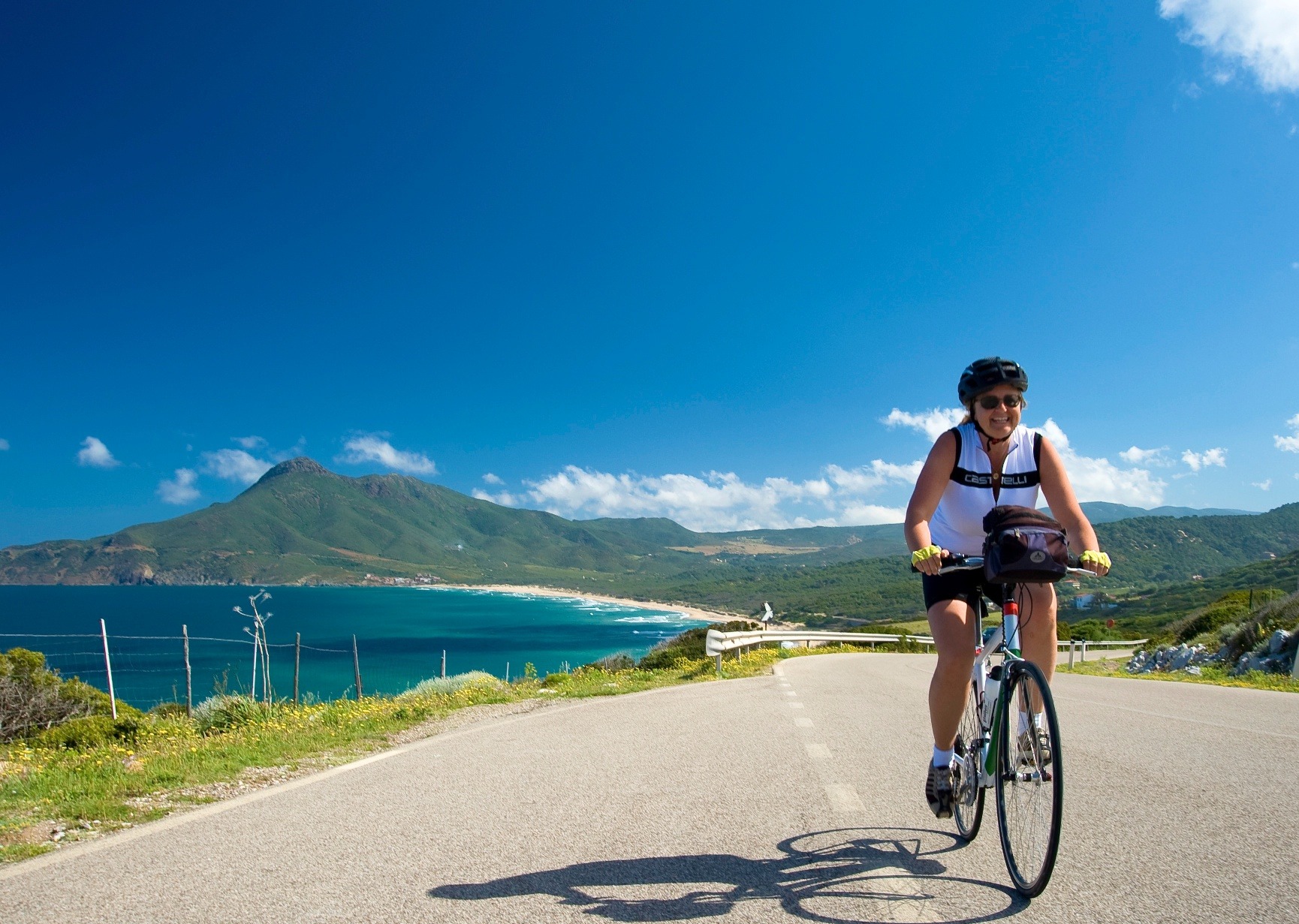 Alongside our fantastic existing HFH Cycling range, in 2016 we're excited to reveal lots of new breathtaking journeys that will inspire more of you to explore the globe by bike. Here's our low down on the new tours to look out for in the new year…
UK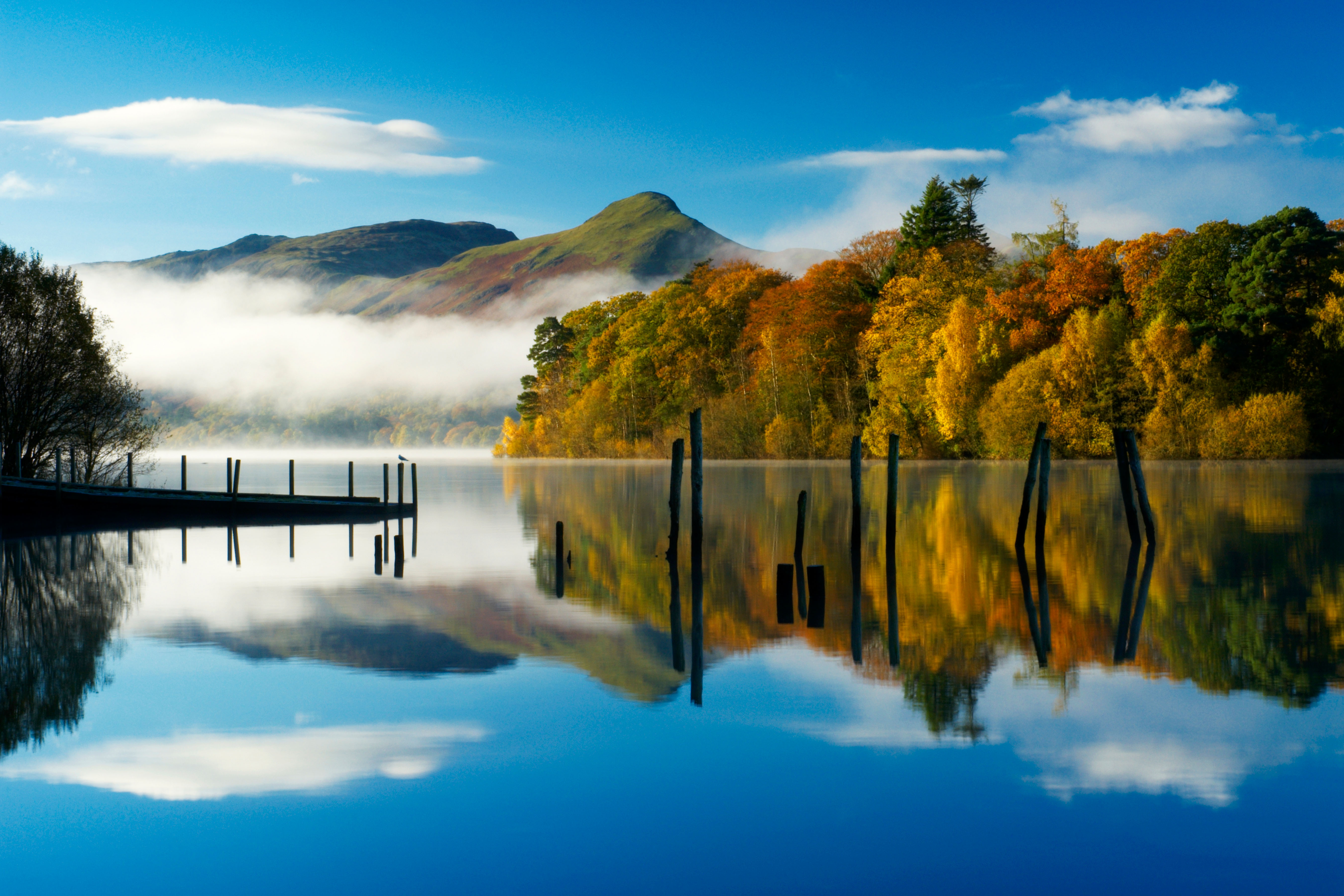 Derwentwater – The Lake District
With self-guided and group options, our trips in the Lake District aim to spin a new light on the classic landscapes of this area. With accommodation located on the lakeside, you have a magical setting for you stay. 
Dolgellau – South Snowdonia
Enjoy a self-guided journey in the beautiful Welsh countryside, exploring the rolling hills around the market town of Bala as well as one of the oldest woods in Wales, Coed y Brenin.
Abingworth – South Downs
Located just a stone throws away from London, this self-guided holiday is the ideal escape for city dwellers looking to escape for a weekend in the countryside!
Europe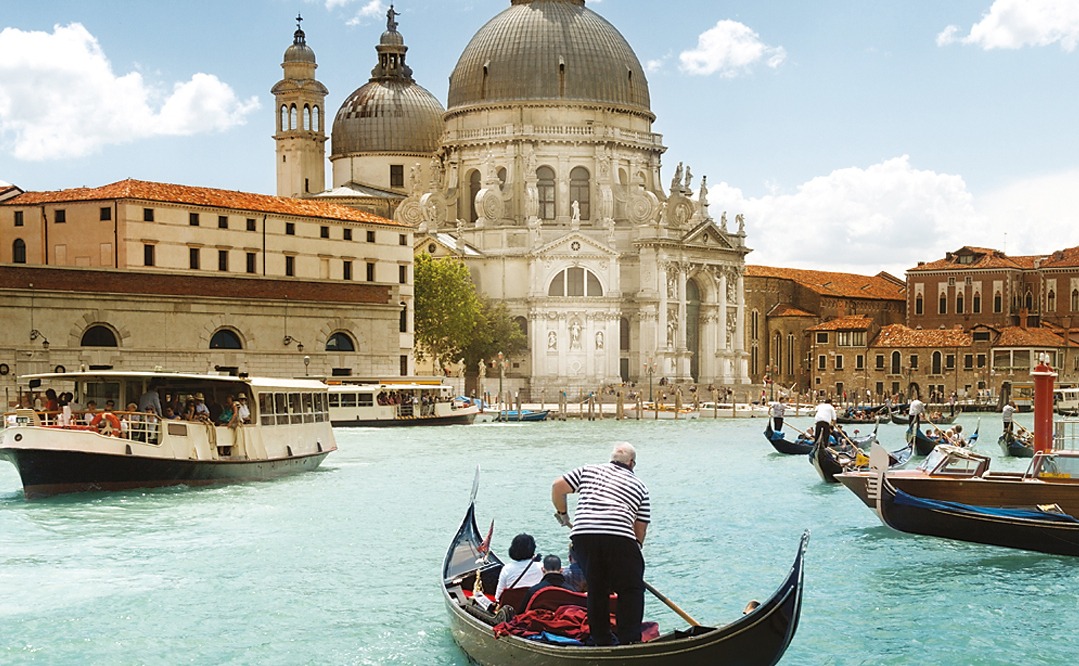 A Gentle Taste of Tuscany – Italy
A lovely self-guided journey beginning and ending in Pisa, the home of the famous leaning tower. You daily cycling will see you exploring lots of iconicTuscan landscapes, including Chianti and the Crete Senesi.
Cycle Sardinia – Italy
Blessed with white sandy beaches and crystal clear seas, Sardinia is a charming Mediterranean island just waiting to be discovered by bike! Choose to go either guided or self-guided.
Lake Garda to Venice – Italy
A wonderful self-guided tour exploring some of the finest natural wonders of Northern Italy, taking you from the sparkling shores of Lake Garda to the charming city of Venice.
Vienna to Budapest – Austria, Slovakia, Hungary
This diverse self-guided holiday is a cycling classic and sees you cycling between two of Europe's most renowned cities.
Azure Ocean Ride – Portugal
This beautiful self-guided cycling holiday in Portugal explores the sweeping Atlantic Coast and has been designed specifically to take you away from Portugal's major cities.
Medoc Meanderings – France
Home to some of the most prestigious wine villages in the country, Medoc is a delightfully rural region oozing charm around every vine. Don't miss our self-guided holiday here.
Lake Constance – Germany, Austria, Switzerland
Explore lovely Lake Constance on this self-guided family cycling holiday, designed for those looking for a gentle journey the kids will love.
Azores Adventures – Portugal
This is a fun-packed family cycling holiday on the largest island of the Azores, Sao Miguel, also known as The Green Island.