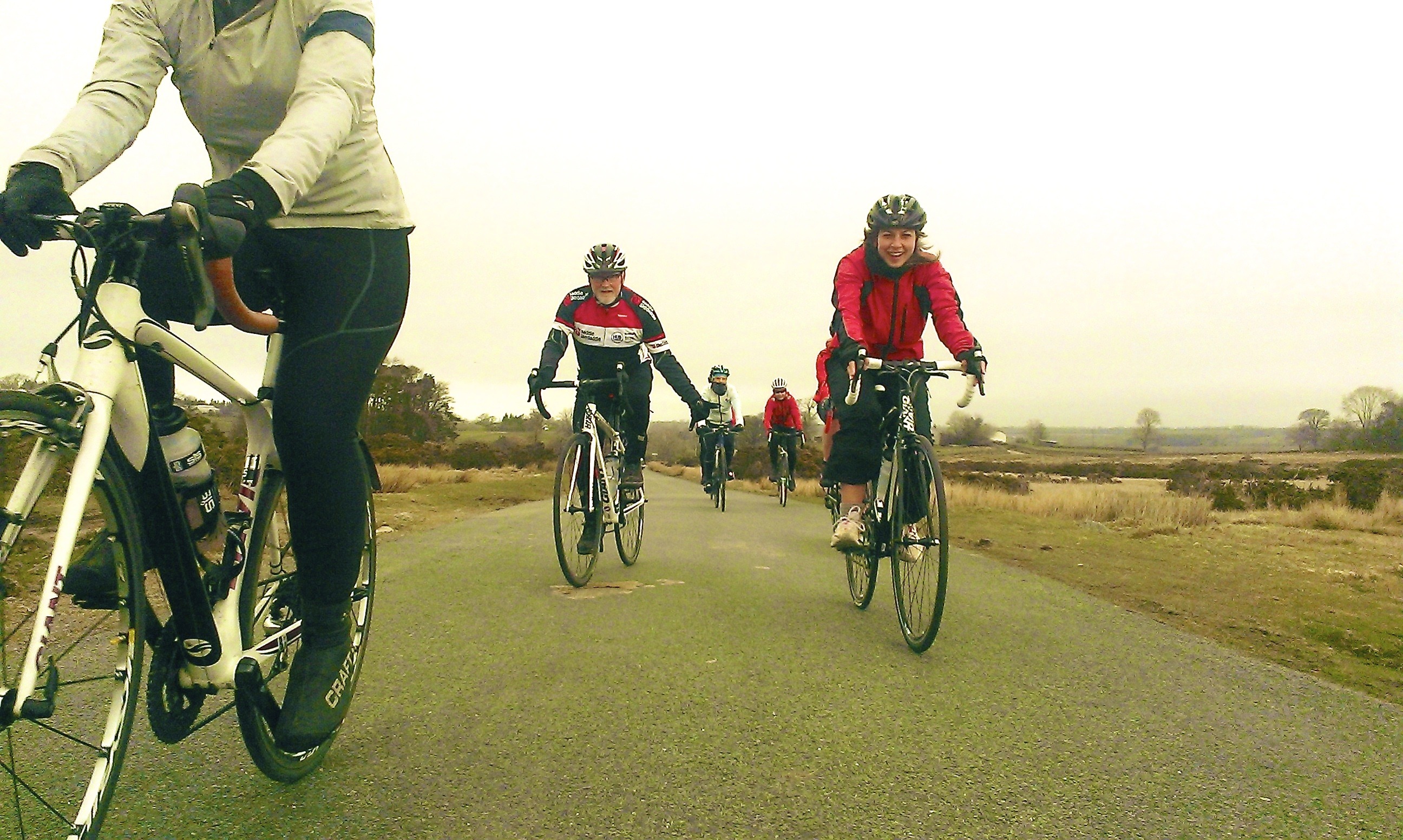 Following on from a fantastic celebration of road cycling last year, it seems Grand Depart fever has really taken hold and captivated a whole new generation of cyclists. For those looking to give this 'on trend' cycling a go, you're in luck! We've a fantastic 3 day break in the stunning Lake District, offering the chance to get to grips with the basics of road cycling on some of the countries most fun and sweeping routes.
Not only are these cumbrian roads fantastic to enjoy on a super light weight road bike, you'll also enjoy some of the best views to boot, as well as expert advice from our fully qualified guides who have years of knowledge to impart and help improve your cycling! On top of this our renowned buffet lunches will keep you refuelled and help up those cheeky climbs too…
Need a little more convincing? Our latest intro weekend was a roaring success and here's what Skedaddler Claire Charlier had this to say:
'We could not have been in better hands… The food during the day was excellent and plentiful. We were even able to make up a picnic for the drive home. I really enjoyed eating with the guides in the evening and having a chance to chat with them over a relaxed dinner.
Steve was so knowledgable and experienced. I was so pleased that having a small group meant we were able to cycle at our own pace and Steve let me stretch away when I was able. I had a brilliant experience. Everyone worked so hard to give us a fantastic experience and help us through our first day nerves and ups and downs on the trip. I can't wait to go on another trip.' – Claire, Surrey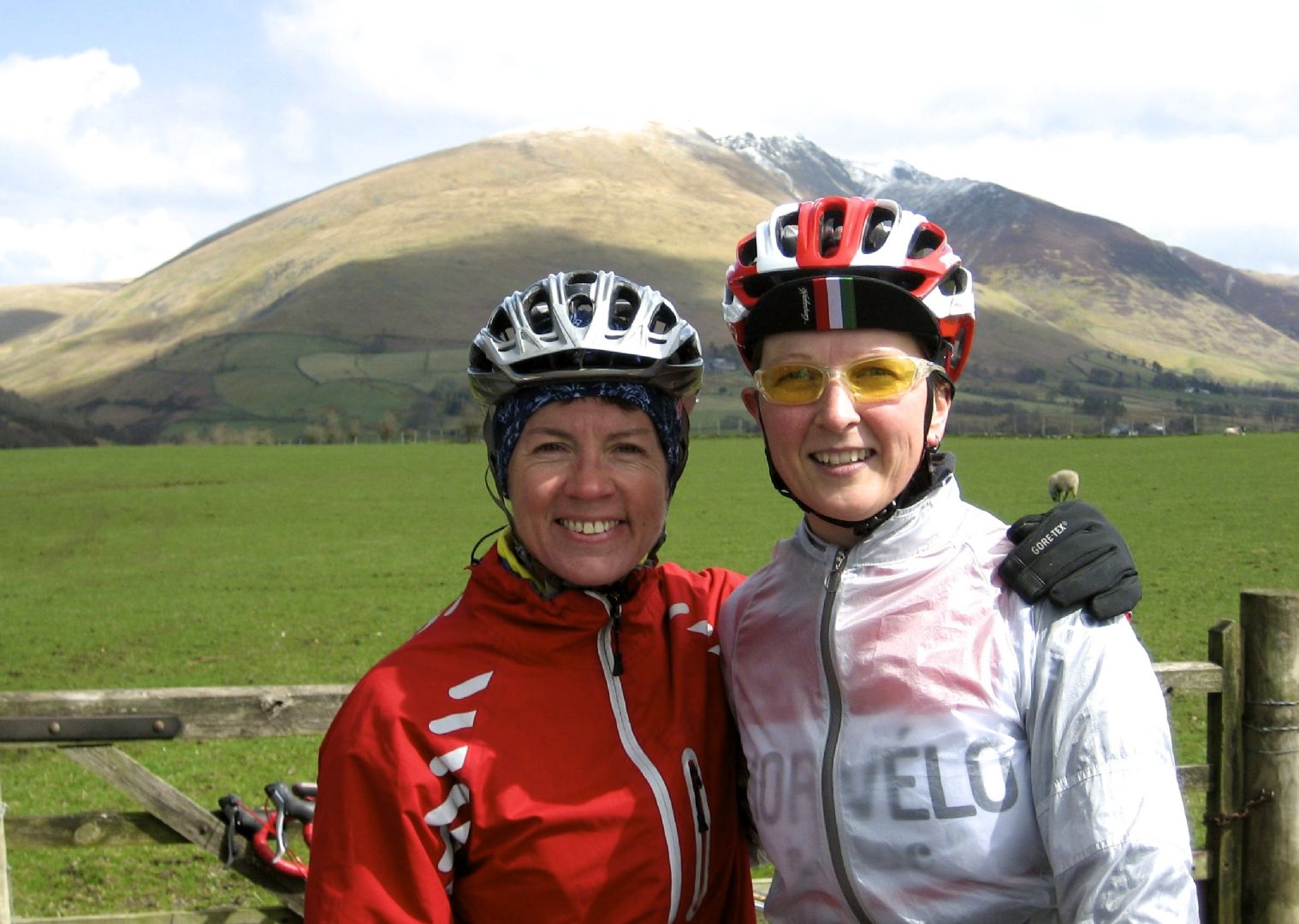 So, if you've ever wanted to give road cycling a go, or simply want to gain a little more confidence on a road bike, why not give our introduction in the Lakes a try – we promise you wont regret it! CLICK HERE for more information.