We all love a competition and Skedaddle is no exception 😉 Whilst we may have seen 2014 off over a month ago now we've been looking back over our Customer Competition Entries and enjoying what we feel is our best year to date for stories, photos and illustrations! With so many incredible options to choose from, the task of whittling down to a shortlisted few was difficult and after much agonising, here's our final five entries who will go on to battle it on on Facebook to win a further £1000, and be named the overall winner of our 2014 Customer Competition:
Michelle and Peter Owens – Dordogne Duet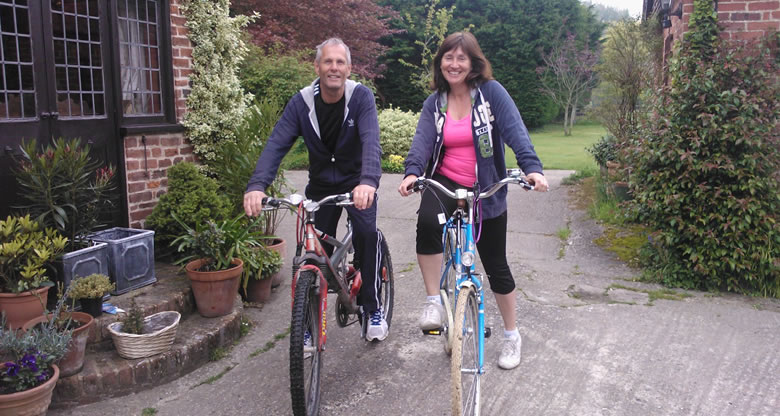 Husband and wife, Michelle and Peter Owens, who sent us in a very funny account of their experiences on our French self guided trip to the Dordogne, are our April winners and add a touch of wit to our shortlisted entries! Their entry consists of two (at times) conflicting narratives, detailing their holiday experiences in the Dordogne – a very witty treat that guarantee's to make you chuckle.
 Jenny Quick – Guilin and Guangxi Illustrations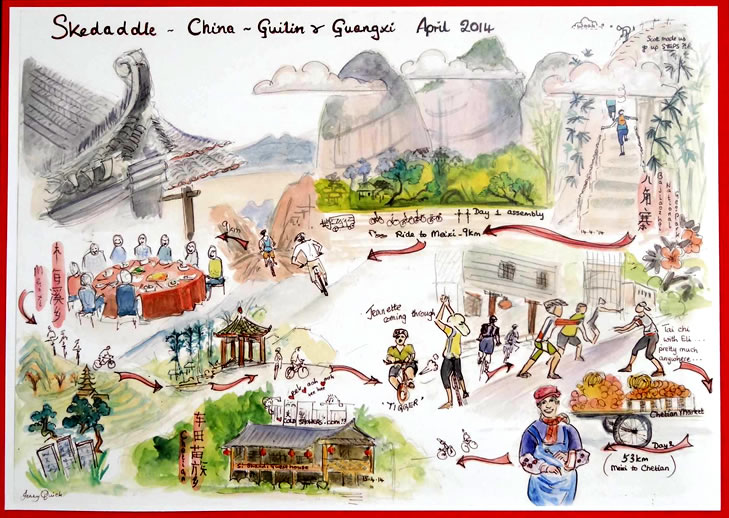 Our May monthly prize goes went to Jenny Quick who sent us a collection of beautiful hand-drawn illustrations, detailing her time away with us in stunning Guilin & Guangxi, China. We think these drawings give a fantastic all-round insight into her time away and help encapsulate just how unique and captivating our cycling holiday to China is.
Nigel Ree's – St Malo to Nice Superstar Guiding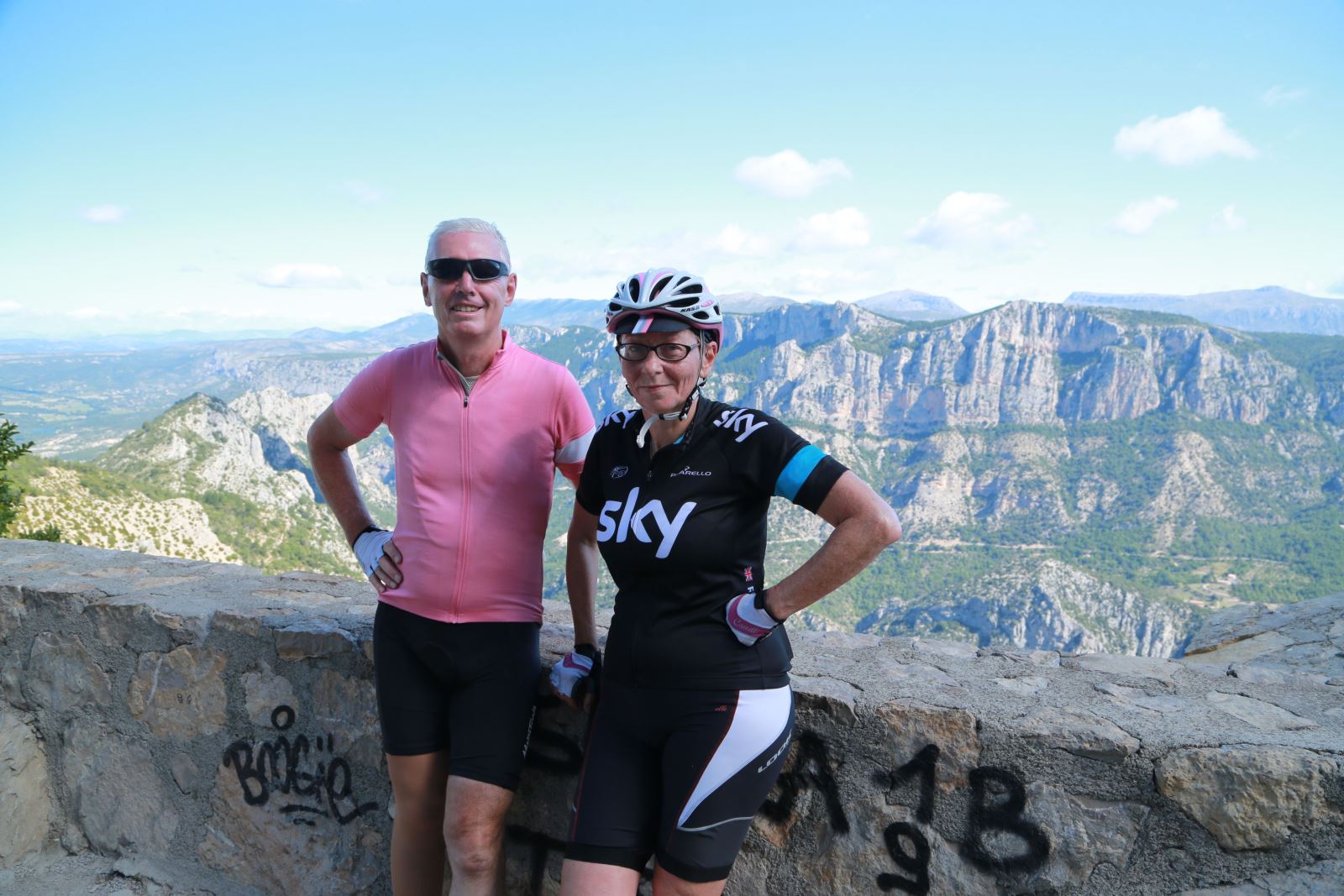 We're pretty proud of our guides and their work at Skedaddle so our September customer competition entry was a particularly enjoyable read! Well done to Nigel Rees for his Qualities of a Skedaddle Guide entry sent in after he took on the epic cycling journey St Malo to Nice! Over the years we've built up a diverse team of guides both in the UK and overseas that ensure your Skedaddle cycling experience is thevery, very best! If you weren't sure what it takes to be a Skedaddle Guide check out Nigel's blog which gives a witty and insightful account into their daily tasks…
John Osbourne –  Biking Safari in Botswana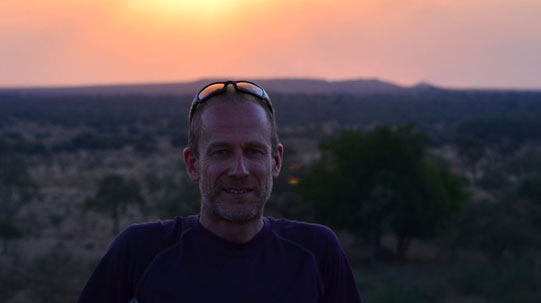 Take a ride on the wild side! Our October Customer Competition went to John Osborne for his stunning set of photos and feedback inspired by his bike safari to South Africa and Botswana.  Our Mountain Biking trip here offers a totally unique way of experiencing safari and is a great trip for any animal lover or those after an adventure. John's set of photos perfectly capture this totally amazing biking holiday where he managed to spot many of the African plains finest animals including: lions, giraffes, eagles, cheetahs and elephants… and all by bike!
Tess Baker – Cuba Cycling Adventure Photos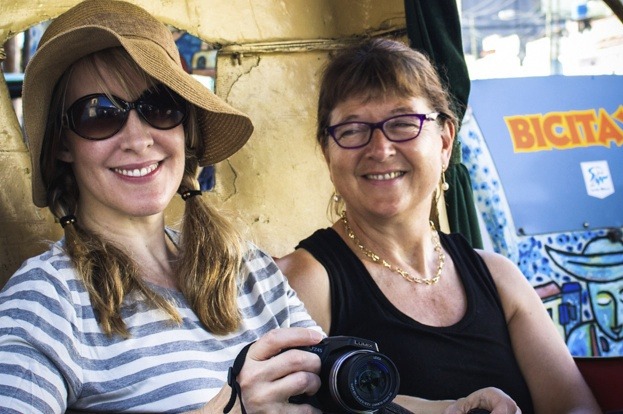 Our final winner of 2014 went to Tess Baker for her incredible set of photos taken during our Cycling Adventure to Cuba. Times are certainly changing for this vibrant Caribbean island, but Tess manages to capture the true essence of this colourful culture and helps give us all a flavour of the authentic charm and energy still thriving here!
Now its over to you! Each of the above shortlisted entries will now battle it out in our Facebook competition which will run from 12 February until the end of the month. We need you to like and share your favourite entries online and the entry with the highest user engagement will be named our overall winner of 2014! Can't see your favourite? Scroll down our homepage to see the five shortlisted entry posts. Keep your eyes peeled for our winner who will be announced the week commencing 02 March.