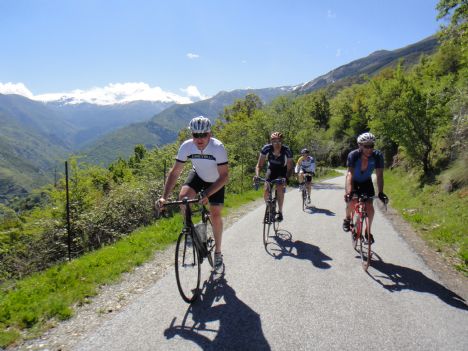 Some of the best European road cycling routes are found in Spain and for those looking to combine superb riding with delicious food and great accommodation it's a country that makes for a memorable destination.
Below are our most popular place to place road cycling journeys in both the North and South of the country, which we're sure you'll love. For the full range of both fully guided and self guided options available – click here

Northern Spain – Bilbao to Barcelona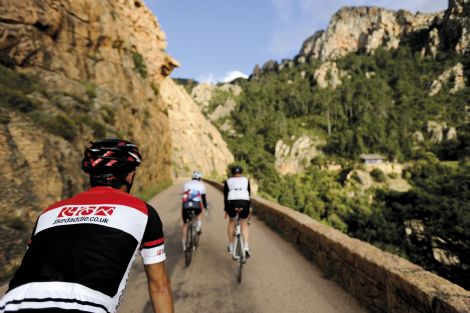 A journey of contrasts from the crashing Atlantic to the calm waters of the Mediterranean, from the iconic monuments of the Guggenheim to Gaudi's outrageous Sagrada Familia, from cider country to cava land, connecting the two fiercely proud provinces of Pais Vasco and Catalonia.
For more information about this trip click here
Northern Spain – Vuelta Classics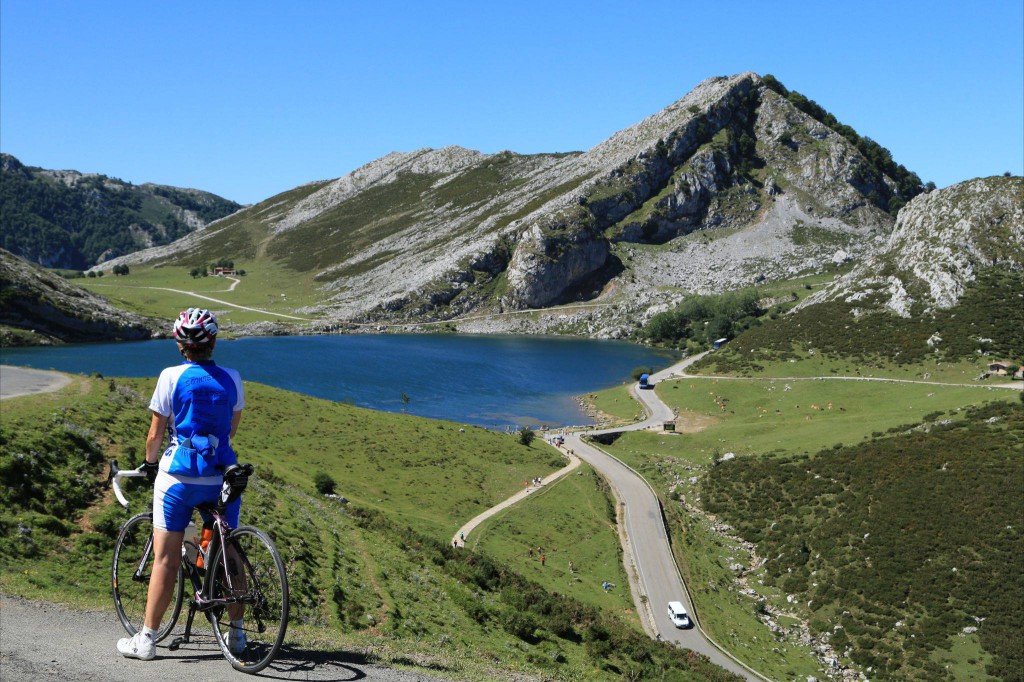 Take in three of Spain's most beautiful and unspoilt wilderness regions; the Somiedo, Fuentes Carriones and the awesome and spectacular Picos de Europa on routes that will challenge even the most seasoned pedaller. Our route takes in a number of Vuelta a España classics including the Pajares pass, an ascent to the Lagos de Covadonga and the fearsome and infamous Alto de El Angliru.
Spain – Del Norte al Sur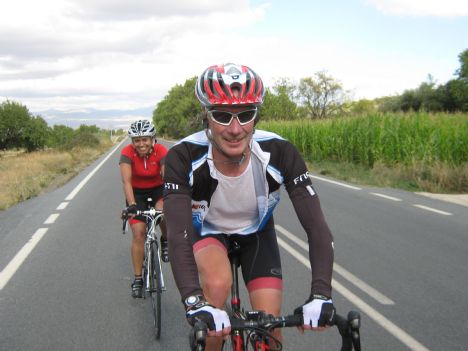 Certainly not a 'pass bagging' trip, but one which links the very different provinces of Spain, giving you chance to be seduced by the ever-changing geography and culture this proud country has on offer. Carved from the same block as our Land's End to John O'Groats or St Malo to Nice trips this fantastic journey offers the chance to explore the sights, tastes and regional variations you can only get by tackling a country from end to end.
Del Norte al Sur – 13 to 28 Sept – £2275 + Flights
Southern Spain – Andalucian Tourer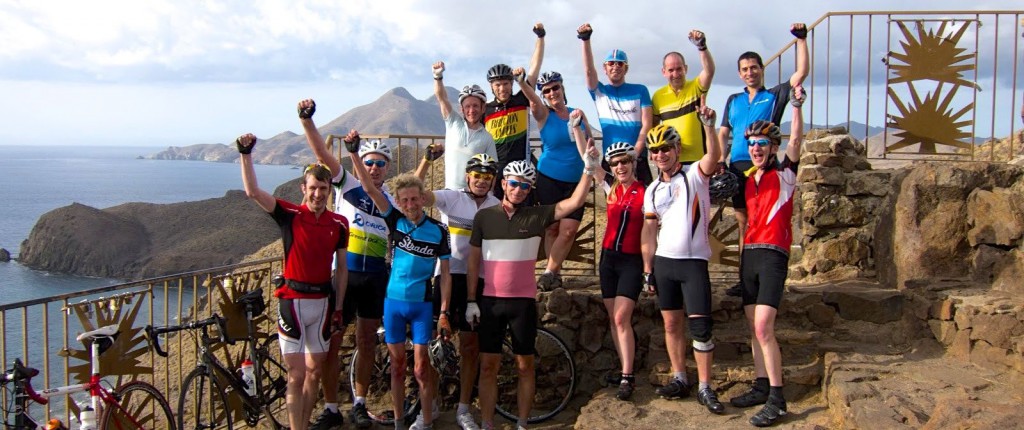 This is a cycling tour that traverses east to west through the stunning mountain ranges of Andalucia. Following the arc of the Mediterranean, our route begins at the beautiful volcanic coastline of the Cabo de Gata before heading into the mountains and the dramatic, inhospitable 'badlands' of the Tabernas desert before we climb onto the slopes of the Sierra Nevada, the highest mountain range in mainland Spain.
Andalucian Tourer – 12 to 19 Oct.– £1075 + Flights