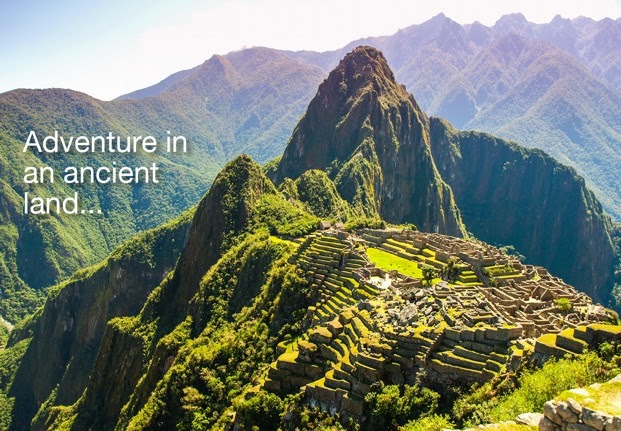 If a journey exploring the ancient world is something that you long to experience, you can't go far wrong in Peru. With our 2018 dates and prices NOW ONLINE, and Inca trail permits already on sale, here's a few more reasons to convince you to join us for the cycling adventure of a lifetime next year…
Mountain-top towns: From the lofty peaks of the UNESCO treasure Machu Picchu, to the wonderfully named village of Ollantaytambo, our adventures allow you to discover some of the best Inca ruins in Peru – prepare to be totally amazed.
The great salt pans: Whilst the Asians have their rice terraces, the Peruvian's prefer their salt pans! Known locally as the 'Salineras Maras' these 3,000 salt ponds are an impressive sight to behold and reveal more incredible Incan ingenuity.
Captivating Cusco: A city like no other! This enchanting capital is the former centre of the Incan empire and combines ancient features with colonial Spanish architecture, for another UNESCO treasure that promises to impress.
A jungle journey: Nature lovers rejoice! One of the greatest natural wonders in the world, the Amazon rainforest, covers 60% of the country and is explored by bike on our Andes to Amazon adventure.
 Pisco sour: Okay, so not so ancient, but a nonetheless, classic Peruvian wonder. A firm favourite of our team and the perfect post-ride tipple – don't let the egg white throw you off!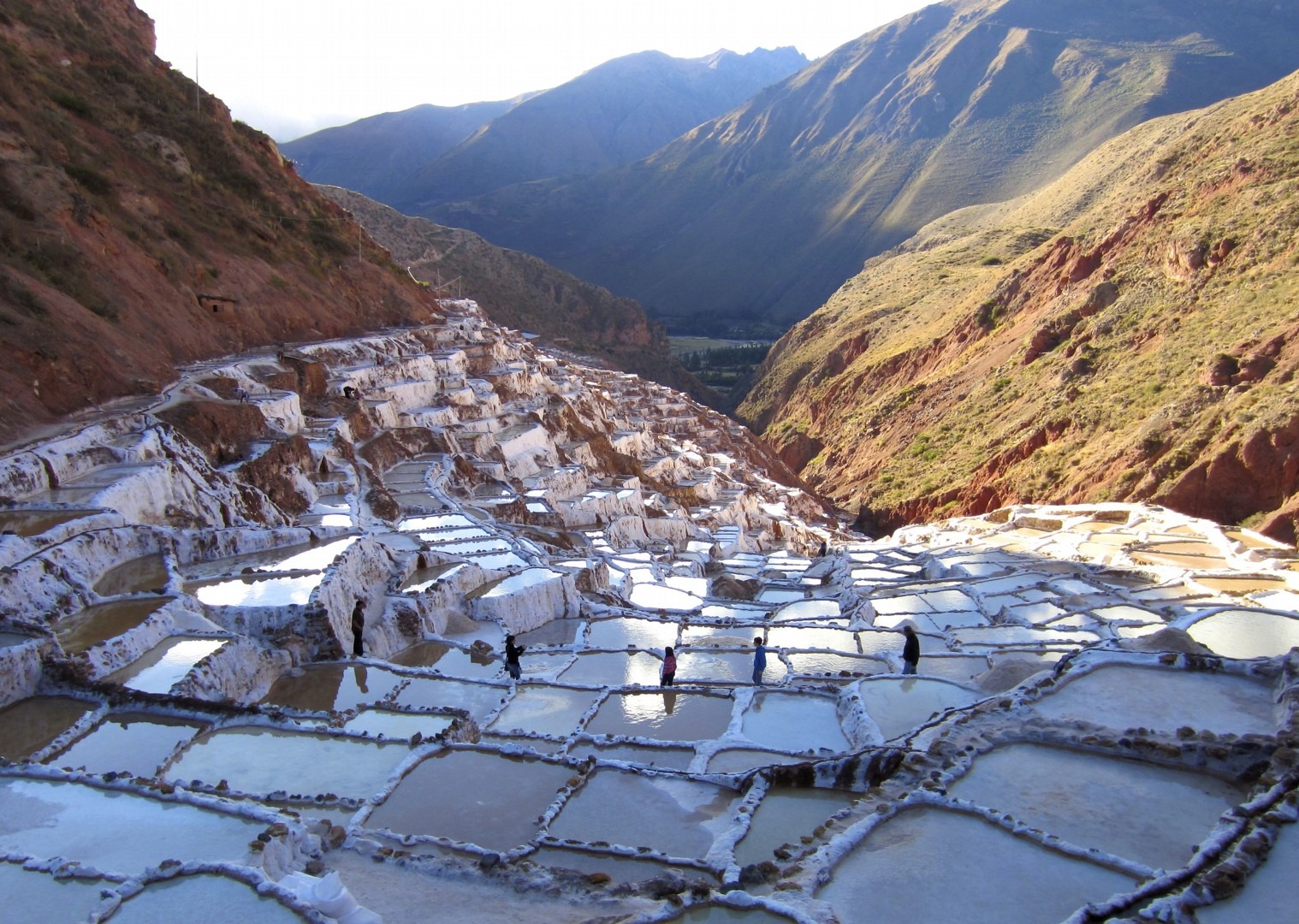 Want to join us for a cycling holiday in Peru? Click here to find out how!