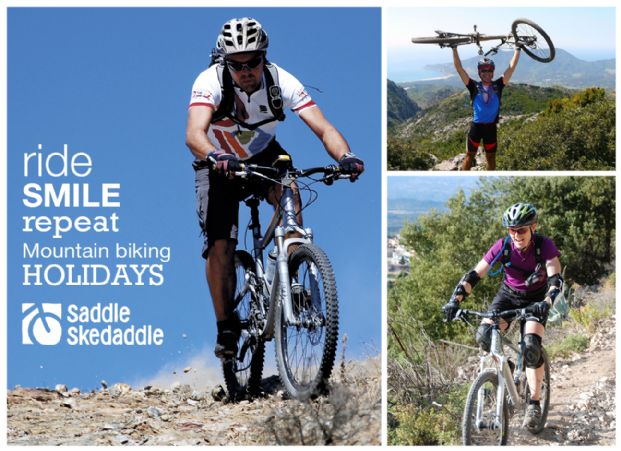 For many, long rocky descents and narrow twisting trails is the perfect combination for a biking day out. Our singletrack trips offer fun mountain trails, with plenty to grip your tyres into…
Peru is certainly top of many peoples biking wish lists and our routes here take full advantage of the spectacular landscape of the Sacred Valley. Fun, challenging and incorporating a day trip to incredible Machu Picchu, Sacred Singletrack promises the ultimate mountain bike experience. Prefer to stay in Europe? The mighty Dolomites and Garda offers classic Alpine routes that will really test your climbing and descending ability. Or, if brilliant trails accompanied by tasty tapas is more your style, Awesome Andalucia has some fantastic hand picked singletrack,  including the dramatic El Chorro gorge.
Feeling inspired? For more epic singletrack fun check out our full range of technical mountain biking holidays by clicking here.