The Skedaddle team had a break from guiding mountain bike holidays, but were still busy last weekend for the Giant Mountain Mayhem 2008 (for those who don't know Mayhem is an immensely popular 24 hour mountain bike race), with a number of our guides entering the event and with Rod, Nick, Tony, Adam and Steve providing invaluable encouragement, food and bike repair.
Congratualtions to Wendy Smit , Iwona Schmidt , Denise Lee and Annie Marson who between them completed 18 laps of the 8.5 mile course and brought home a win in the open women's category!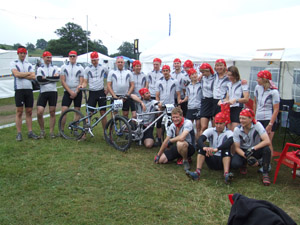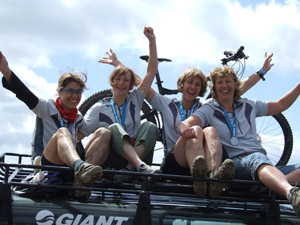 " I'd like to say a huge thank you to Steve and his team for doing such a fantastic job of looking after us for the weekend. I can honestly say that we didn't want for anything and they were happy to help whatever the request so please pass on our thanks to everyone from Skedaddle."
Mike Spence
"It was fabulous – your guys were totally awesome. Rod, Tony, Nick, Adam and of course Steve were amazing. 100% support. All spot on – food, lights, smiles, mechanical support….fabulous. Thanks you for sorting it and them of course for realising our dreams! 
Andy – thanks again – the team ethos and positive attitude of Skedaddle is something that no money can buy – you and Paul have to take credit for fostering that – you have superb staff." 
Annie Marson
"it was all down to the support crew – what a fantastic job they did ( and you paid for ! ) everybody involved was sooooooooooooooo grateful to them – they kept us going all night"
Denz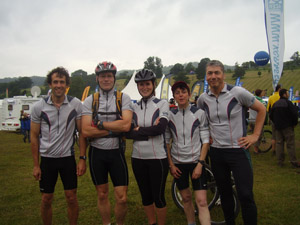 See you there next year!