2017 is a year full of events for Hadrian's Wall, which is hosting a major exhibition celebrating the cavalry regiments that once guarded the North West frontier of the mighty Roman Empire. The exhibition will take place from April to September and is packed with memorable events and remarkable sights along the iconic 73-mile Wall. There's clearly never been a better year to explore this impressive British gem by bike…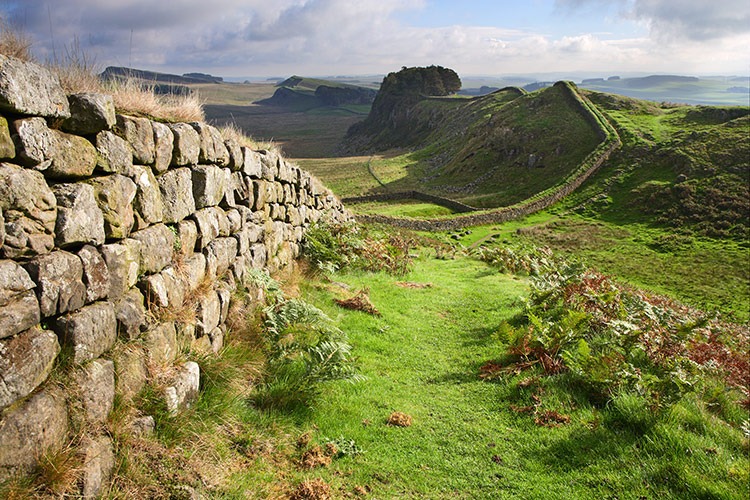 Why visit now?
To visit this spectacular monument is always a good idea, but this year it can be a totally unique experience, with lots to help bring this ancient masterpiece back to life. This year Hadrian's Wall celebrates its 30th anniversary as a Unesco World Heritage Site and the Cavalry Exhibition will shed light on the importance of the cavalry forces which were stationed here and their role during the time of Imperial Rome.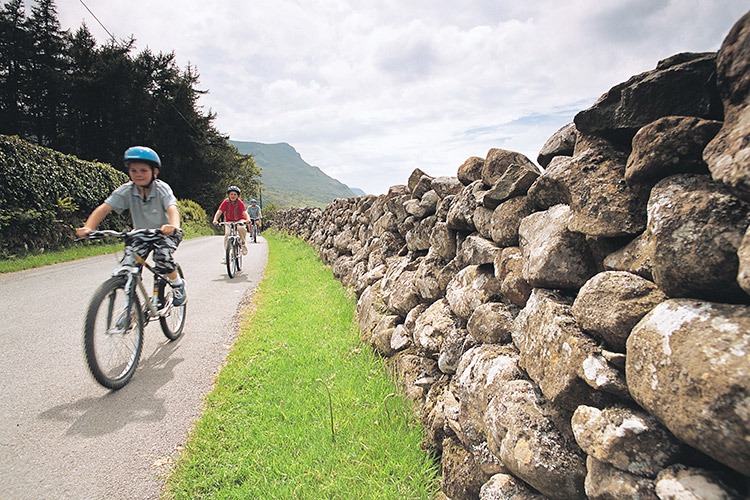 Bike is the way to go…
With us you can explore the exhibition and follow in the footsteps of Roman soldiers on two wheels, whilst experiencing some of the rich heritage that Cumbria and Northumberland have to offer along the way. This is a varied cycle route with some beautiful landscapes to soak up from the saddle, if that wasn't enough we offer a great range of options, to suit all levels of cyclists. To find out more about our Hadrian's Cycleway holidays click here.