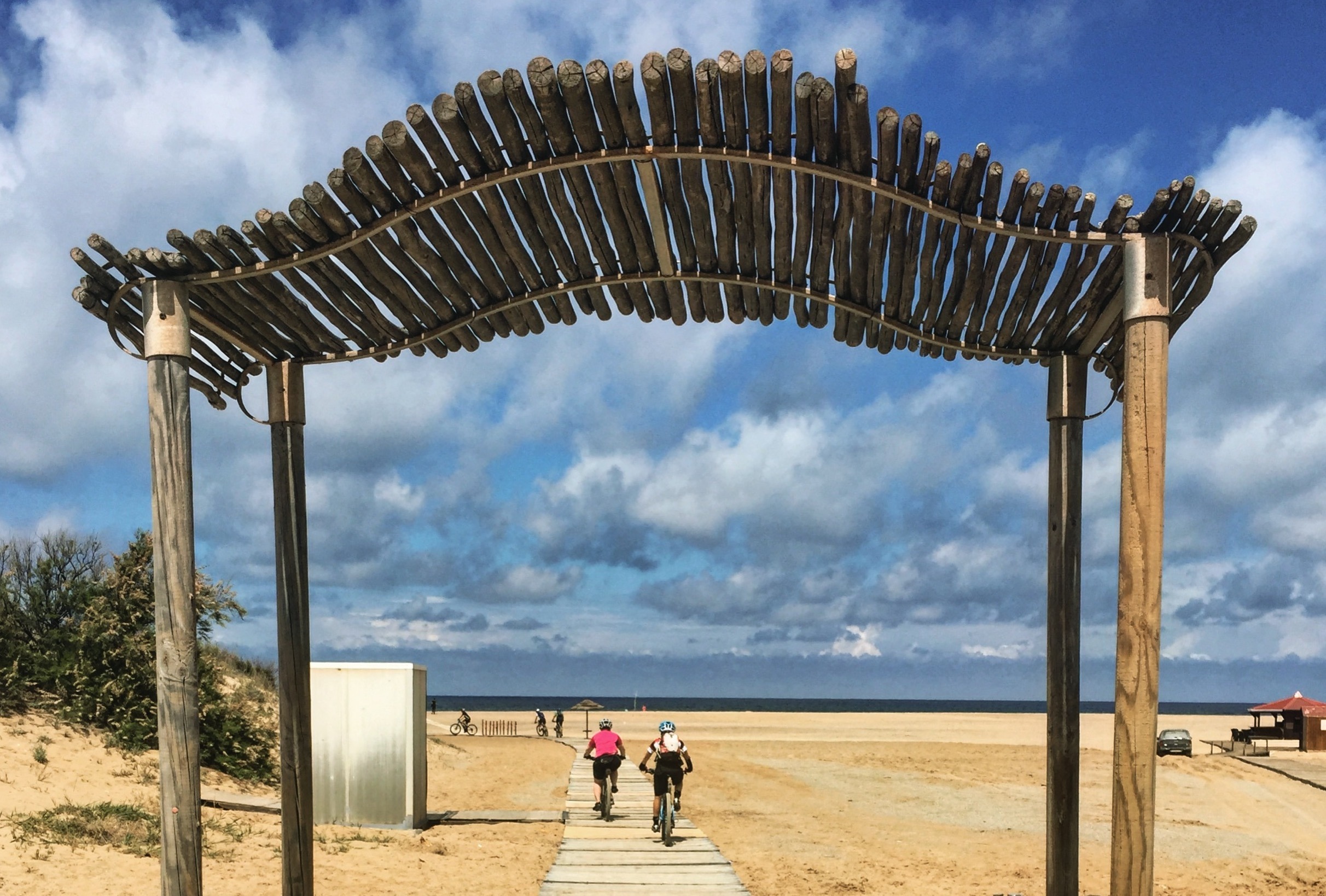 Biking trails galore await in sunny Sardinia, whose beautiful exterior hides a secret stash of sweet trails! But don't take our word for it. Keen mountain biker Simon Inkpen recently headed to this island to try our Coast to Coast adventure for himself. Here's what he thought:
"A highly enjoyable trip across mountainous and varied terrain. The absence of traffic in off-peak southern Sardinia made for a perfect playground, with good opportunity for me to trial some of the more technical rocky downhill sections. I'm considering returning via a higher-graded trip to put my new-found skills to the testŠ."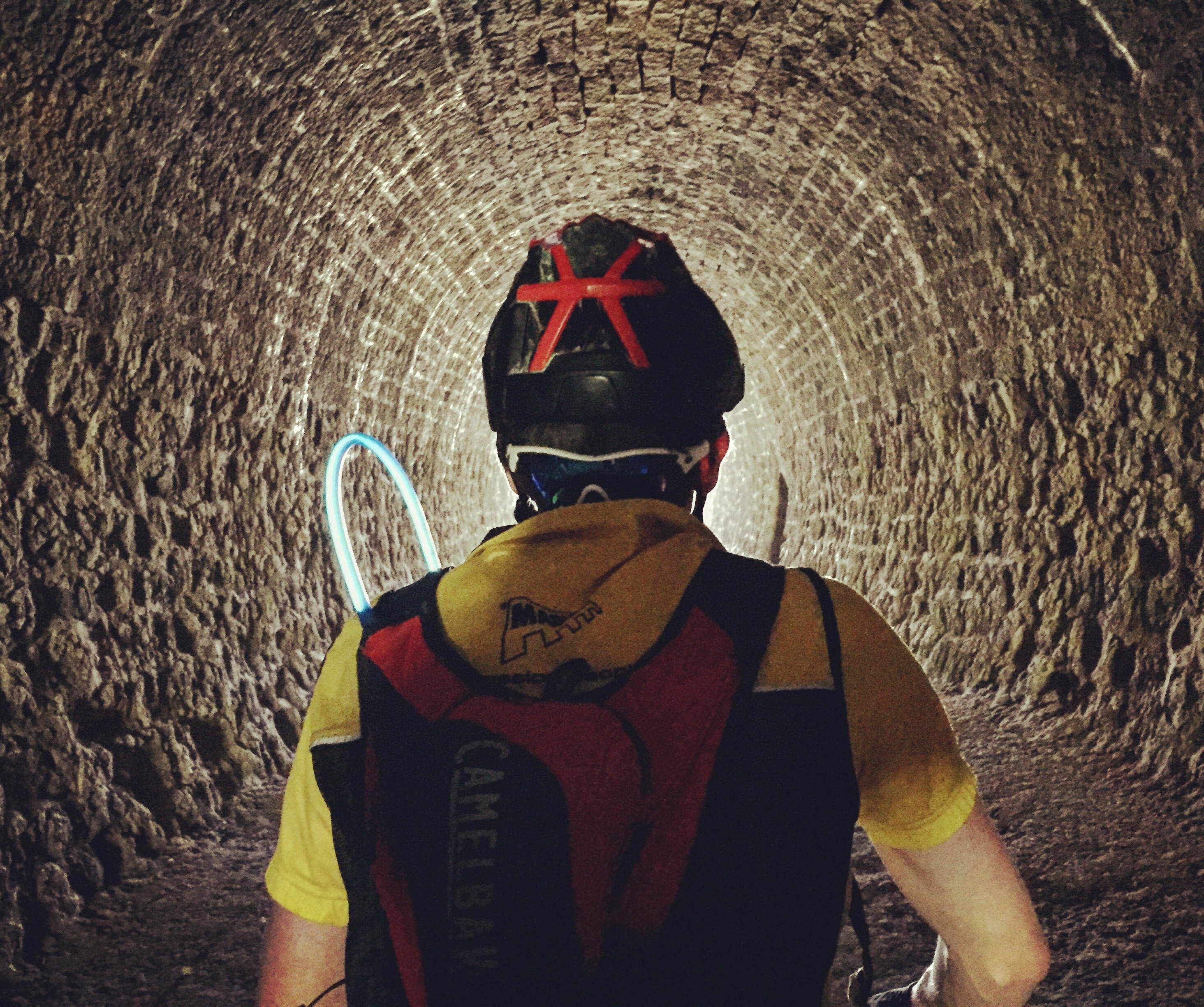 Simon's words and photos help shed a little more light on the fantastic opportunities that await bikers here. But seeing is believing ofcourse! For more informtion about our cycling holiday in Sardinia click here.