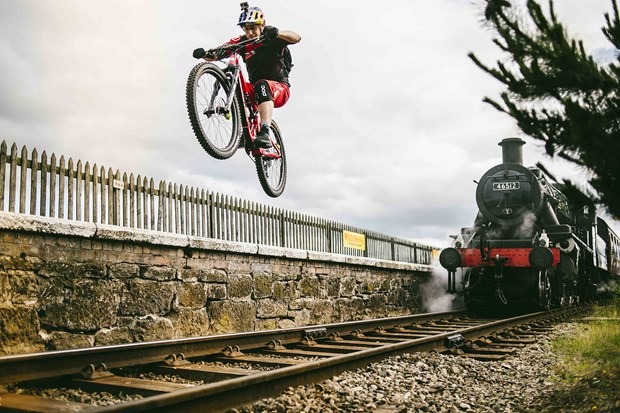 Scotland is a bikers dream and the trails you can enjoy here have kept us grinning from ear-to-ear for many, many years. With wor Danny Macaskill now claiming this to be his top biking destination in the world, we're more convinced than ever that Scotland is the place to be (on your bike, of course).
Mountain Biker Danny MacAskill is famed throughout the world for his jaw-dropping stunt videos, and his extreme style of riding has helped bring mountain biking firmly back into the limelight, in recent years.  
Having bunny hopped his way around the globe, seeking out the best biking routes, it's safe to say MacAskill has a pretty great insight into what makes a great ride, so we we were chuffed to read in a recent interview with Wanderlust magazine that he still thinks his birthplace of Scotland holds the number 1 biking spot! 
Check out what he had to say about this destination…
'Scotland is home and the place I know best. The thing I love about this country is that you get this variety of riding. I'm from the Highlands of Scotland, and that's definitely got great riding opportunities.
Scotland's got a kind of romance to the landscape too. You can turn a corner and it's got this variety to it every time, and the landscape changes across the country, the Borders or around Edinburgh and Perthshire up to the Highlands where it gets more bleak and dramatic.'
To read the article in full click here.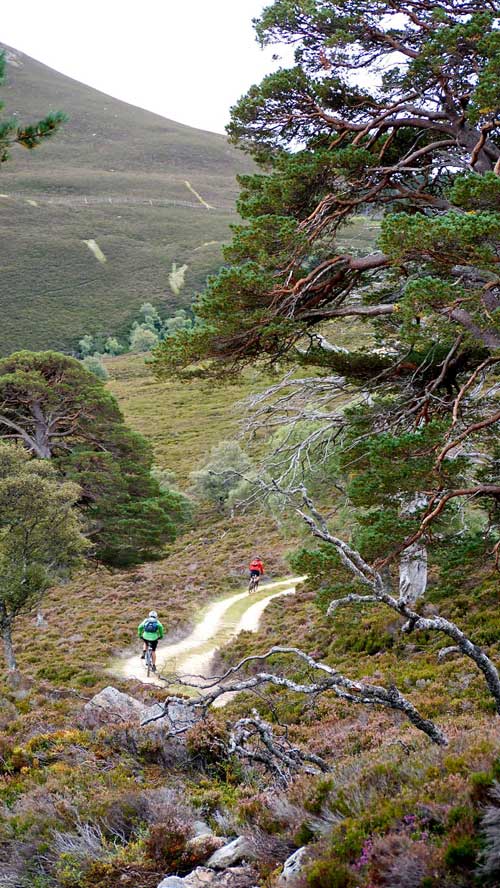 How can you explore with us?
Our Highlands C2C and Celtic Crossing tours both offer the chance to experience Scotland's Highland landscapes in all their glory. Featuring challenging mountain passes and some of the most un spoilt scenery in the UK, these are journeys not to be missed. Take a peek at our video to see for yourself…

Scotland – Highlands Classic Coast to Coast from Saddle Skedaddle on Vimeo.