We love the fact that you keep coming back for more…seems there's no stopping some folks! So we thought it was about time that we gave you a little thank-you present for your support over the years.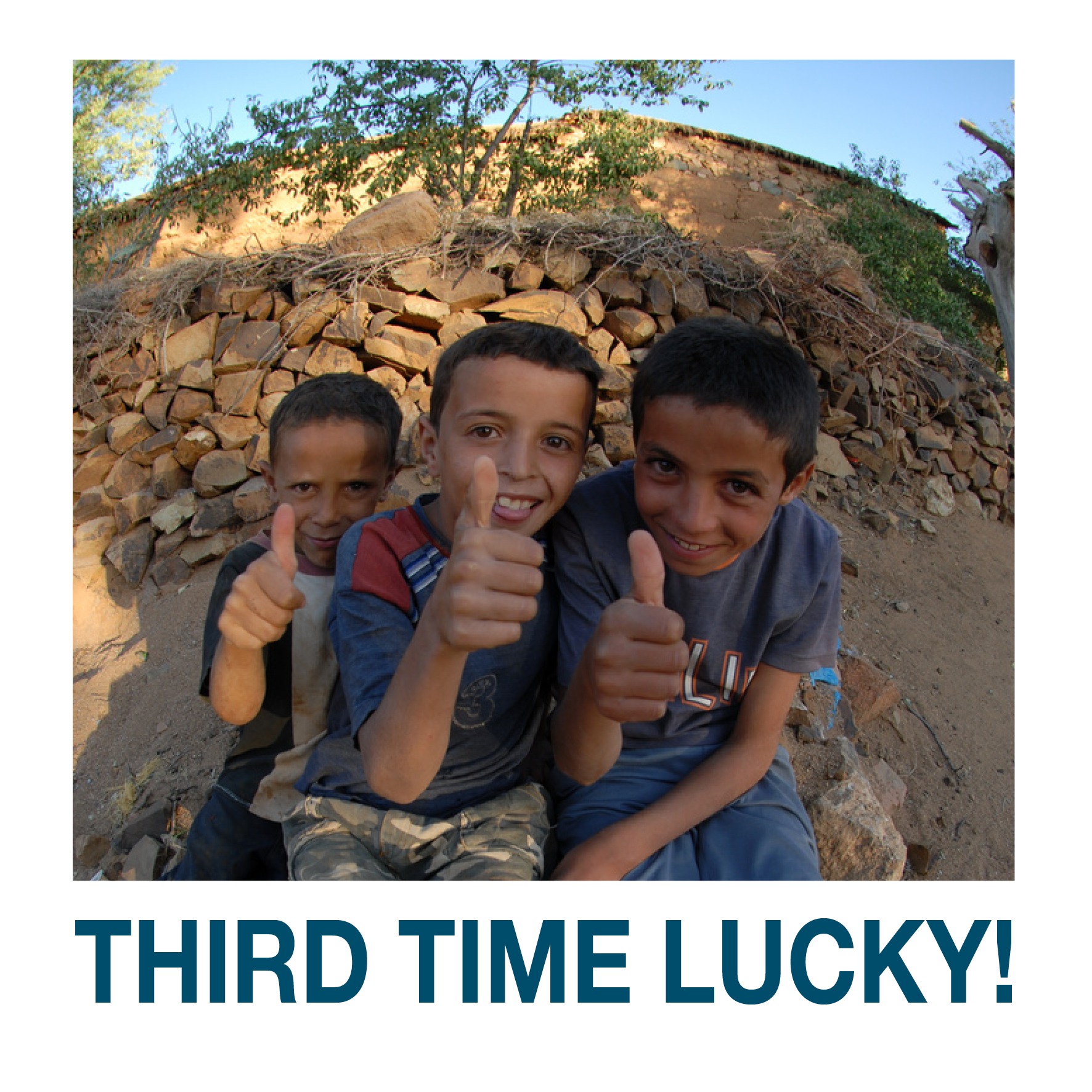 Launched last year, our Skedaddle Customer Loyalty Scheme, aims to help give something back to our regular Skedaddler's who keep coming back for more cycling adventures with us!
It's really a third time lucky system that means on your third Skedaddle Holiday you'll receive a 5% discount….though to make sure that we're really supporting those who have been away regularly there are a few rules that apply.
Terms & Conditions
If you have been on two or more Skedaddle holidays, excluding UK Weekends, within the last 5 years you may qualify for a 5% loyalty discount on your next booking. Let us know which trips you have been on when you book and we will check to see if you qualify for the loyalty discount.
Each individual passenger must meet all of the criteria in order for them to qualify for the loyalty discount.
Bespoke Trip bookings are excluded from the loyalty scheme.
Loyalty discounts can only be applied to the standard land-only price and cannot be applied to pre or post trip holiday extensions, holiday insurance, single supplements, bike hire or optional activity costs.
Loyalty discounts cannot be used in conjunction with any other discounts or offers.
Loyalty discounts will be available for new bookings from 1st April 2014 onwards and cannot be backdated.
If you do meet the criteria, then make sure you mention this when booking your holiday with us. Alternatively if you need clarification relating to your past holiday bookings then drop us an email to info@skedaddle.com/uk or call us on +44 (0)191 265 1110
Here's to seeing you in 2014 🙂