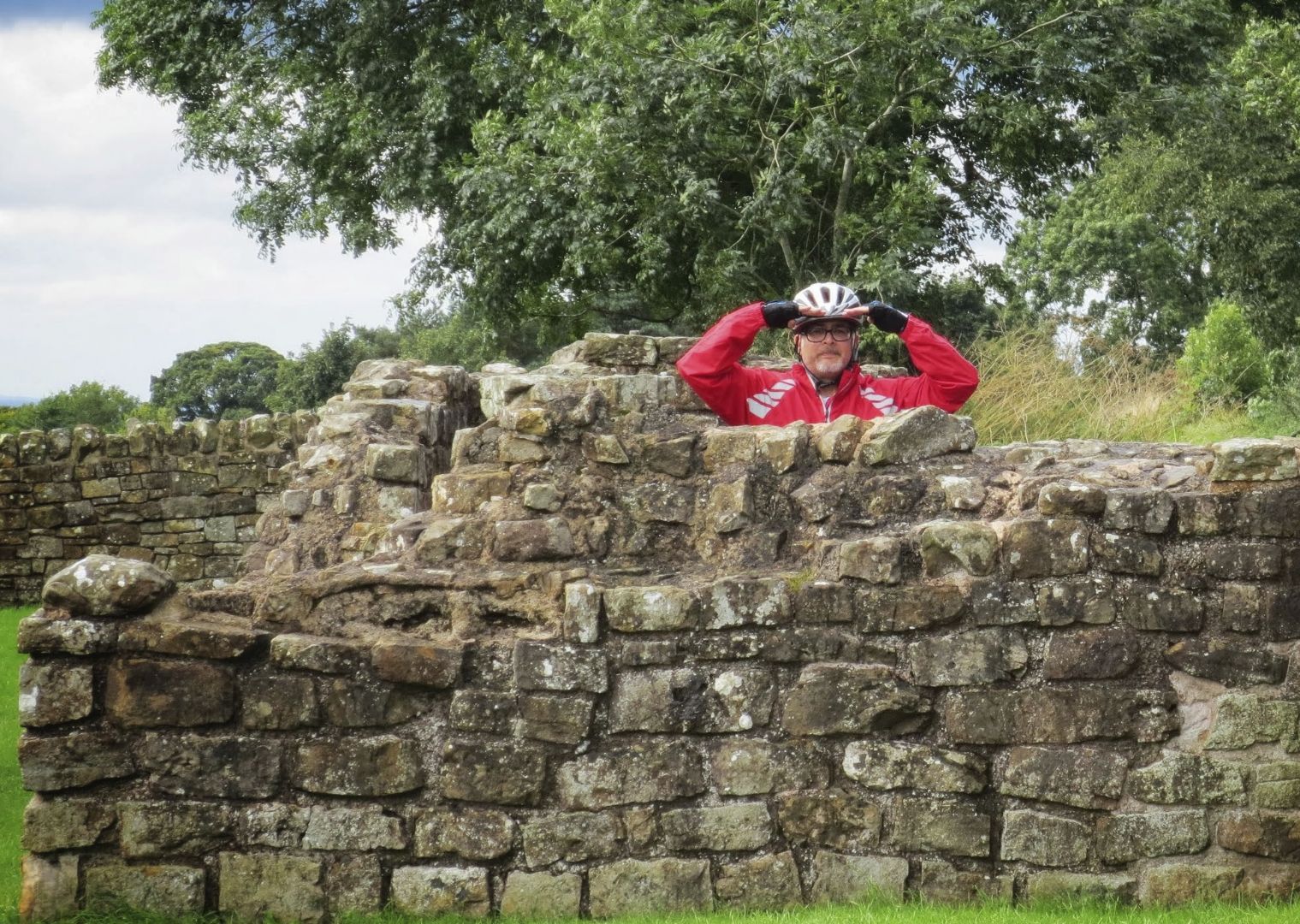 Stretching 80 miles from from the Solway Coast in Cumbria to Wallsend near Newcastle upon Tyne, Hadrian's Wall was an enormous feat of engineering excellence, masterminded by those Tuga wearing Roman's who decided to trade in the warmth of the Med for a shot at the hardier climes of Northern England! This architectural structure is one of the best known evidences to this fallen empire and coincidentally makes for a pretty fantastic cycle route too. Need a little more convincing? Check out our trip highlights along the way:
1.) Vindolanda Fort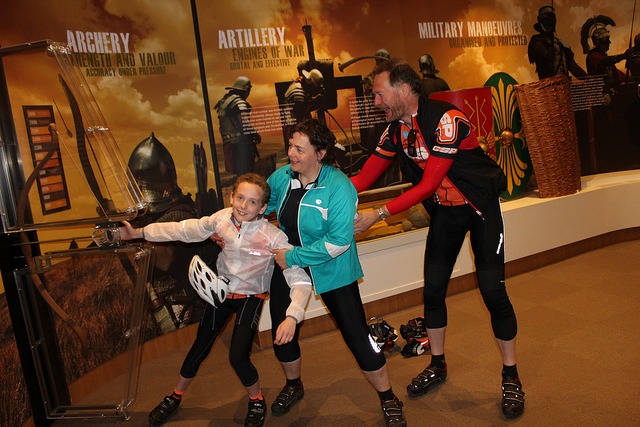 Marketed as 'the most exciting archaeological site along Hadrian's Wall' Vindolanda is a fantastic historical site for everyone to enjoy! With regular excavations taking place throughout the summer, cyclists have the opportunity to see this fascinating work first hand – if you're lucky you may even spot a piece of history unfolding before you too… As well as an extensive Roman fort to explore, including military buildings, stores, shops, houses and two bath houses, there's also a fun Roman Museum to help get the little ones up to speed on all things Roman related!
2.) On the open road…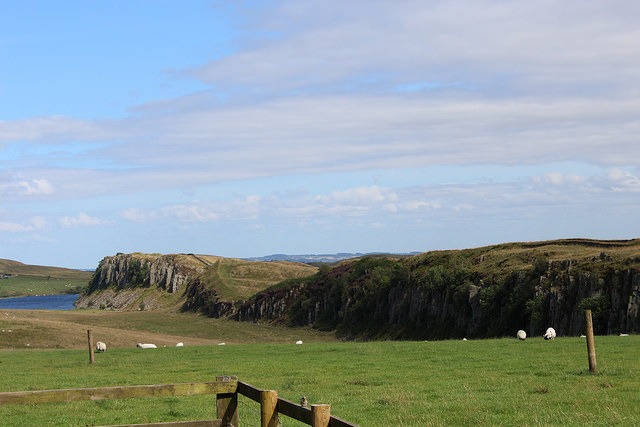 Built on the border between Scotland and England, Hadrian's Cycleway straddles some of the UK's most stunning scenery! Your journey see's you passing through both the North Pennine's, an area of Outstanding Natural Beauty, and many a mile though the striking Northumberland landscape too. This is a great trip for those really looking to get away from the hustle and bustle of everyday life – its just you, your bike and miles of peaceful countryside to enjoy…
3.) Multiple Historical Sites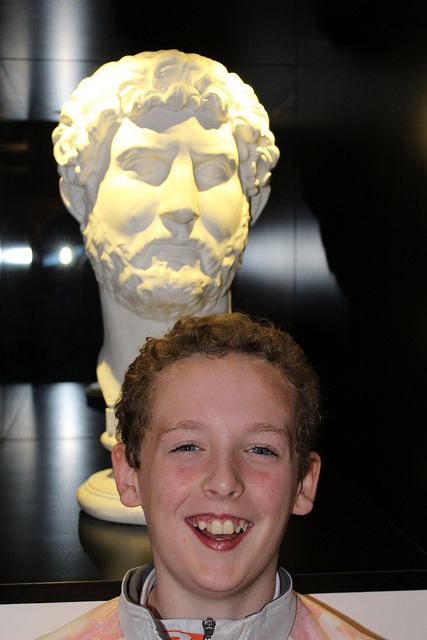 Aside from the ever present wall you'll be traversing beside along your journey there's also an abundance of other exciting historical sites to enjoy along the way. Whilst in the border city Carlisle you could take a trip to Tullie House Museum or Carlisle Castle, both offer great insights into this historically rich destination and tell of many battles lost and won here. Elsewhere, Thirwall Castle is worth an explore where, legend has it, the Thirlwall family's most prized possession, a jewel-encrusted gold table, was hidden down a deep well during a border raid and is still yet to be discovered…
4.) Becoming a Coast to Coaster…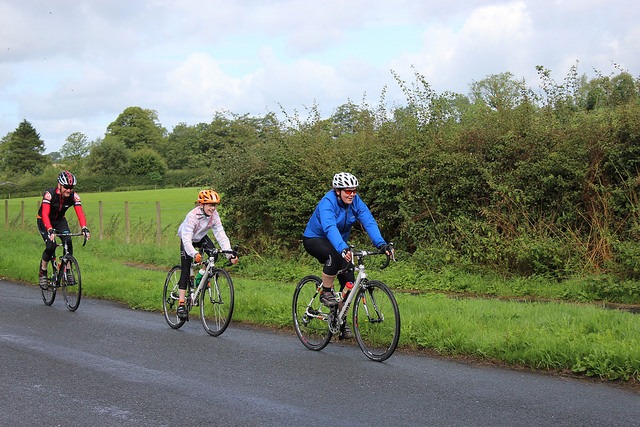 Not only is this trip a great historical and cultural experience, cycling the 80 mile stretch is also a huge achievement and something to be incredibly proud of. With a few cheeky climbs to get those legs working, this holiday is not without its challenges, but the sense of achievement felt once you've overcome these is second to none!
Feeling inspired? If you would like to find out more about this iconic historical region why not try one of our Hadrian's Cycleway holidays! With guided, supported and self guided options, as well as both family and leisure holidays too, there's a little something to suit everyone. To see our full range of Hadrian's Cycleway holidays click here.