Once again Skedaddle  customers voted for our holidays and we were  once again one of  the  Best Tour Operators ….in two categories!!!! in the Guardian / Observer Travel Awards  2010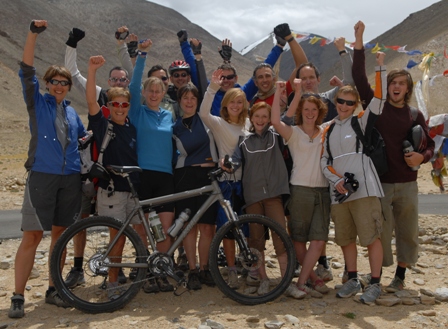 We're extremely proud (in fact, chuffed to bits!!!) to announce that we've scooped  TWO awards at the Guardian / Observer Travel Awards 2010.
We were the only Tour Operator to be nominated twice and were second in the Best Short Break Operator and in the Best Small Tour Operator we came third.
The awards which started way back in 1986 are pretty sought after  in the travel industry and so a massive Skedaddle thank you to all our customers who voted for us and it just goes to show what a loyal customer following we have!
Here's to 2011 and surely the top spot !!
Pleased as Punch….Andrew, Paul and all at Saddle Skedaddle
For the full award details click here