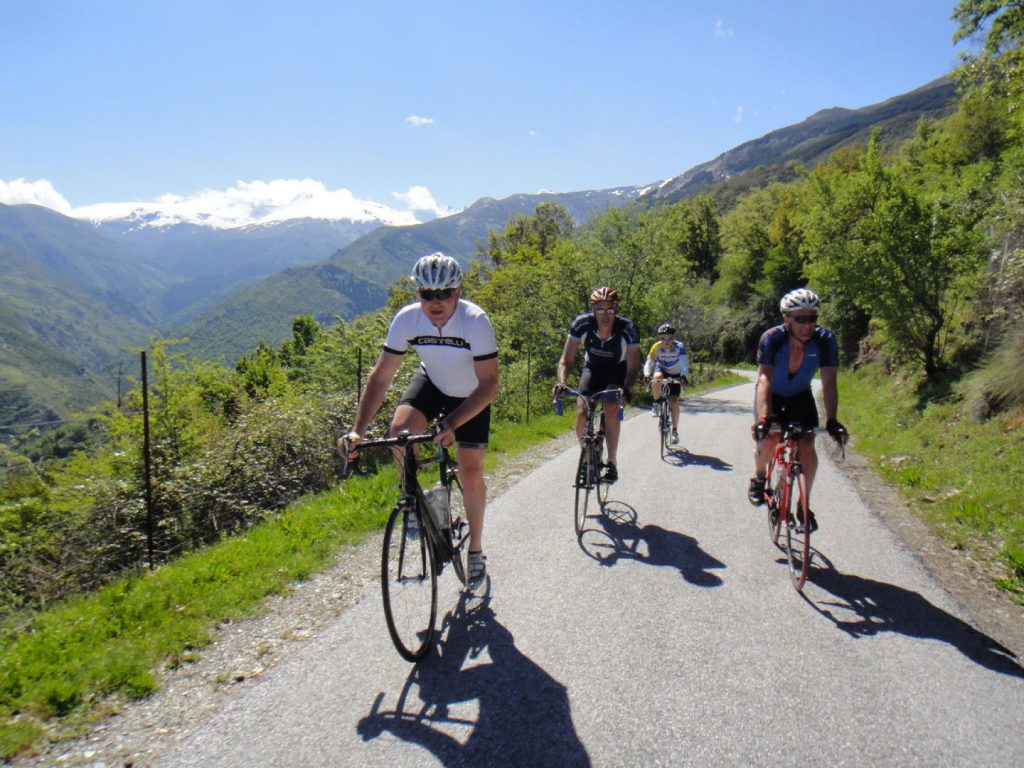 With the return of La Vuelta just around the corner, we're thinking about this years route which starts in Jerez and ends in the iconic Santiago de Compostela. After a number of cycling favourites crashed out of the Tour de France earlier in the year its great to see they're back for Vuelta, and with Chris Froome hopefully battling it out with Alberto Contador too, Vuelta 2014 is set to be a cracker!
This year's event really does showcase the very best of cycling in Spain, and we'll be paying particular attention to Stage 5 (27 Aug.) from Córdoba to the beautiful Ronda; the location for our Road to Ronda tour and one of the many highlights along the way.
Some of the best European road cycling routes are found in Spain and for those looking to combine superb riding with delicious food and great accommodation it's a country that makes for a memorable destination.
See below for our pick of Spanish road cycling tours in the next few months, which we're sure you'll love.
Spain – Del Norte al Sur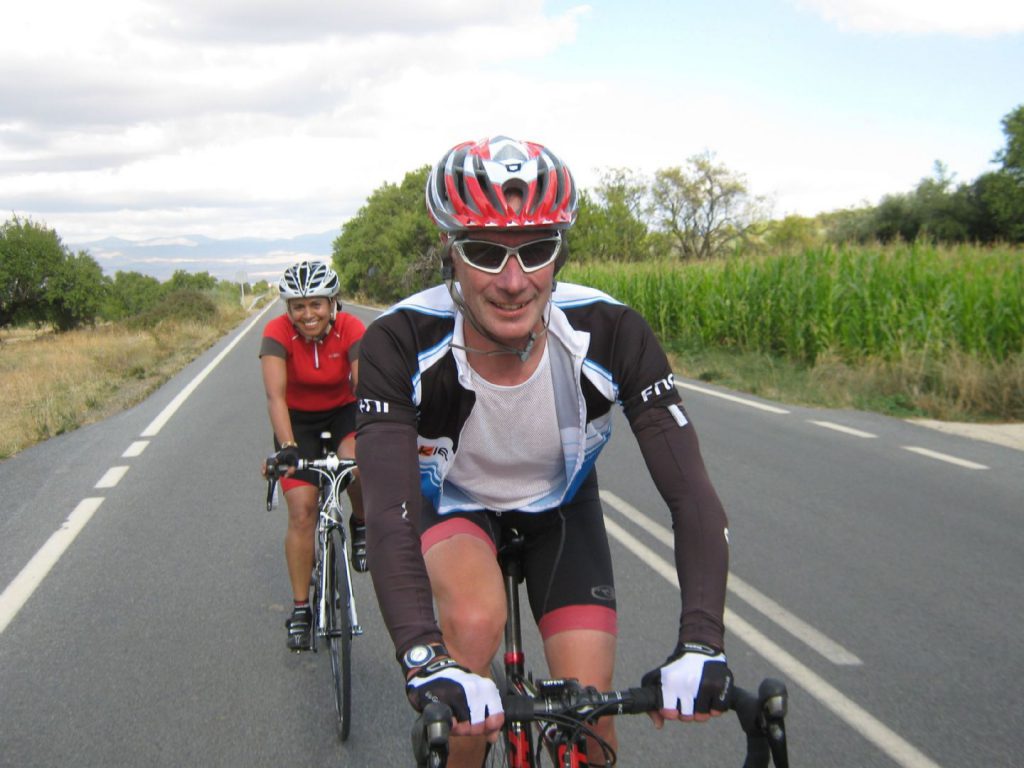 Certainly not a 'pass bagging' trip, but one which links the very different provinces of Spain, giving you the chance to absorb the ever-changing geography and amazing culture this proud country has on offer.
Carved from the same block as our Land's End to John O'Groats or St Malo to Nice trips, this fantastic journey offers the chance to explore the sights, tastes and regional variations you can only get by tackling a country from end to end.
Del Norte al Sur – 13 to 28 Sept – £2275 + Flights – Last 2 places!!
Spain – Sierra Nevada & Granada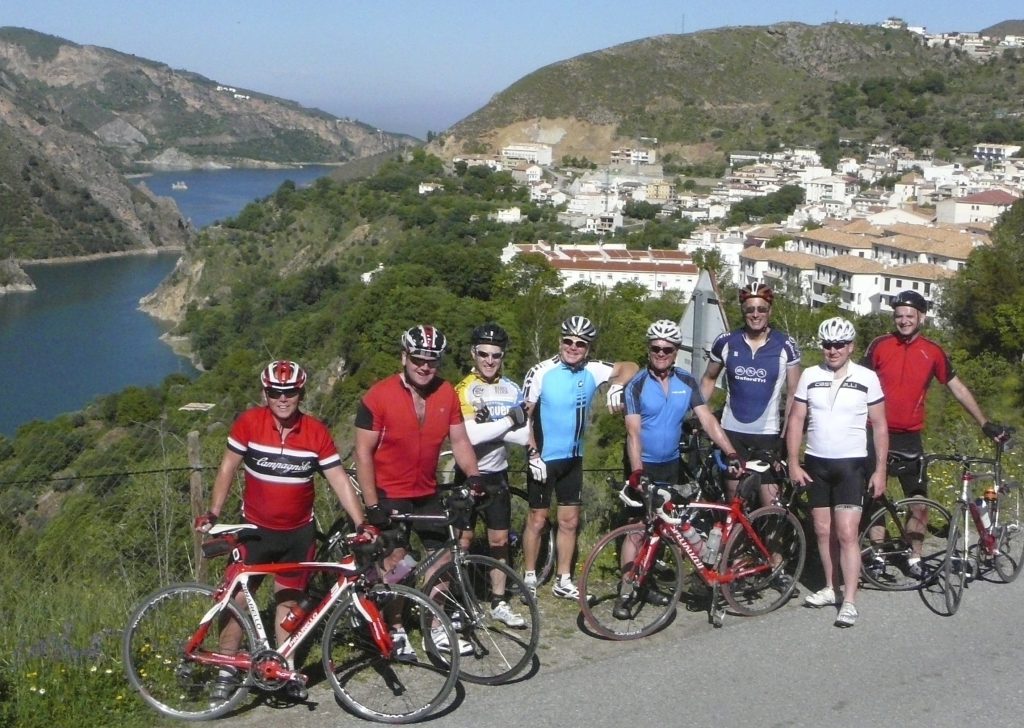 This dramatic road tour explores Andalucia, Spain's most diverse and culturally exotic region and whose beautiful and dramatic mountain roads, have inspired and thrilled many cyclists.
Drier and more rugged than the mountains of France and Italy, but no less beautiful and by no means less challenging, Sierra Nevada has all the key ingredients for a classic road cycling tour..
Sierra Nevada – 04 to 11 Oct. – £1075 + Flights – Good Availability
Spain – Road to Ronda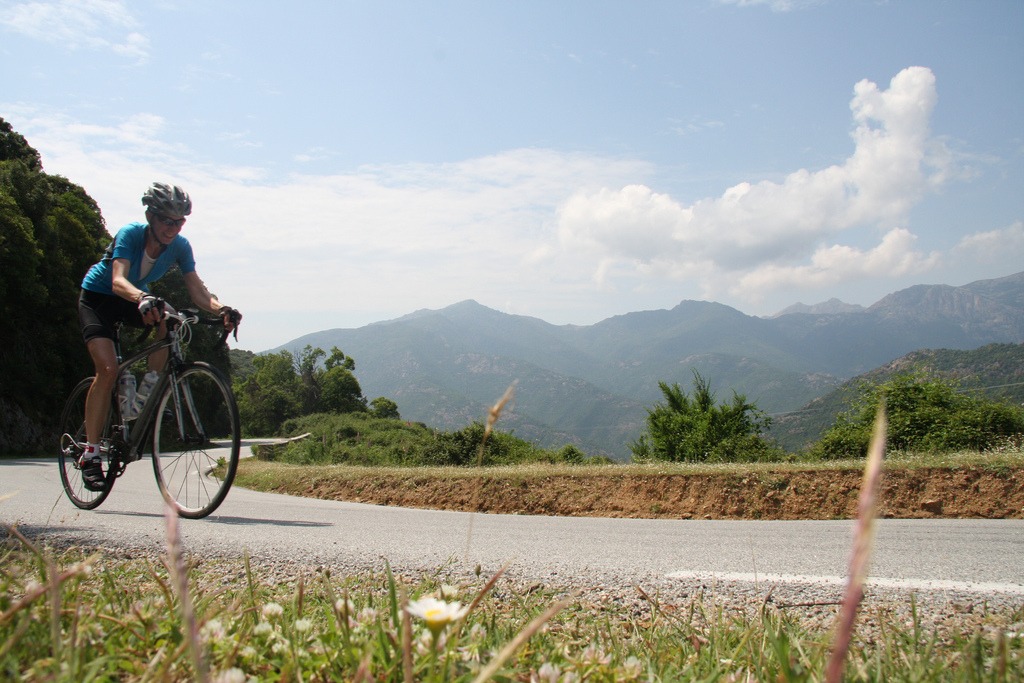 Surrounded by stunning mountain ranges and boasting a wealth of fantastic loop rides which meander through hillsides dotted with white villages, it's difficult to think of anywhere in Spain more ideally situated for a centre-based week of road cycling. Accommodation in our fantastic Andalucian rural retreat and tasty food complete this tour in style.
Road to Ronda – Guided – 09 to 16 Nov. – £1055 + Flights – Good availability
Road to Ronda – Self Guided – Chose your own dates – £895 + Flights