With the 100th Giro d'Italia anniversary race underway, we thought we'd take a closer look at this classic Grand Tour and who better to find out more from, than our former pro-riding guide Giuseppe de Maria:
Tell us a bit more about the Giro…
First up some pub quiz trivia, the race was first organised in 1909 by the newspaper "La Gazzetta dello Sport" and for those who are really keen, you should note RCS Sport now runs it.
The Giro d'Italia is one of (if not the) hardest cycling staged race in one of the most lovely country's in the world. It's an exciting and dramatic cycling race in the middle of the heart of history, art and beauty and is now a very important part of Italian culture.
How does it compare to it's larger than life brother the Tour de France?
Personally, I think the Giro is the best pro riding race. In Italy there are a lot of different types of racing profiles and you will rarely watch on TV the peloton in long, flat and boring stages. Very close to the flat there are hills and mountains, almost everywhere in the country. Due to the climbing expected, this tour is technically very demanding, and every day is difficult for the pro riders, meaning the top 10 riders can change quickly. This type of racing makes it stressful for riders but incredibly fun for spectators!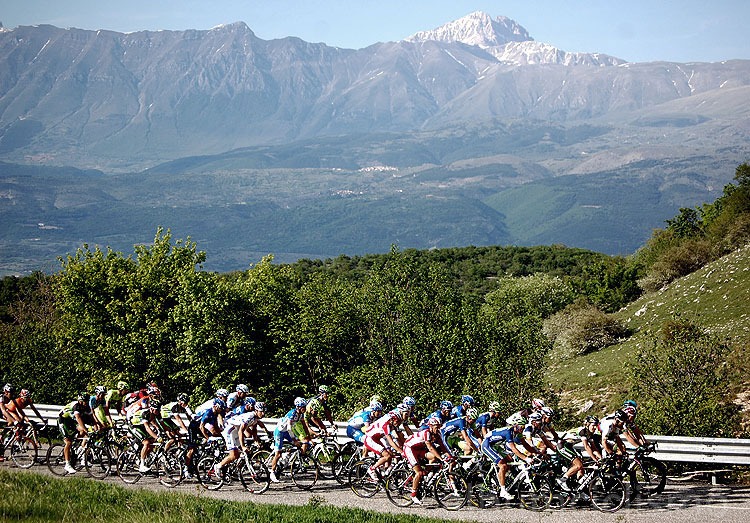 3. What's so special about the 2017 route?
This Giro being the 100th anniversary is of course a going to be a very special occasion and something my fellow Italians are really looking forward to. This year's race covers most Italian regions, starting with our beloved Sardinia island (the most beautiful island in Europe), a very rare route and one to be excited about!
4. Any stages you are particularly excited about?
The first 3 days cycling in Sardinia are going to be very special and something we don't normally get to experience. Furthermore stage 4 in Sicilia will be very exciting as the finish line is on the top of a big volcano.climb, the UNESCO Mount Etna. If that wasn't enough The Dolomites and Alps are always a great showcase of strength and stamina by the riders, with a standout picture-postcard backdrop – a great treat towards end of the Giro.
Giuseppe raced in pro – teams in Italy from 2003 to 2012 and is now a guide for our road cycling holidays in Italy. Last year he guided the Dolomites, the Alps and Dolomites, the Italy Grand Transverse and our Tuscany road trips and you'll be sure to find him hitting the roads on more Skedaddle holidays in Italy next year too.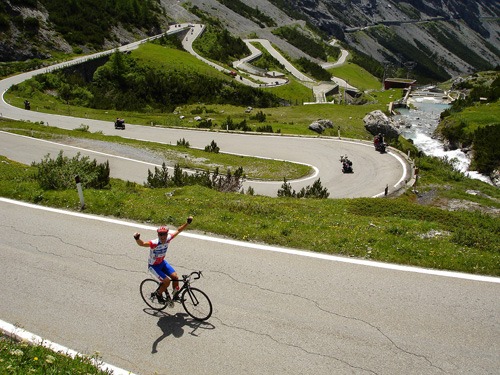 Feeling inspired? Find out more about our road cycling holidays.