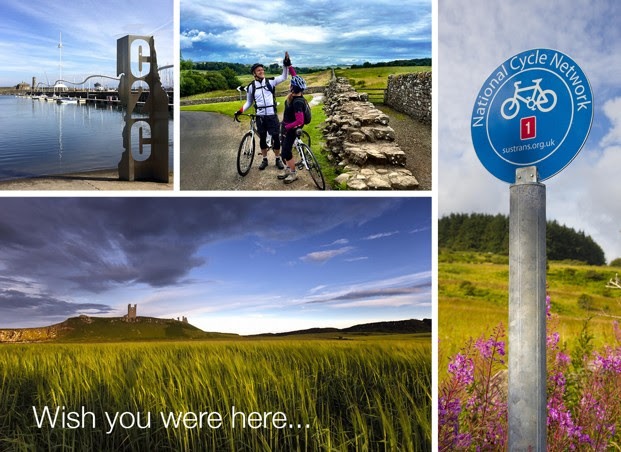 The clocks have sprung forward, which means the nights are getting lighter and warmer weather is on its way!  With spring in the air, we're feeling all sentimental about our beautiful backyard and wanted to highlight our fantastic partnership with cycling advocates Sustrans.
Each year we donate 5p for every mile cycled along the National Cycle Network and we're proud to announce that in 2015 we collectively travelled a whopping 60,083 miles, and raised over £3,502.  It seems more of you than ever are looking to explore the UK and its amazing network of routes!!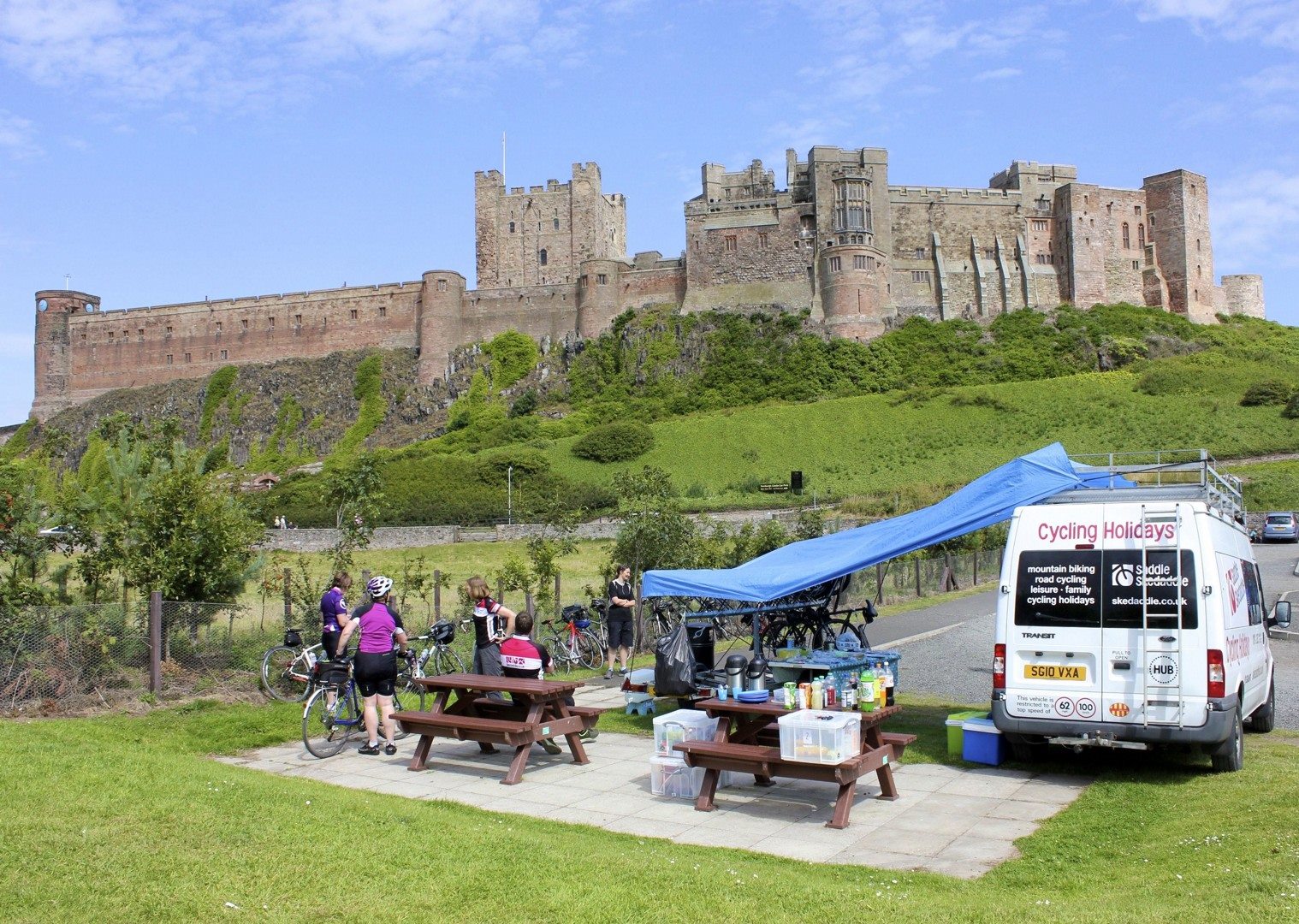 Want to join us in the cause again next year? We've some exciting and challenging rides offering an extra special UK holiday in 2016. Having taken on our epic sustrans special Land's End to John O'Groats last year, cyclist Majory Hatvany had this to say about her journey:
"I'm not going to say that it was a "trip of a lifetime" because I definitely hope to do this trip again!  It was incredible how much variety there was every day and our fitness improved as we went along too. Certainly by the time we reached the Scottish Borders, we were really enjoying the steady climbs as well as the swoopy descents. It was our guides on the road that made the biggest contribution to our enjoyment and wellbeing on the trip.  Their technical expertise and lavish lunches kept us on track, as well as helping us bond as a group with their endless good humour."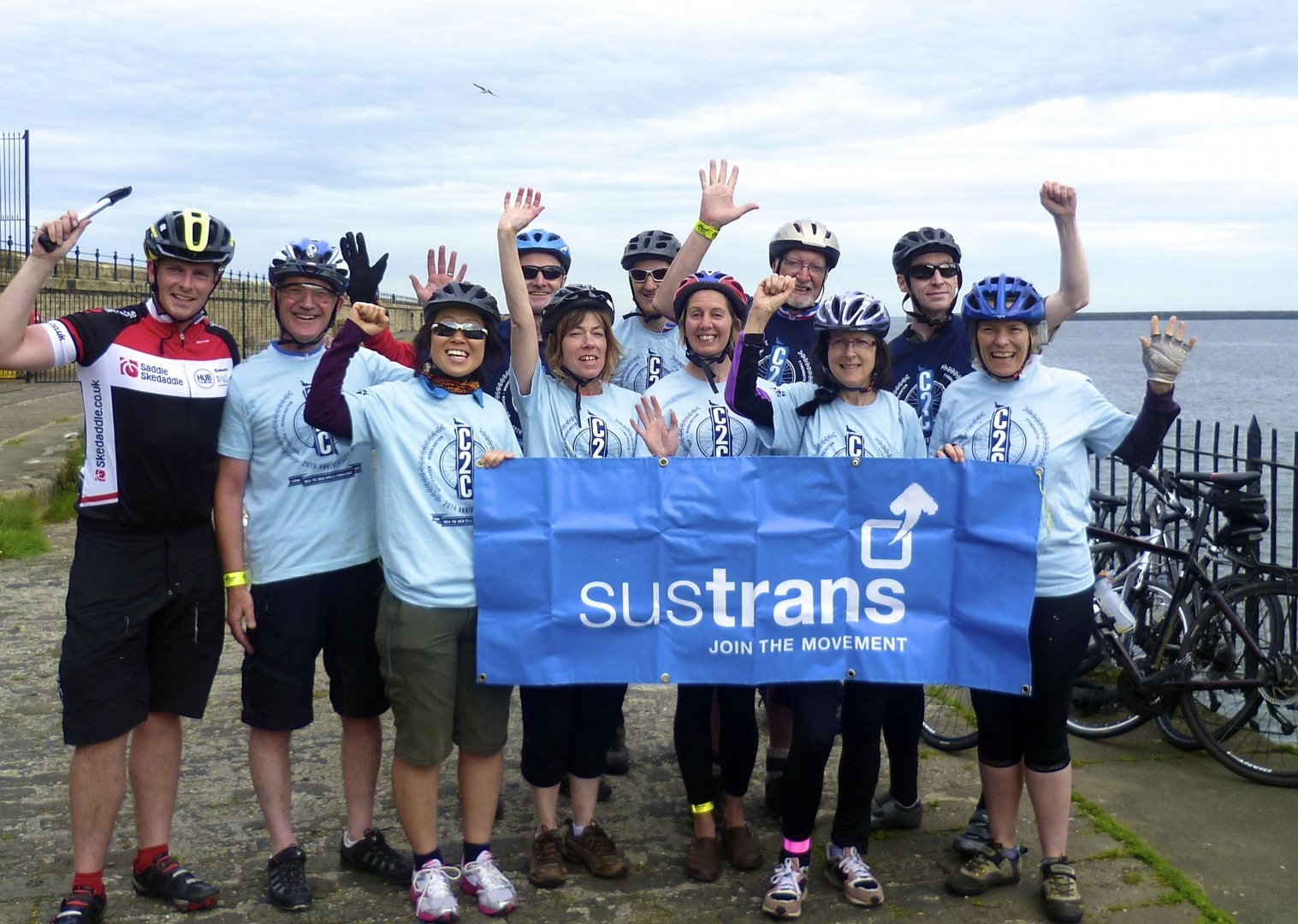 Our 'sustrans special' rides are a great way to get actively involved in raising money for these fantastic cycleways and we've two exciting options to choose from this year.
To find our more about our C2C special click here.
To find out more about our Land's End to John O'Groat's special click here.
For more informtion about our cycling holidays in the UK and to join in the fun and help raise even more money for Sustrans amazing cycling network click here to see our full range of cycling trips in the UK.