Like it or love it, mobile technology is around to stay and Skedaddle have been working hard to develop a Skedaddle App to make your Skedaddle holiday even more enjoyable, even for hardened cartophiles (that's a person who loves maps, to save you googling!). Here's a quick look at some of the fab features which we feel are going to transform your cycle trips with the Skedaddle App in 2020…
1. Holiday Preparation
Is there anything better that the anticipation of an upcoming trip? Whether you like to research your route and familiarise yourself with the destinations or your accommodation before you even arrive, or whether you're a fly-by-the-seat of your pants "I'm leaving in an hour, what do I need to pack" kind of traveller, the Skedaddle App provides plenty of content to whet your appetite and help you plan – from blogs about your destination to a detailed packing list.
2. Find Your Way
We don't want anything to distract you from the enjoyment of cycling through some beautiful landscapes, so to prevent you worrying about getting your map out or keeping your eyes peeled for a road sign, the Skedaddle App provides turn-by-turn directions, leading you smoothly from one comfortable night's accommodation to another. It'll even give you a heads-up if you need to take particular care en route!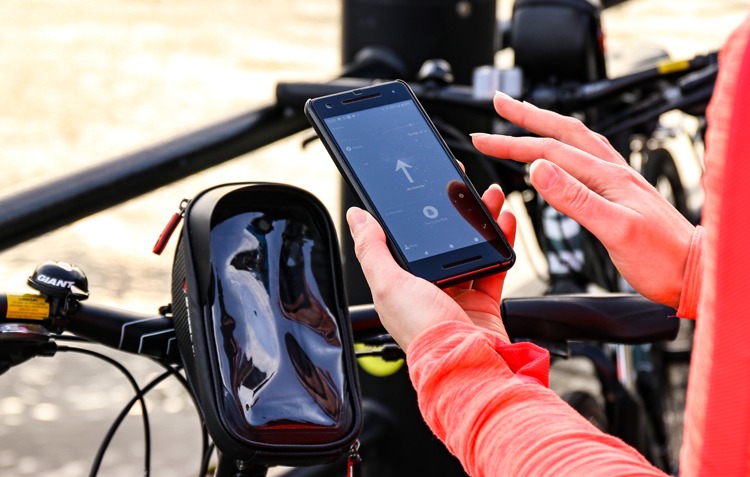 3. Find a coffee
Or a cake, or a pie, or a healthy nourishing lunch… whatever keeps you going, Skedaddle have researched the best places along the route to get everything you need. We've also thought of the practical things too, from local mechanics to public toilets (in case peeing al fresco isn't your thing). Our routes take you past some fascinating historical sites too, and our app can alert you to them so you won't speed past an ancient stone circle, roman fort or medieval castle without realising!
4. If Things Go Wrong
Even the best cyclists have bad days, and whether you've got lost, had a puncture or found yourself in a hail storm in August (hey, it's the UK, it happens), you can use the app to get in touch with Skedaddle at the touch of a button. You can even let them know exactly where you are – have you ever tried explaining where you are when you are lost?
5. Look Back in Pride
At the end of each ride you can look at your statistics, and be proud of what you've achieved. If you're a social cyclist, you can also post them to Strava, impressing all your friends sitting on the couch, or depressing the ones stuck in an office!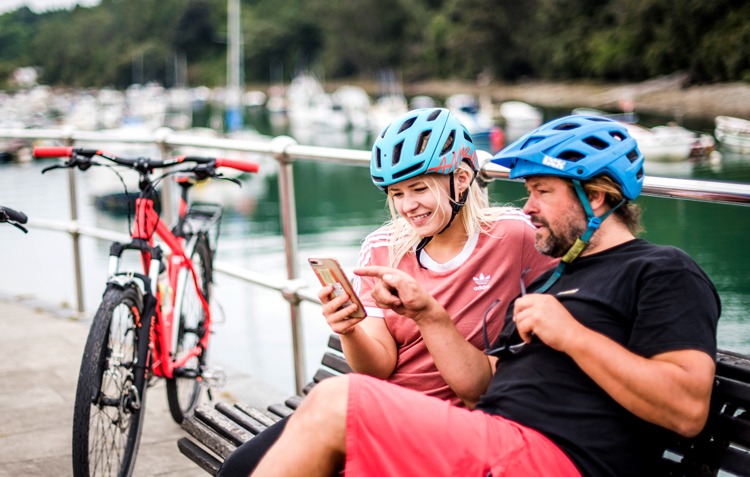 Eager to give it a go yourself to find out what all the fuss is about? The Skedaddle App is available on selected UK holidays in 2020, see the full list here.