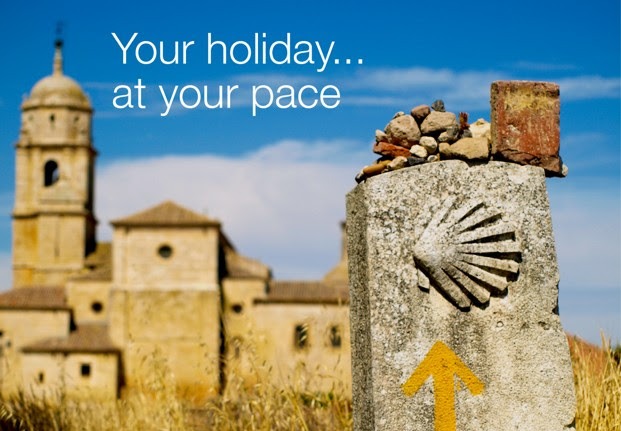 Navigating new destinations on two wheels is THE ultimate bonding experience for you and your travel companion and what better way to kick off the new season?  For those in search of flexibility, a sense of achievement and most importantly plenty of fun, check out our top 3 self-guided cycling holidays this autumn, as recommended by team leisure:
Best for: Beginners (Grade 1-2)
Trip: Tyrolean Valleys, Austria
Average temperatures: 16°C
We say: A lovely introduction to the self-guided experience. Our only centre-based cycling tour is the perfect option for those in search of gentle cycling routes and plenty of time for relaxation.
Best for: The middle ground (Grade 2)
Trip: Gentle Dordogne, France
Average temperatures: 24°C
We say: Looking for something a wee bit more adventurous? Time to explore one of France's most beautiful valleys. This circular tour is a fantastic option for those looking to try place-to-place riding.
Best for: A challenge (Grade 2- 3)
Trip: Camino de Santiago, Spain
Average temperatures: 23°C
We say: Tick off the ultimate two-wheeled challenge and conquer the world-famous Camino! Our 270KM ride will certainly test the legs as well as offering the chance to claim your peregrino (that's pilgrim in Spanish) status.