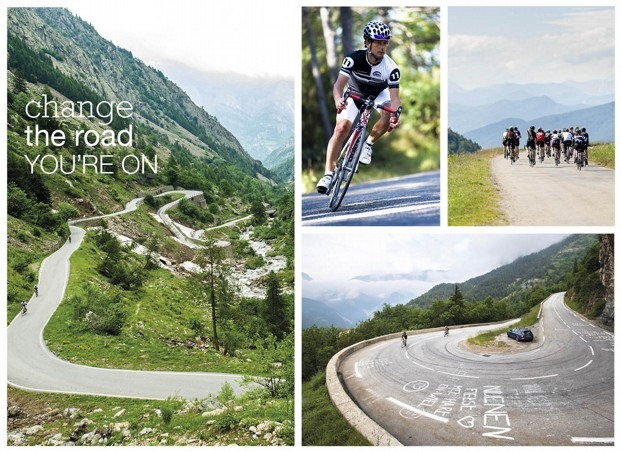 Having thawed from winter's grip, the colossal peaks of the Alps are once again beginning to be eyed enviously by many road cyclists keen to tackle a legendary alpine col, or two…
For newcomers to the mountains, Classic Alps Passes provides great instruction and the perfect introduction to these magnificent snow-capped peaks.  Feeling a little more confident? Start and end your tour with two of the TDF's most iconic climbs during Mount Ventoux to Alp d'Huez. Or, for those looking to really stretch the legs, Raid Alpine is part of our new HC range and promises the closest thing to pro riding we can offer. If Italian cuisine tempts the tastebuds we also have a trip exploring the Dolomites & Alps where cyclists can experience classics such as the Mortirolo and Stelvio.
Photography: Rob Sharpe, Lighttrapper Photography Limited.