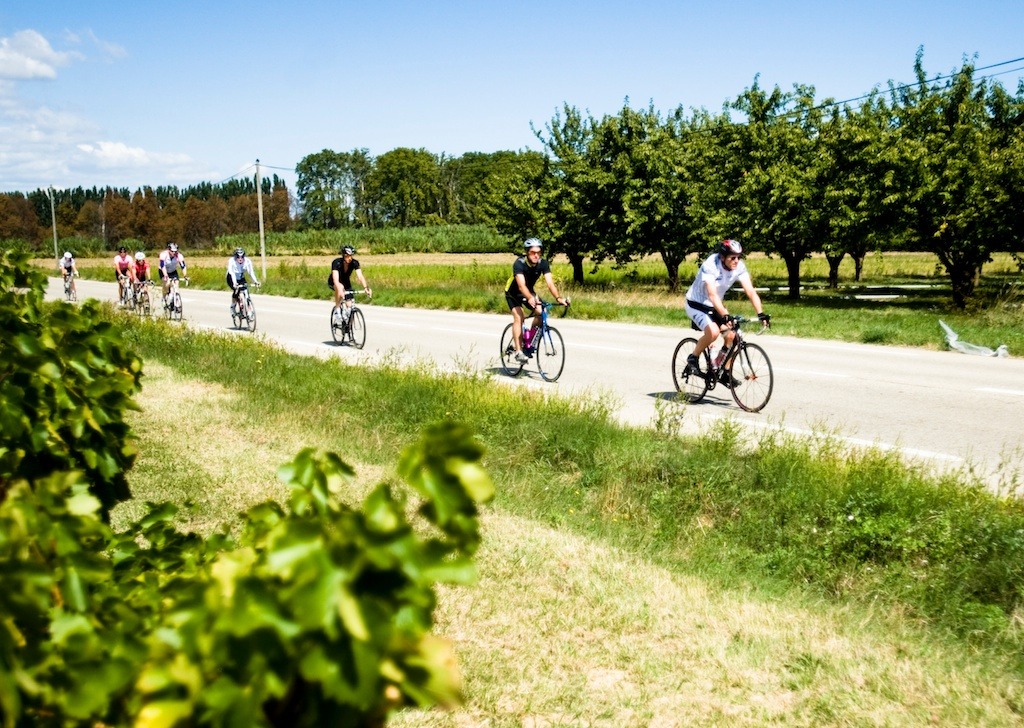 It's no secret that France is the spiritual home of cycling, with the world's largest road race snaking its way through iconic landscapes each year. We thought we'd take a closer look at some of our trips in France that provide just as much rewarding riding as the pro peloton tackle themselves…
If you're looking for an insight into classic, rural France, our journey Haute Dordogne could be for you. Your week away will be packed with amazing sights, from vineyard-clad roads, thickly-forested countryside, sneak peaks at the many historical chateauxs, as well as a few cheeky climbs to boot.
Fancy exploring France's very own 'Grand Canyon', known locally as the Gorge du Verdon? Our holiday Ardeche to Carcassone has it covered. With plenty of time scheduled to explore this wild and rugged natural feature (one of the most spectacular in the country), you'll have lots to keep you smiling in the saddle.
For the ultimate tour of France, our holiday St Malo to Nice offers a great insight into some of the countries most spectacular sights. Featuring azure coastlines and stunning, rural countryside, this iconic journey is one of our most popular road holidays. With trips filling up fast, you'll have to be quick if you want to join us in 2016!
For more cycling holidays in France, click here.