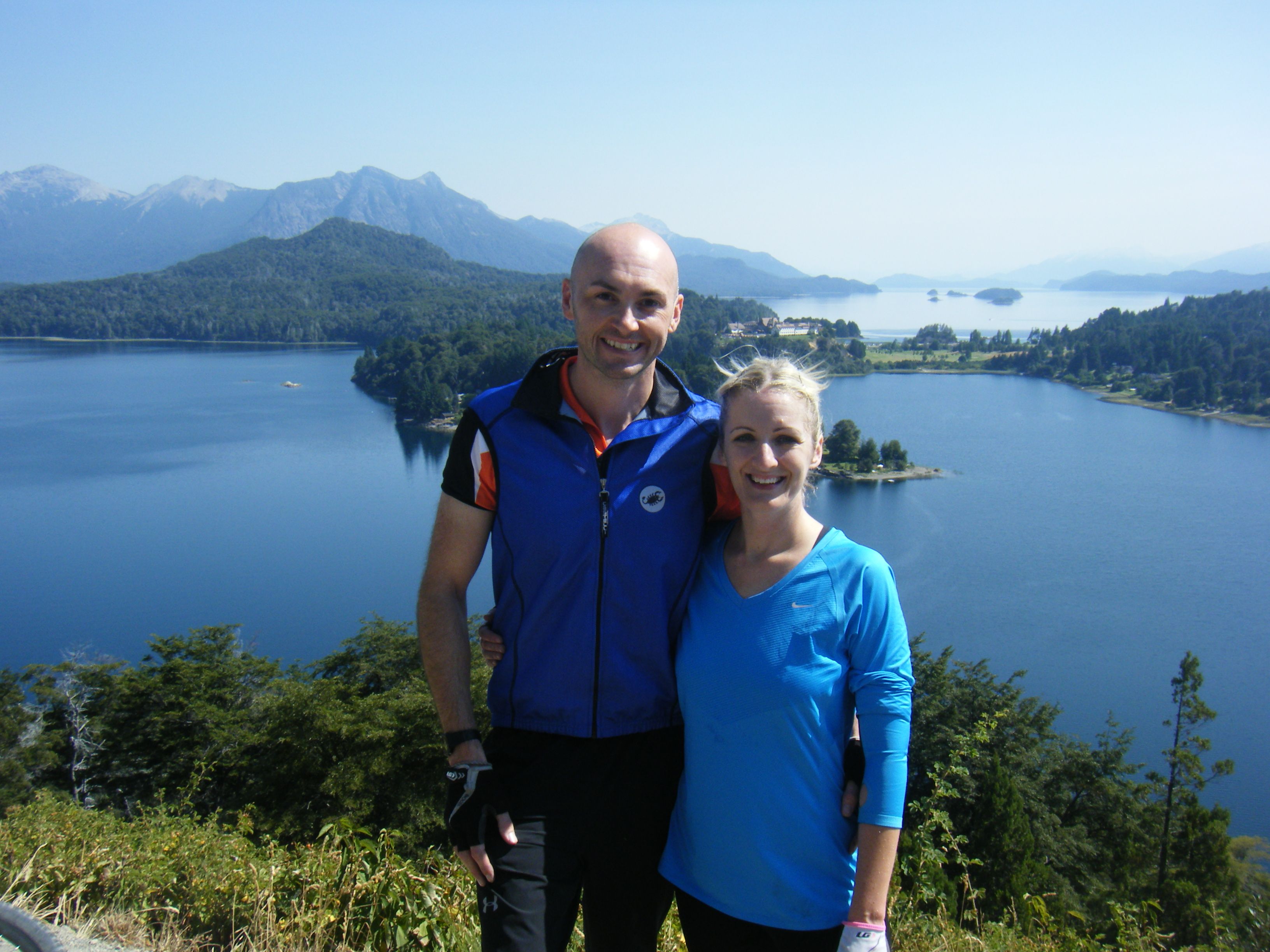 Our cycling holiday to Chile and Argentina has fast become one of our most popular adventures at Skedaddle and its not hard to see why! This incredible destination is packed full of awe-inspiring scenery, from towering monkey puzzle trees to immense, sweeping lakes. Combined with fun, inspiring routes our holiday here really promises to bring out the adventurer in you…
Although we pride ourselves on making sure our holidays are as perfect as possible, there's always a couple of inevitable hiccups which help make the holiday that little bit more memorable. Lucky for us we have an expert team on hand at all times to take care of any issues on the ground. Fiona Fox was one such Skedaddler who recently journeyed to Chile with us and she had a few fun tales to tell about her time away:
The two funniest stories from our trip:
(1) One of our group was a brilliant cyclist, and an all round good guy, but just had a complete inability to spot the group bus, or the group leader – most of the time! As a result, he managed to completely miss the group, the bus and lunch stop and cycle on another 5km ahead of us – the leader of course realised that he had missed our (very noticeable!!) stop and gone ahead, and had to cycle after him to bring him back for lunch. We also managed to flag down a few cars to ask them to tell him to turn back when the spotted him – so between an extra fit tour leader and helpful locals, we managed to get him back – and had a good laugh over lunch too. A few days later….he only went and did it again!! Completely missed the bus and cycled on ahead, in a world of his own…This time we sent the bus on to collect him, and bring him back – very red faced – to re-join the group! Fair to say that he was the butt of a few jokes for the rest of the trip 🙂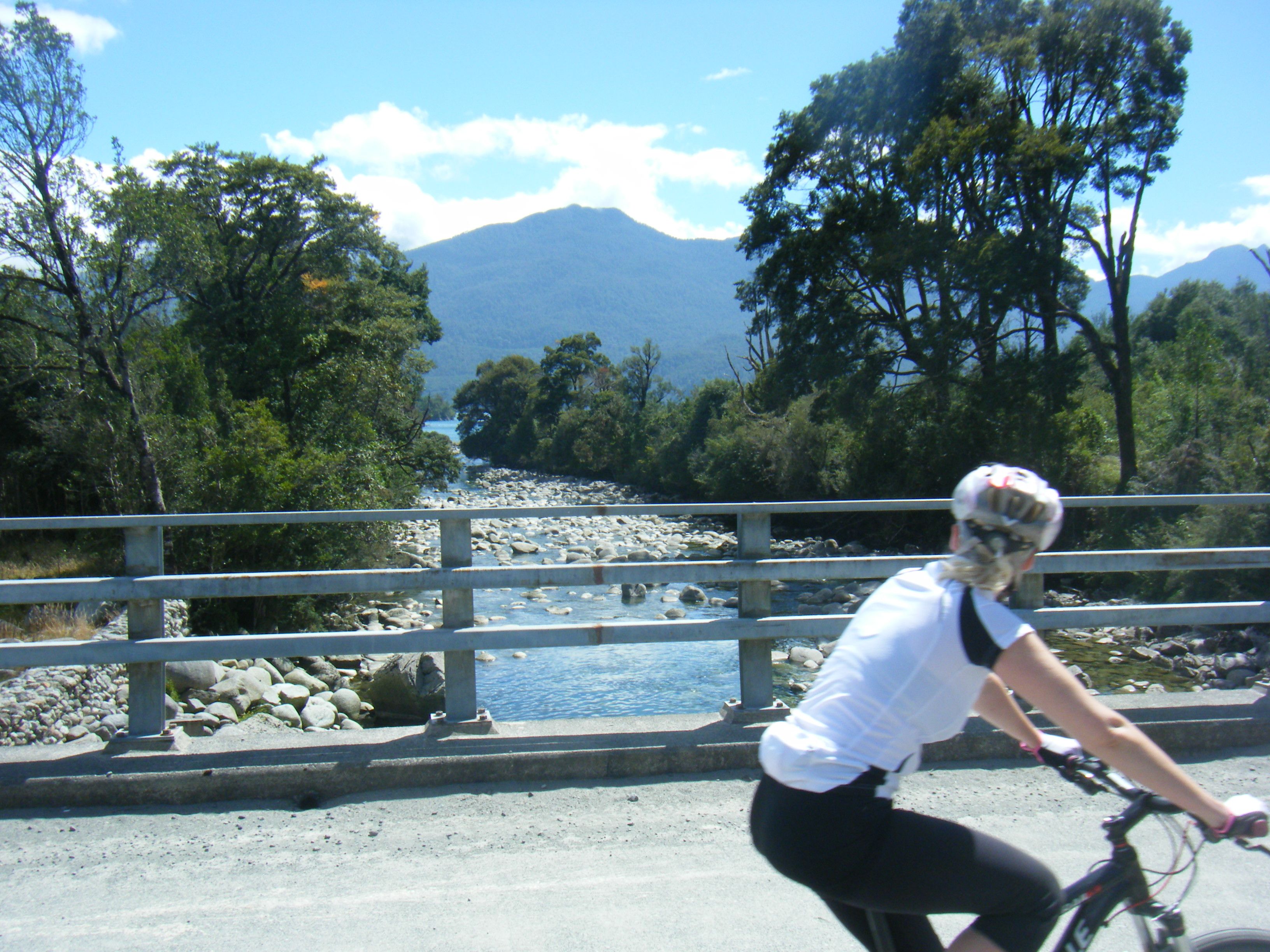 (2) One of the best moments from our trip was ironically when things went wrong! Firstly,  the bus had some sort of mechanical failure – it was still running – but to be safe we turned back to the nearest village to get it checked. the whole group really pulled together, keeping spirits high while we waited at a road side cafe, getting some coffees to keep us going!! Our ever resourceful leader immediately put in place a rescue plan and we were soon on the road again. A few hours later than scheduled – we arrived at the border to cross in to Argentina, only for our Canadian group member to realise he needed a visa to cross the border….which he didn't have!!! Again, our leader managed to work his magic and somehow get the visa approved on the spot, whilst the rest of the group giggled outside at how the day had turned out!! Our Canadian, visa in hand – then triumphantly re-joins the group, and we hop on our bikes to cross the border by bike…..only to be turned back again at the next border check point, as the first border guard had not given us the right paperwork – the sense of humour and smiles throughout the group were brilliant as we turned the bikes around and headed back to the first border again, our leaders managed to get us through everything the day threw at us, and the best part was that when we did eventually give up on the idea of cycling any further that day we arrived at possibly the most beautiful hotel of the whole trip, and a had a wonderful night laughing about the day over a bottle of Argentina's finest red wine…
Sounds like Fiona was in the most capable of hands with our guides looking after the group! Fancy exploring this unique destination by bike? Click here for more information about our Cycling Adventure to Chile and Argentina.