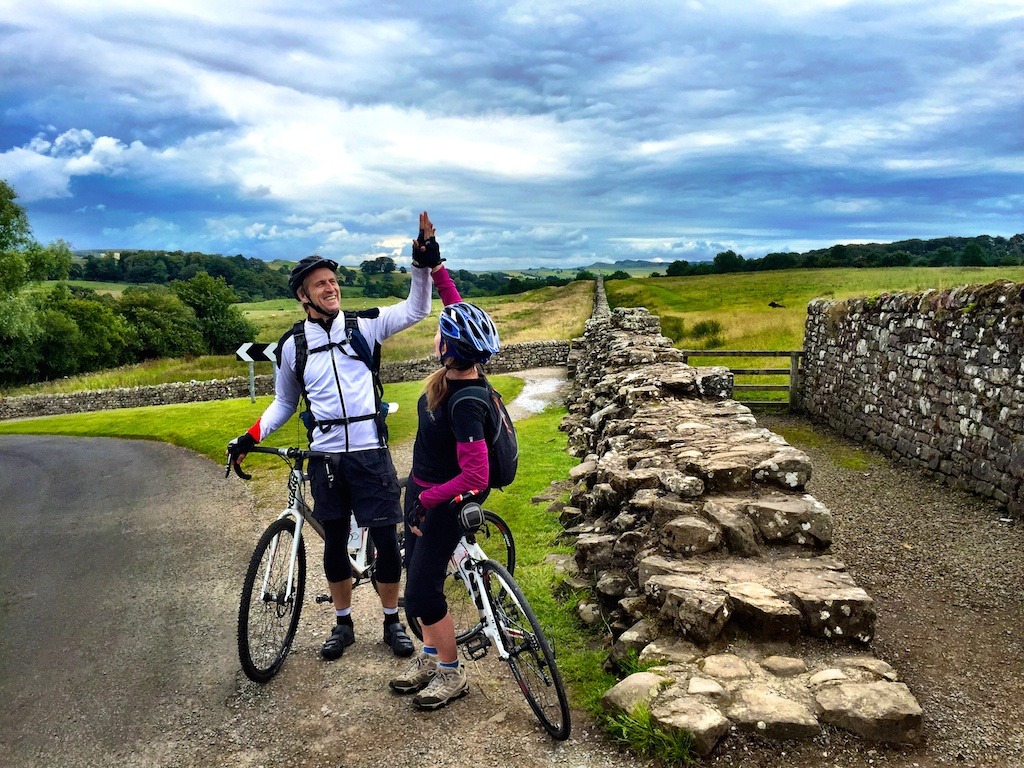 We're the leading cycling specialists, but so much more than that too! Here are a few more reasons why you should definitely book with us…
We promise to find the very best cycling routes across the globe (243 trips exploring over 30 countries)
We'll make you fall in love with us, over and over again…without breaking your heart (96% of customers say they'll return again).
We're the most experienced cycling operator in the land and have been mending punctures since 1996, so we know a thing or two about planning a trip.
We'll make sure you're properly wined and dined (Choose a guided tour to sample our world-famous picnics.)
We believe cycling is for all, and everyone in between. (Take a look at our 5 cycling categories: road cycling,  mountain biking, leisure cycling, family cycling and cycling adventures to  choose your perfect holiday).
Having a low carbon footprint is how we justify more holidays each year. Cycle more, holiday more – simple!
We promise to keep you smiling and stress-free in the saddle.
We're committed to helping you conquer even the most cheekiest of climbs (Don't miss the epic Alto de Letras our lengthiest climb at 52 miles, this can be found on our Colombia – Emerald Mountains tour. Click here to find out more.)
We recognise everyone has their limits and wouldn't ever push you out of your comfort zone. (Click here to see our grades and pick the right level of riding for you).
We're no automated robots – just a bunch of cycling-mad enthusiasts looking to help more of you get out on two wheels.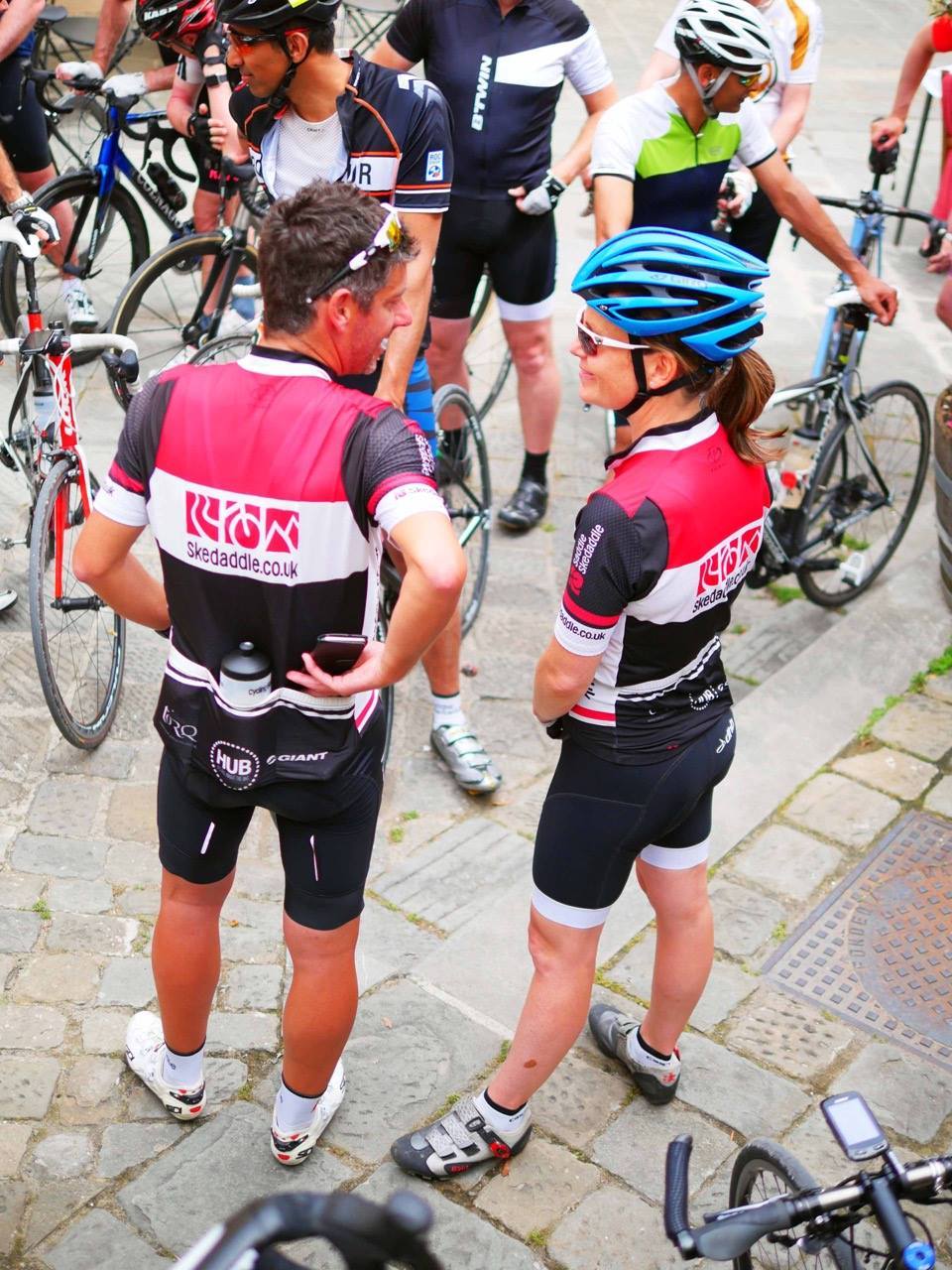 For more informtion about how we roll click here to check out our website.