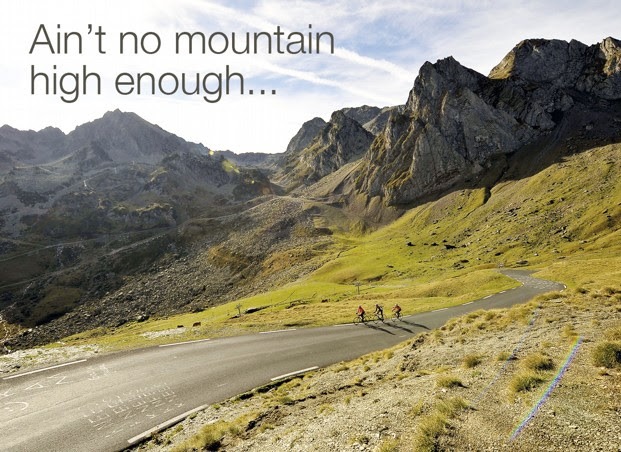 Grand Tour season is fast approaching and the pro peloton pack is busily preparing for another sensational season in the saddle. Time then to set your sights high and check out our super-slick mountain tours, which all have one thing on their agenda: pro-style riding fun!
The French Alps: Check out some of the Tour de France's iconic mountain stages during our action-packed tour in the French Alps. Highlights of your Raid Alpine journey include stunning daily challenges, such as the epic Cime de la Bonnette, which at 2,800 metres is Europe's highest paved road.
The French Pyrenees: More TDF fun awaits in the Pyrenees and with over 11,000 metres of climbing, this is another tour designed with experienced riders in mind. Starting on the Atlantic coast and finishing at the Mediterranean, our Raid Pyrenean tour gives a great incentive to see you through to the end.
The Italian Dolomites: Hopping across the border into Italy provides more mountain passes revered by the pros. From the mighty Stelvio to the sweeping Sella Pass, you'll be taking on climbs of over 2,000 metres on an almost daily basis during the Giants of the Giro holiday.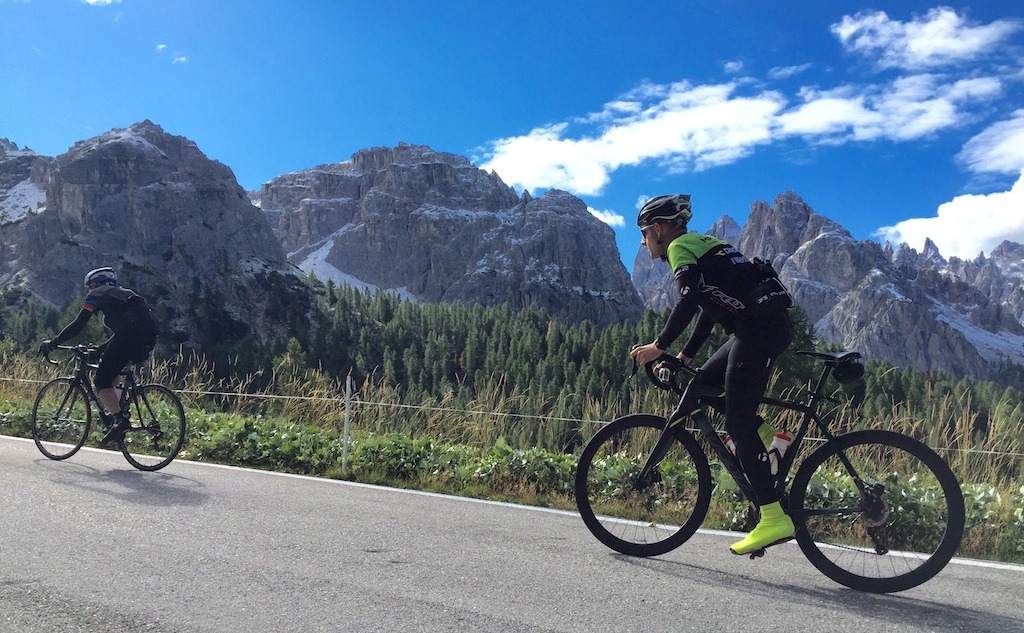 Looking to explore the mountains but fancy something a little more manageable? Click here to check out our classic climb range for more options in the mountains.