Following an operation, Carl Grim traded in his yearly mountain biking trip for a much more mellow affair in Holland. What followed was a delightful week of bikes, barges and lots and lots of cheese, here's what he had to say:
I usually take on tougher biking trips, but after a hip replacement I was advised to take it easy and so chose a Bike and Barge trip because it looked nice and flat.
From the airport to the port couldn't have been easier and I was soon checked-in on the barge and chatting to the staff and my fellow cyclists. I loved the idea of the barge moving on to a new town each day, whilst we cycled there and not having to pack my things each morning.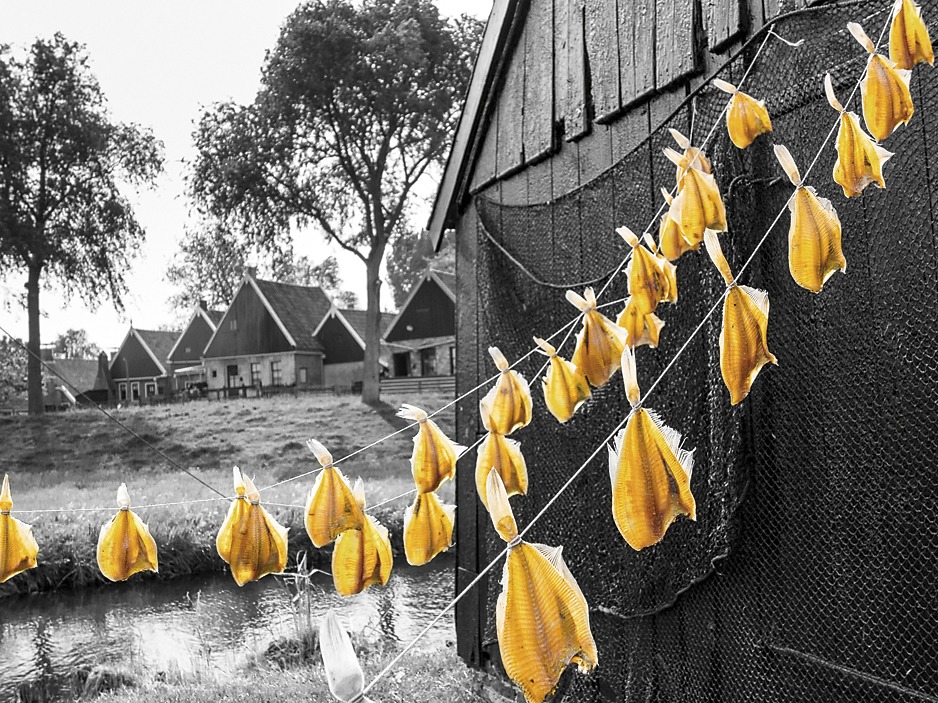 As I've come to expect, the trip was well organised and all the staff, from tour leader and skipper right through to the cook were super friendly. The breakfasts were traditionally Dutch with plenty of bread, dairy, meat and fruit and of course the legendary chocolate sprinkles (Hagelslag) that you pour over buttered bread and that I soon became addicted to. The evening meals were exceptional and afterwards our guide took us out on lovely walking tours around the town.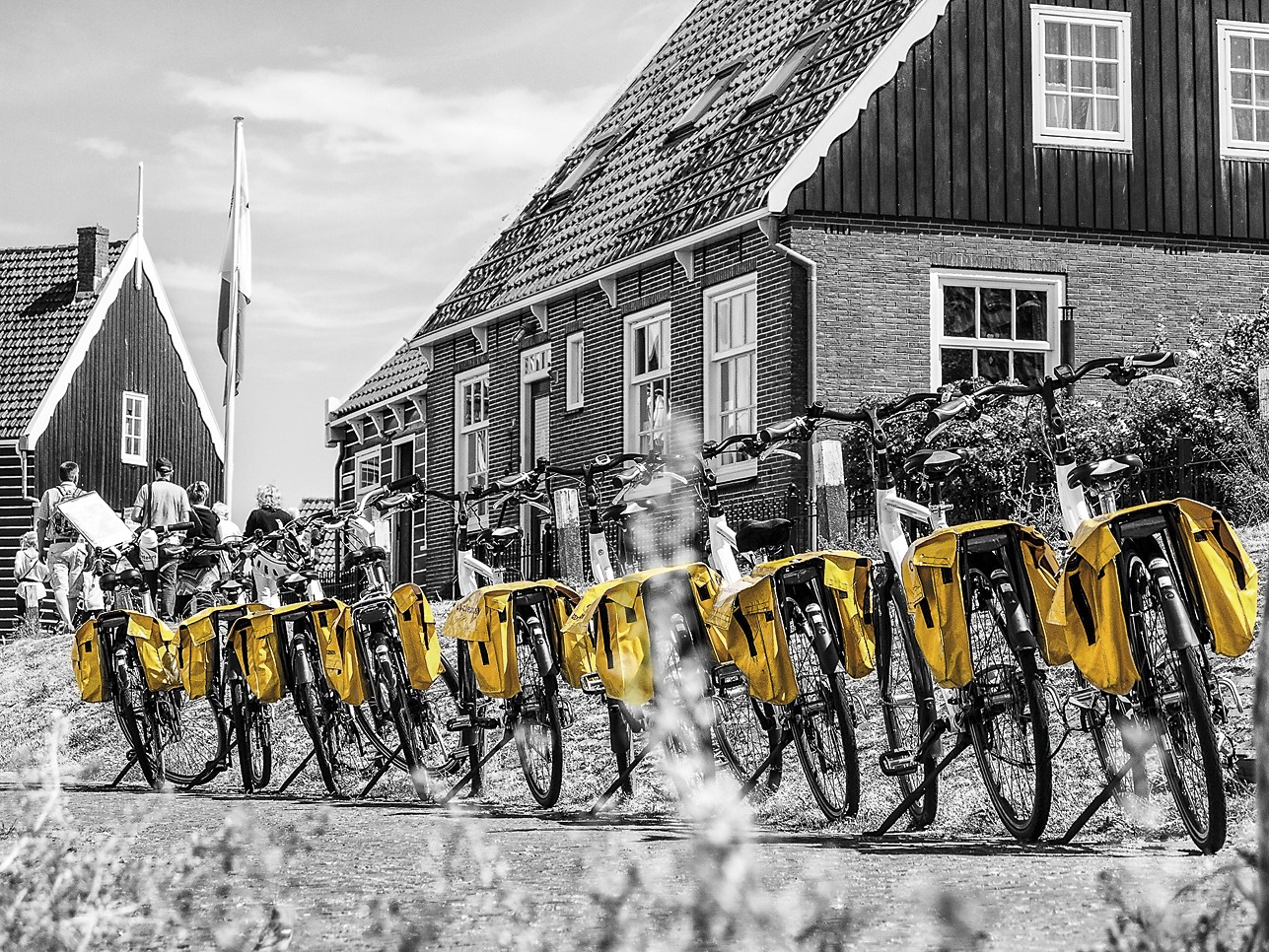 For me taking photos is an important part of my holiday and the trips were full of great opportunities to do this. The most memorable was in the little village of Edam where we arrived at the time of its annual music festival. This involved wandering from one canal side home to another listening to the residents playing pianos and various other musical instruments… and there was cheese everywhere!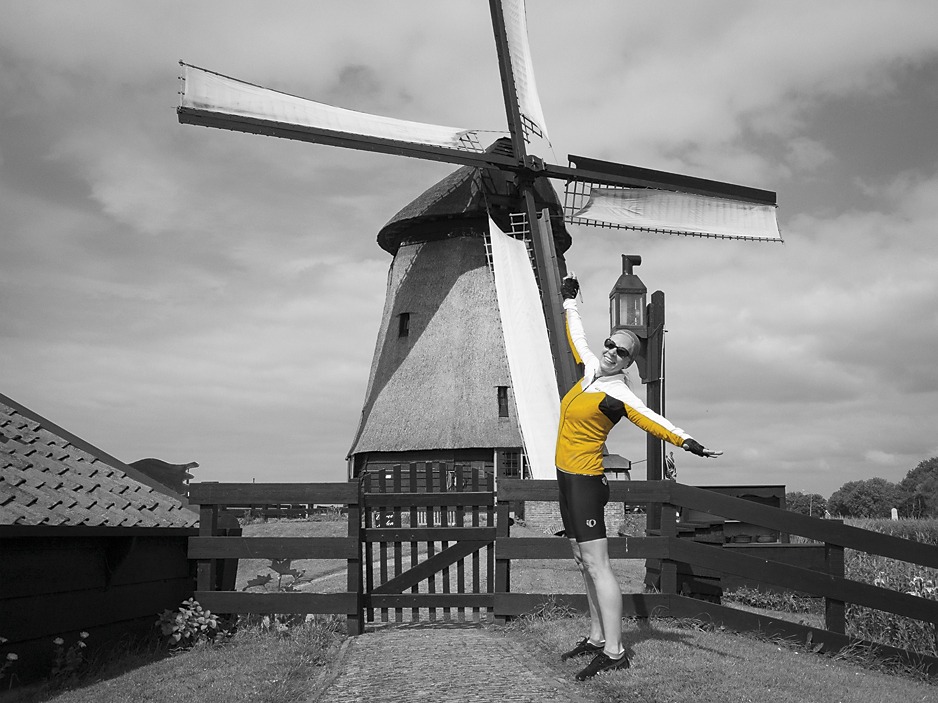 I'm fully recovered now and so I'll be searching for more challenging options, but if you are looking for an exceptionally easy paced holiday, Holland is the perfect option!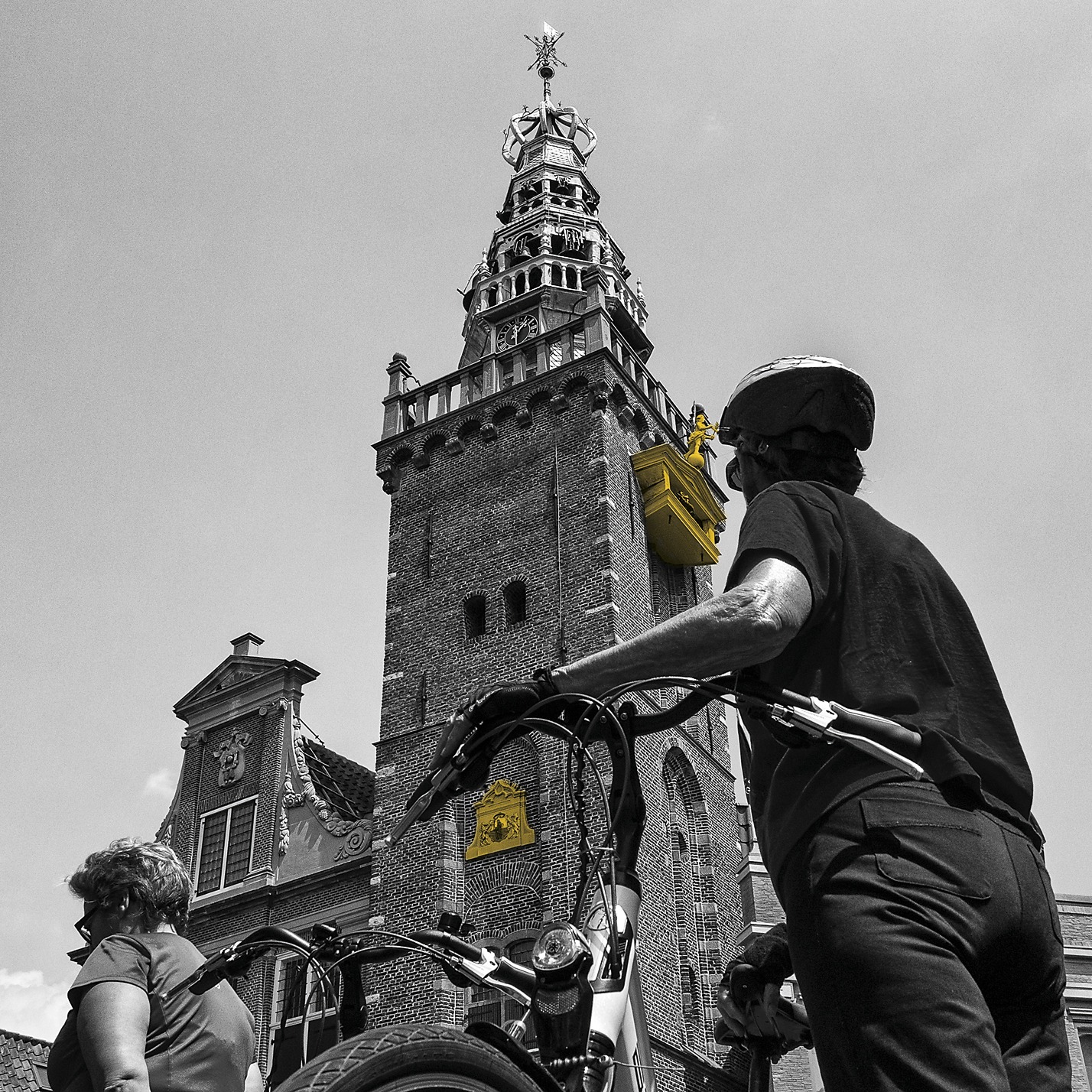 For more information on our trips to Holland call, email or click here