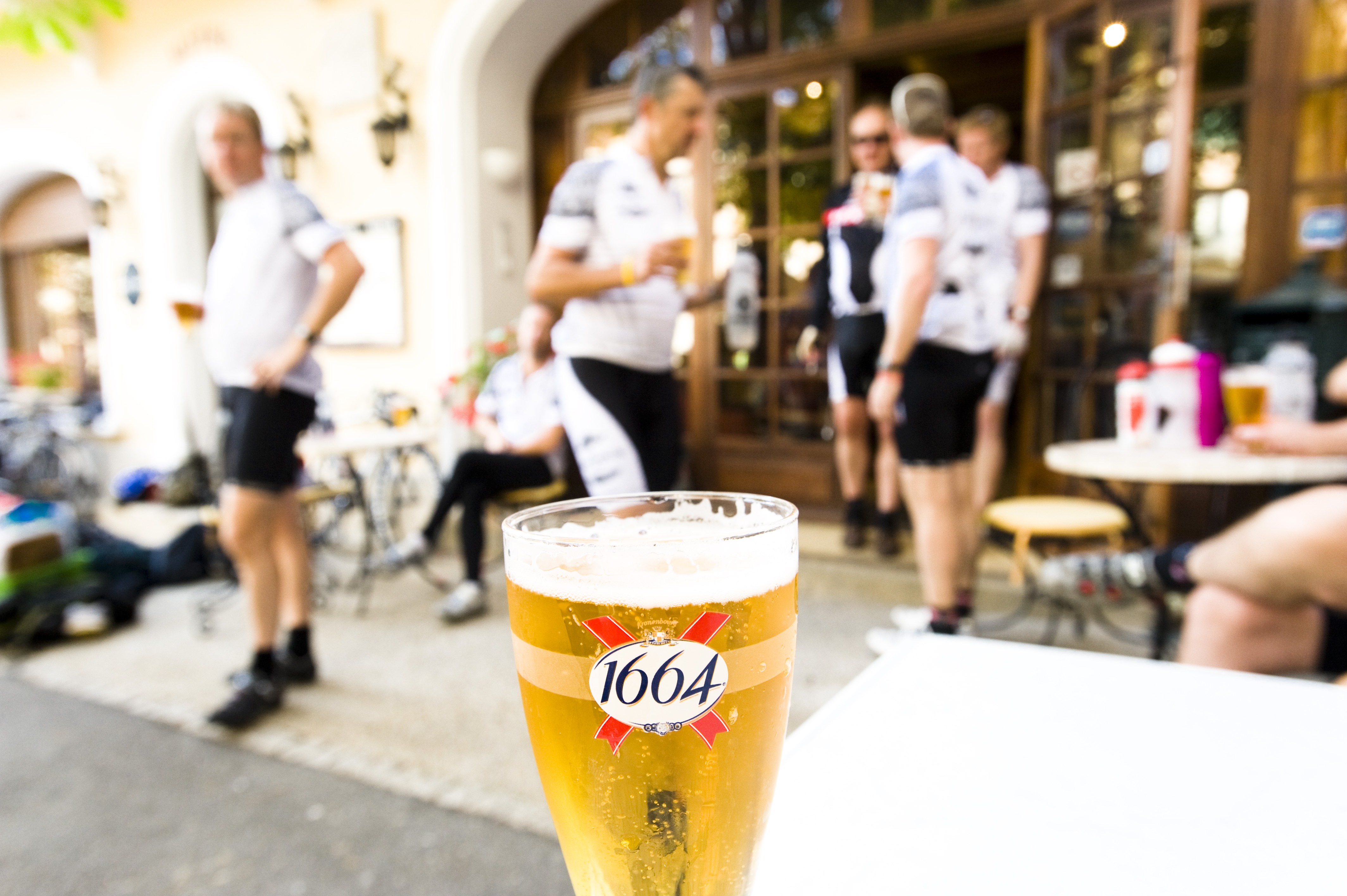 That first cold beer after a long ride is always the best, but is it helping or hindering your recovery? We caught up with experienced cyclist and fitness writer, Hannah Reynolds (also guide to many of our popular road tours, including St Malo to Nice) to find out the facts…
Nothing beats a cold pint of lager on a hot day after a long-ride especially when you are on holiday. After a long hot day in the saddle its often what you crave to re-hydrate you and clear the dust from your throat. But how does it fare as a post-ride recovery drink?
When you are thirsty after a ride it is a sign that you have got a little bit dehydrated. It sounds a bit odd, but keep an eye on your first pee when you finish riding, if it is clear and straw coloured you have drunk enough fluids, if it is dark and smelly, you haven't and your first pint should definitely be water! A pint of lager can help slightly towards rehydrating you, but alcohol is a diuretic so it will also make you pee more. Be careful to balance your pint of lager with water. We've some good news too for those who enjoy a pack of post-ride salted nuts or crisps to accompany your first beer, this will help restore your mineral balance if you have been sweating a lot.
So, to the facts…a pint of lager contains around 230 calories, meaning alcohol is one of the most calorie-dense substances we consume, containing 7kcal per gram – second only to fat (9kcal per gram). At first look it seems a great choice to devour after working up your appetite, but although chock full of calories your body is unable to convert alcohol into a source of energy for exercise, so your pint won't help to fuel your riding, or your recovery. Shame, as beer tastes better than an energy drink!
– 3 hours for your body to rid the alcohol in one pint of premium-strength beer –
So, if you are heading to the bar you ideal first round is a pint of water, pint of lager and a bag of salted nuts.
The best pint? 
The best pint to have after a ride is a pint of milk. It has a good balance of carbohydrate to help re-fuel you and plenty of protein to repair your tired legs as well as minerals and fluids for rehydration.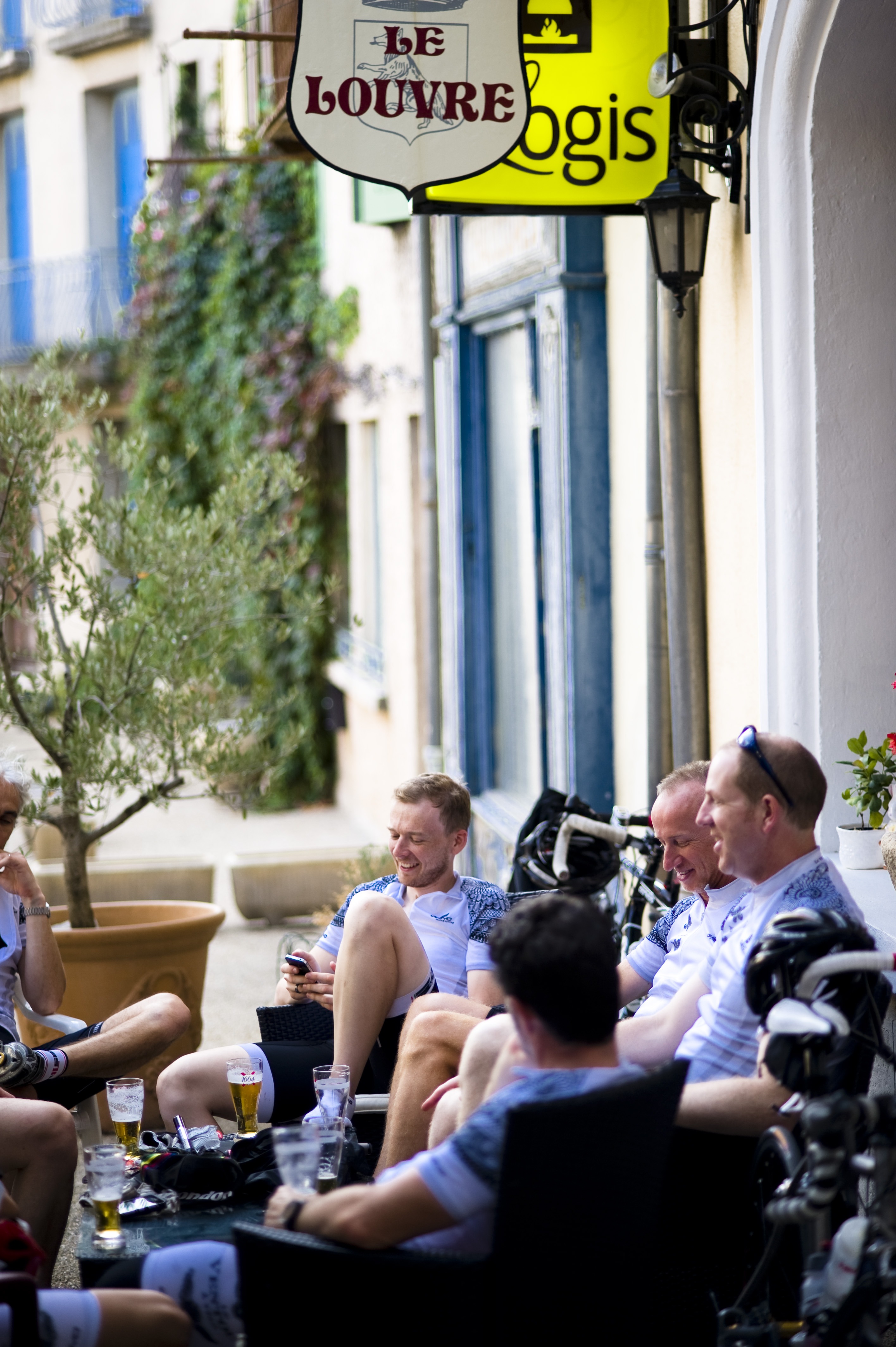 Photography: Lighttrapper Photography