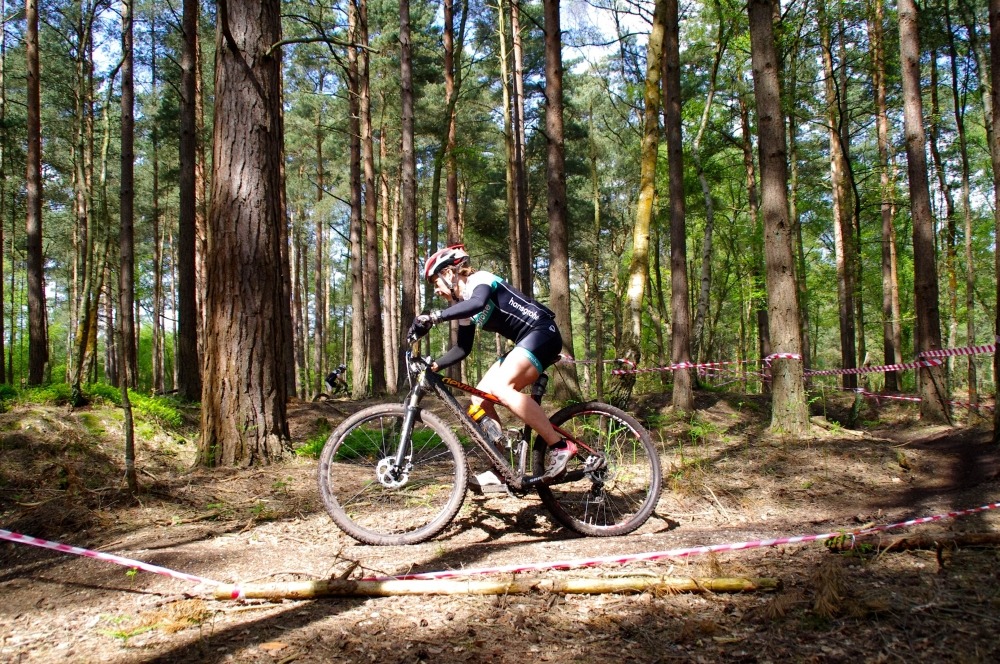 The sun has got his hat on and there's never been a better time to get out and enjoy blasting the trails on two wheels! If you're eager to get out and enjoy the great outdoors, but not quite sure where to start, we recommend checking out the Gorrick MBC and its range of summer events.
First up is the Kawasaki G100 on Sunday 3 May – the first May Bank Holiday weekend – at Windmill Hill, Deepcut, Surrey, nearest postcode GU16 6TU. This is a well established, well loved personal challenge event.  You choose how many laps of the 10 mile course you will do, and then you ride it as you want – fast, middle paced or steady.  Every rider who completes their challenge will receive a finisher's medal and those who are the fastest will also receive some superb prizes such as tickets to the British Moto Cross Grand Prix, courtesy of headline sponsor Kawasaki.
As well as the riding, there'll be a whole range of extra activities on offer making this a really great day out for all to enjoy.  This is a great race for beginners to try, with a 1 Lap Fun category for newcomers which starts at 10am.  Full details about this event and online entry are here.
Can't make this date? Why not also register for the Merida Summer Monkey which takes place on Sunday 14 June at Caesar's Camp, Aldershot, Hants? Full details and online entry for this event are here.  Or you can enter now for TORQ in your Sleep the 6/12hr riding event which takes place over the August Bank Holiday weekend (30 August) at Minley Manor, Hants GU17 9UF.  Full details and online entry for this well established, well received iconic event are here.
Hope to see you at one of these courses through the Summer!