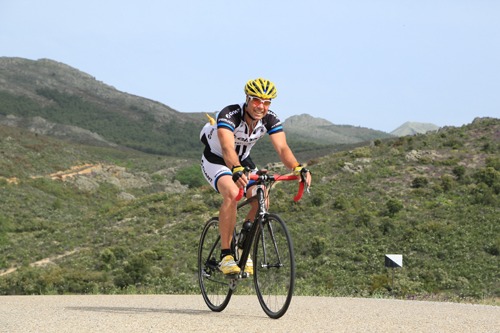 Stay fuelled on the bikes with our latest top tips from the people who know best, our guides.
Cycling is an exercise, which requires food to keep you fuelled, fact. Whilst we all love a cake and coffee stop (a cheeky espresso is a great get-up-and-go remedy!) we recognise that sometimes pulling over mid-ride isn't always practical.
So, we thought we'd catch up with our team of experts on the bikes to find out which power snacks they rate, for that all-important energy kick. So, here are their top snacks to stuff in your back jersey pocket:
For the love of bananas….
'I love bananas because they're a natural source of energy and come in their own packaging – nutritious and practical!' Tim Carpenter, Nm. 1 Banana advocate.
'My favourite power snack has to be a banana, when they have left my pocket I feel lighter and STRONGER!' Stephen Watson, Always the optimist.
'Easy to pack, naturally sourced and can buy in most places – what more could you want!' Jayne Cunningham, New female guide on the block.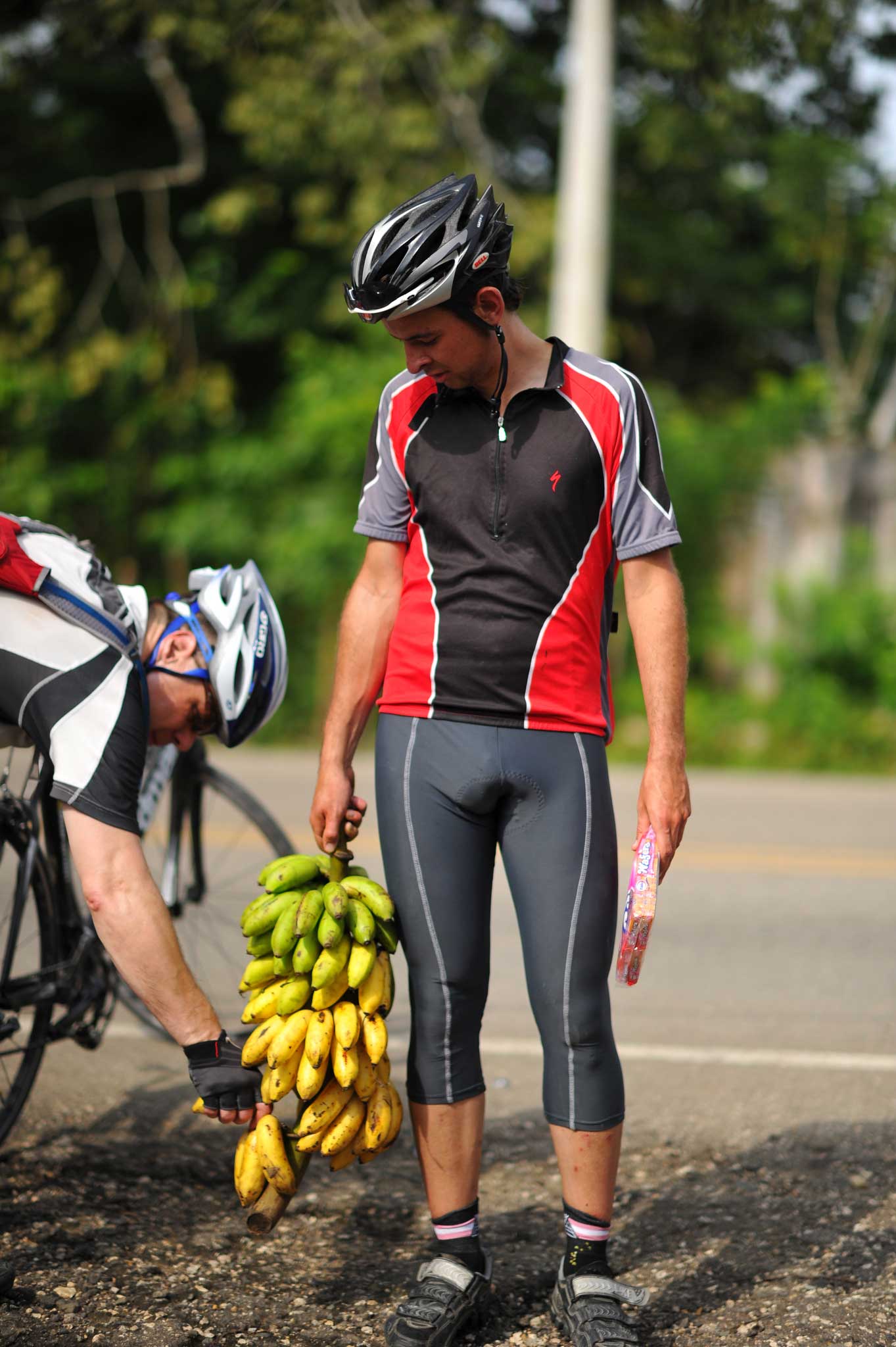 Delicious alternatives…
'You can't beat a Malt loaf! Don't forget to pack one if you're heading out to Spain…' Dan Hirst, Spanish head honcho.
'Haribo – any day of the week. They may be small but that's just a great excuse to enjoy a few more on your ride' Dan Smith, Mr youth of today.
 And a few final wise words….
'Avoid power snack substitutes. I'm a big believer in eating and drinking proper food…but I wouldn't turn down a snickers!' Richard Blackmore, The snicker fiend.
The verdict? Grab yourself a banana and get a healthy boost, packed full of benefits.
—
Of course, if you're worried about keeping fuelled on the bikes, you can always join one of our guided cycling holidays. Our team of guides will be on hand with plenty of snacks (and our world-famous picnics) ready to keep you fighting fit and feeling suitably fed. Click here to see our full range of guided tours.