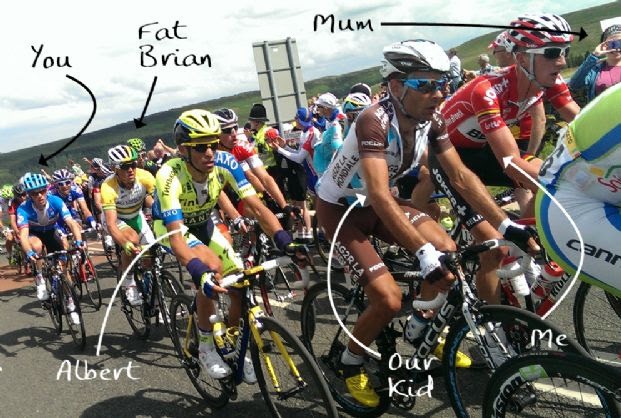 Enjoyed watching the Tour de France and fancy a slice of the action with your mates? Then we're here to help!
Over the years we've gained a vast knowledge and expertise in arranging tailor-made tours. All this experience means that we can help you turn your dream cycling journey into reality and craft your perfect tour.
Whatever your dreams, desires (however wacky!) and level of cycling experience; we can design a trip that's just perfect for you. So, if you're looking for something not currently in our range, have special requirements or want to tweak something just get in touch!
e mail info@skedaddle.com/uk or call David or Adam on 0191 265 1110 for a chat or take a look a twww.skedaddle.com/uk/bespoke and we'll soon have you Skedaddlin' somewhere amazing.