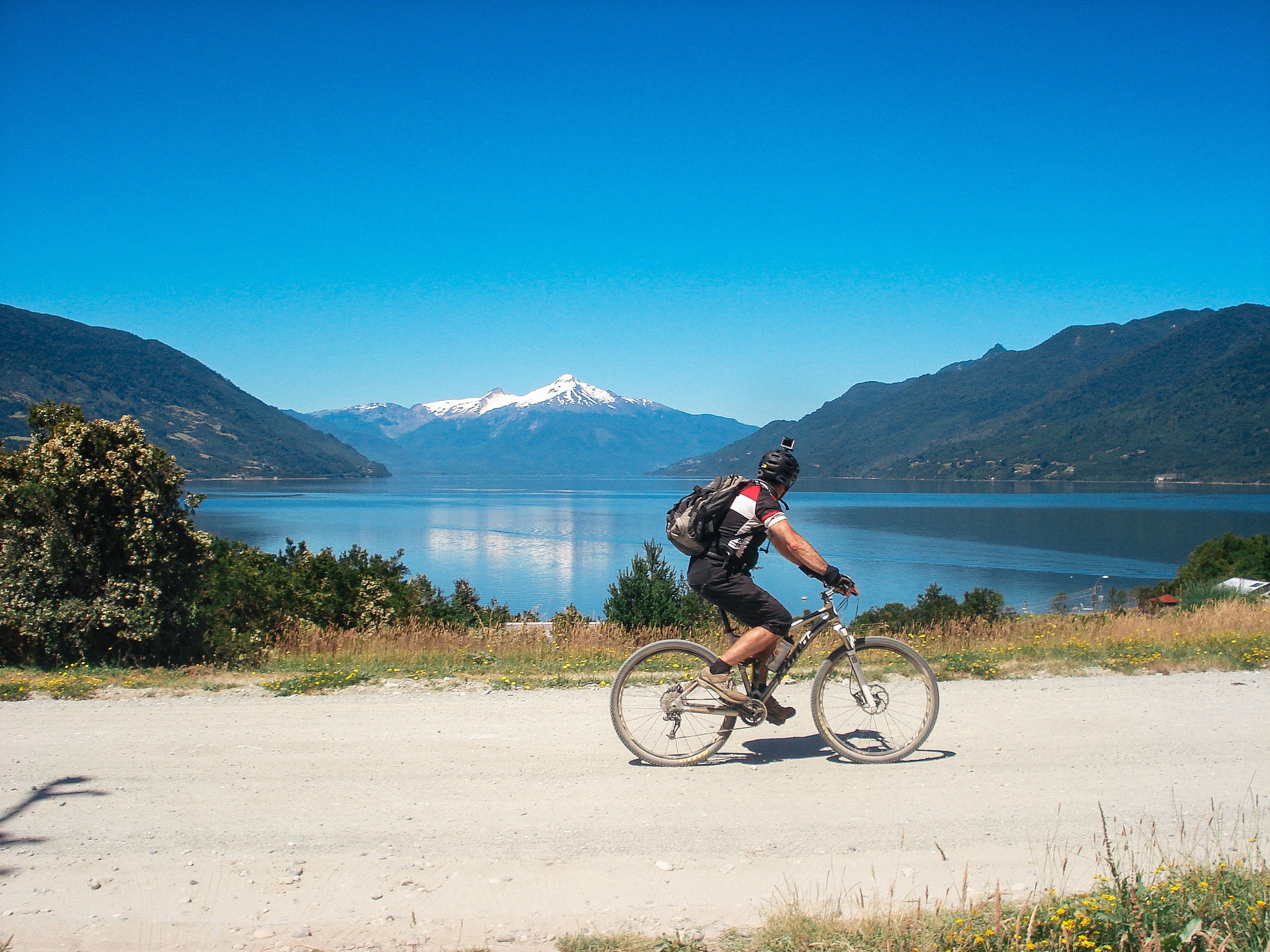 Calling all adventure enthusiasts! The South American country of Chile has always been a firm favourite long-haul destination for Skedaddler's, as well as the birthplace of our company too, so news that the first ever DIRECT flight from the UK to Chile will arrive in 2017 has us beaming, ear-to-ear.
How to get there?
Thanks to BA, as of the first week of 2017, you will be able to fly direct from London Heathrow and Santiago – yippee! Telegraph Travel tell us more:
"Chile is of enormous appeal to leisure travellers, especially those looking for adventure, exploration and experiences, thanks to its outstanding and diverse natural beauty and attractions and its great food and wine."
For more informtion see the Telegraph travel's article in full by clicking here.
Feeling inspired?
There's really never been a better time to check out the awesome two wheeled adventures up for grabs here. So, if nature on a grand scale sounds like your ideal cycling journey, it's time to start planning your trip to South America. Check out our full range of cycling holidays in Chile by clicking here.