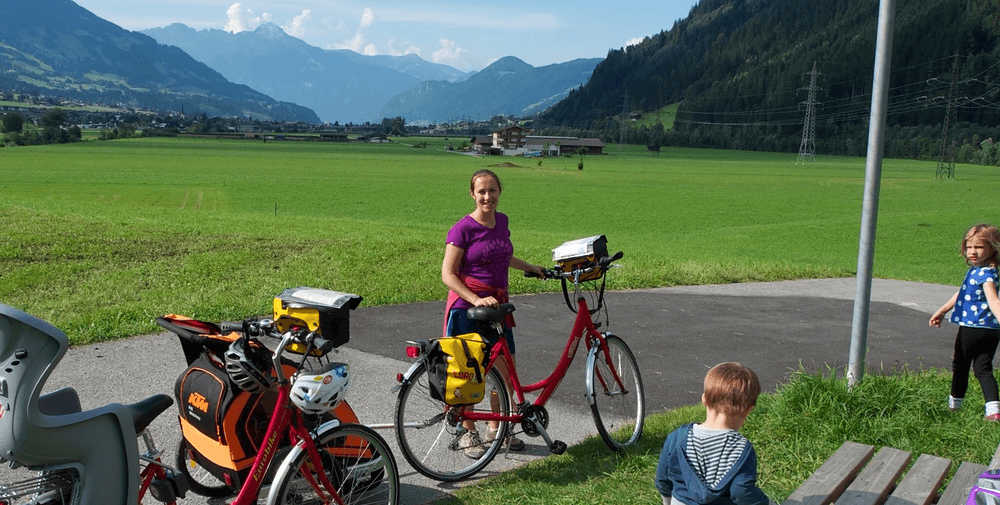 Plenty of space for you and the family to roam!
The Tyrolean Valley in Austria houses a secret which promises to transform your family summer holiday. Long after the snow has melted this un-spoilt region, famed for its mountains and ski resorts, blossoms as a prime summer destination, perfect for a spot of gentle cycling with the kids in tow…
We've been visiting this delightful region on two wheels for years and it seems others are finally cottoning on to this fantastic location. Don't believe us? Our family cycling holiday has been featured in the Guardian's 'Top 10 family adventure holidays in Europe'.
Alongside lovely riding routes for the whole family to enjoy and plenty to keep the little ones entertained off the bike too, this holiday also benefits from 7 nights stay in a lovely 4* spa hotel. Complete with indoor spa facilities, including pool and sauna, you'll also enjoy the Garden hotel's fantastic outdoor 'green pool' which is filled with with crystal clear water from the Zillertal mountain.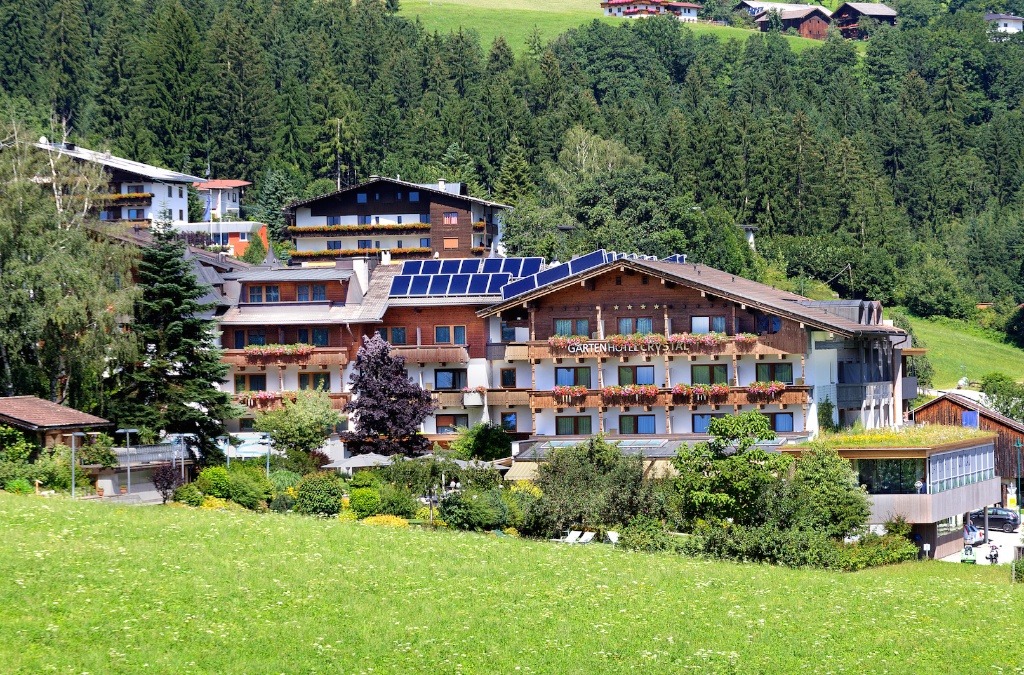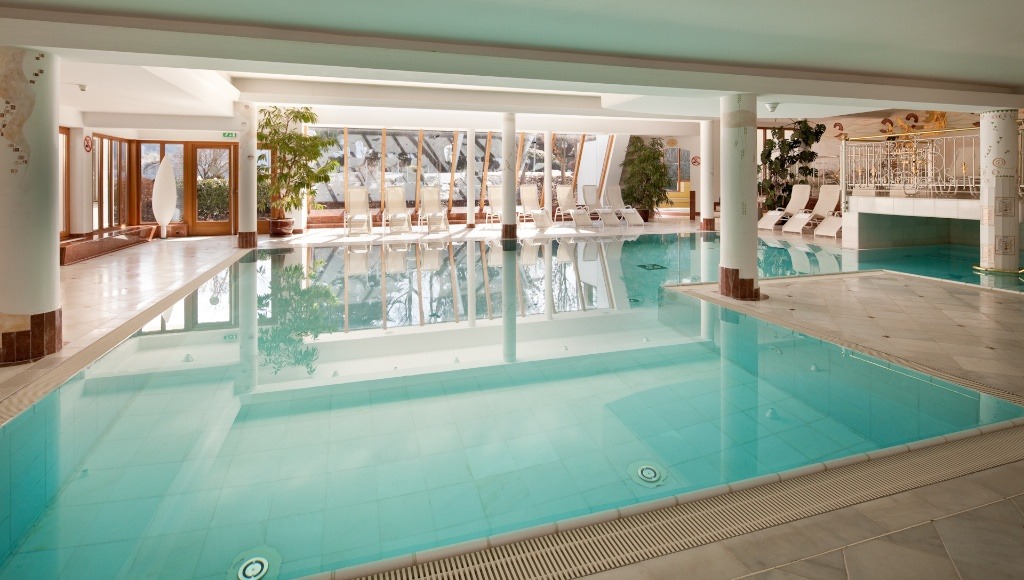 Crystal Garden hotel has lots of amazing facilities
 So, what are you waiting for? For full details of our family cycling holiday in Austria click here.