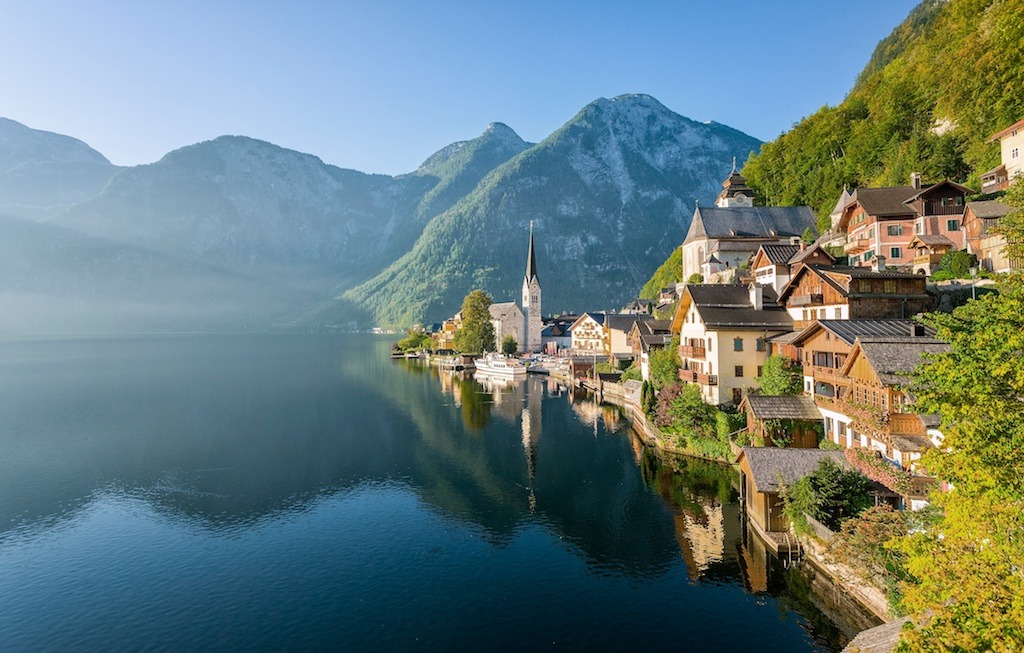 Fancy a holiday far from the hustle and bustle of the hoarding masses, but don't want to compromise the picture-postcard views? With snow-capped mountains, fresh air you can taste, and lush, unspoilt countryside, Austria provides more than a few of our favourite things…
Maria Von Trapp's classic line, 'climb every mountain' may put some of you off the Alpine region of Austria. With a staggering 62% of this country made up of the impressive Alps, it's certainly a destination that is heavily dominated by these beautiful mountains. However, luckily for you, our leisure trips in this region remain distinctly rooted in the breath-taking foothills of the Alps – phew!
As well as dramatic peaks to admire as your backdrop, these valleys are also home to some of Europe's most spectacular and renowned lakes – perfect for a post ride dip, or a picturesque picnic pit stop! Want to find out more? Each of our trips to Austria explores a unique slice of this natural wonderland and with leisure and family options for all of our trips featured, there's plenty of opportunity for all to enjoy.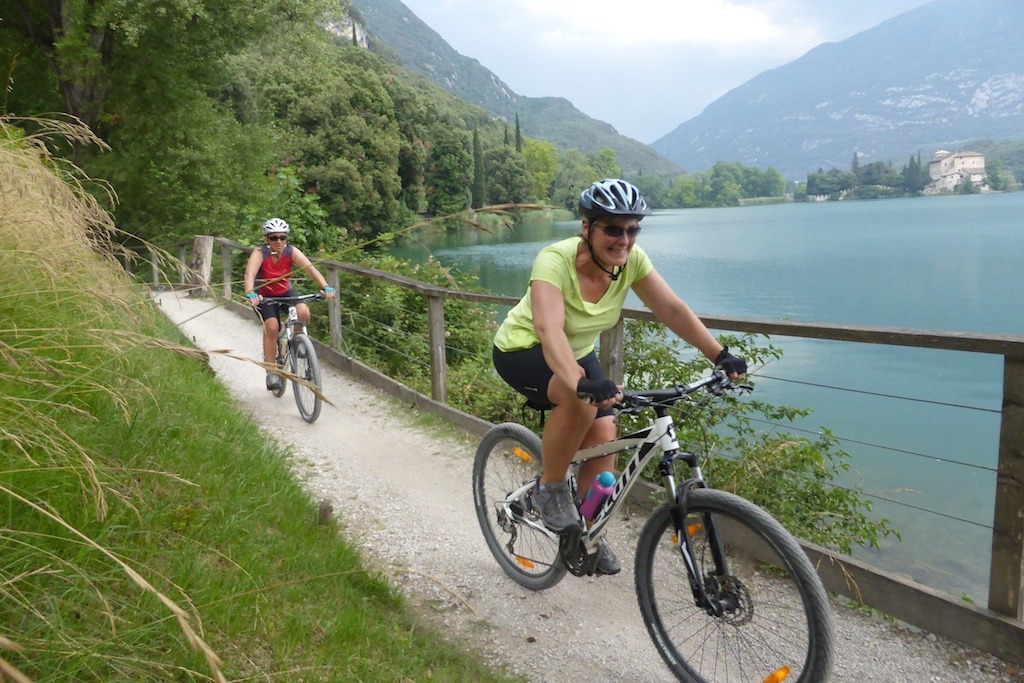 Ten Lakes Tour
Perfect for: Culture vultures
Lakes: Hallstatt, Irrsee, Wolfgangsee
Highlights:
– Visiting classic Sound of Music film locations
– Hellbrunn Gardens and its trick fountains
– Exploring magical Hallstatt and Salzburg
For more information about our cycling holiday Ten Lakes Tour, click here.
Tyrolean Valley
Perfect for: Riding and relaxing
Lakes: Krummsee, Reintalersee
Highlights: 
– 4* spa hotel complete with sauna and facilities
– Exploring Tratzberg, a classic Austrian castle
– Discovering the idyllic Wolfsklamm Gorge
Lake Constance
Perfect for: Villages and Vistas
Lakes: Constance, the 3rd largest lake in Europe (536km square)
Highlights:
– Taking a boat ride and visiting the Rheinfall
– UNESCO world heritage island Reichenau
– Taking in 3 countries on one tour!
For more information about our cycling holiday in Lake Constance, click here.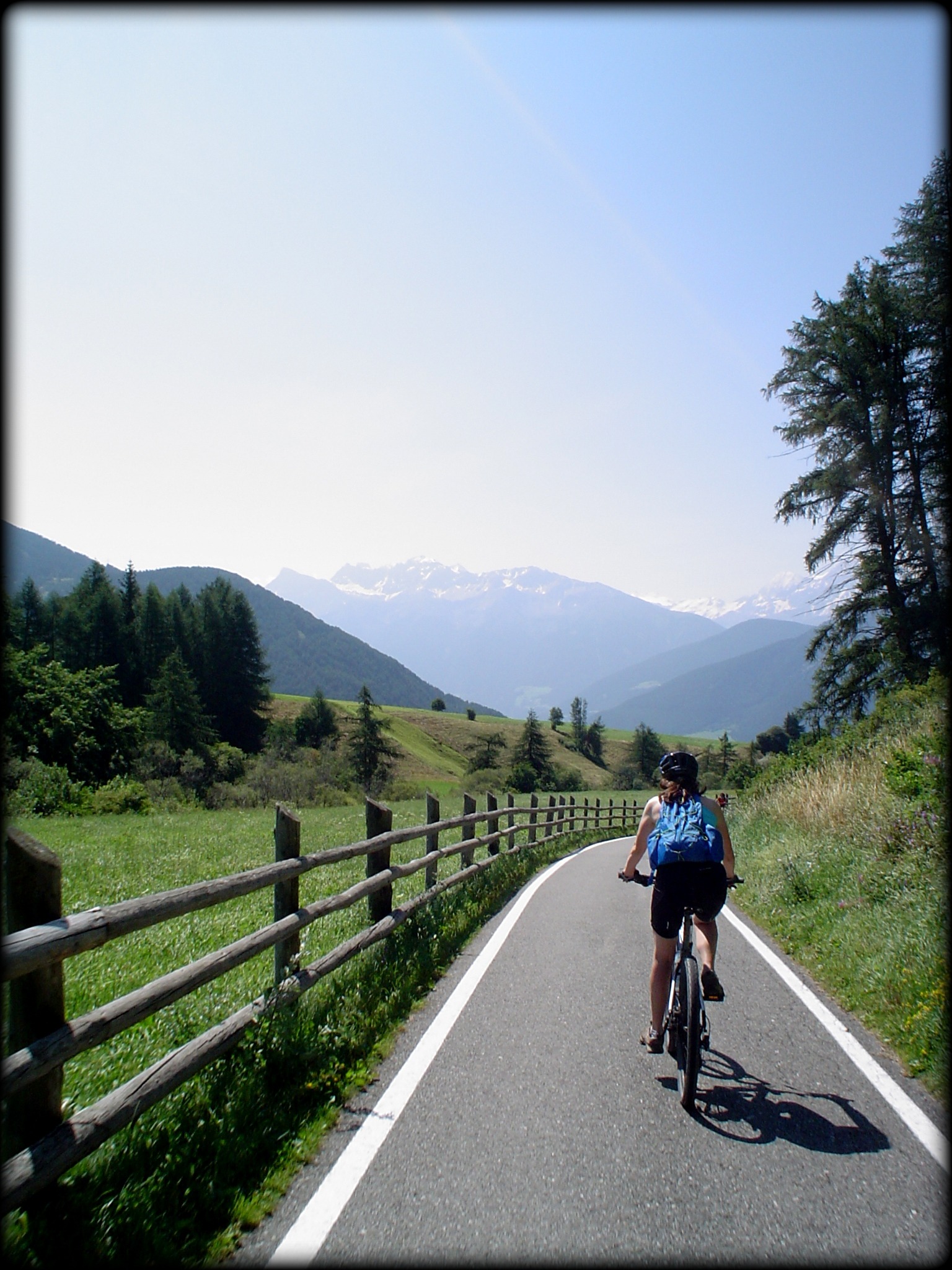 Feeling inspired, but none of the above quite fit the bill? For more holidays in this stunning part of the world, click here.