Results From Your Search
Found holidays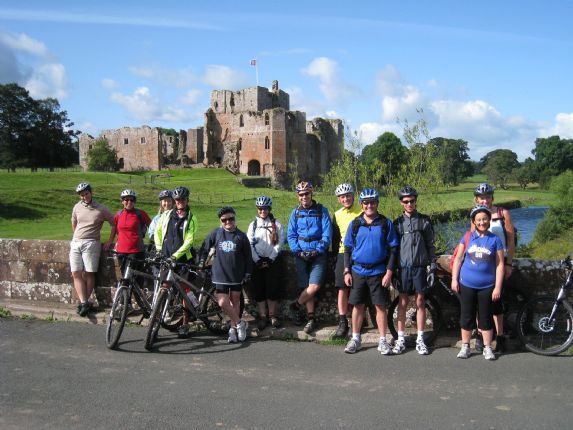 This great mountain bike holiday in the UK has been specially designed for those starting out biking off-road. We offer advice and instruction on riding techniques on a variety of carefully selected tracks and trails in a relaxed and informative atmosphere. If you are looking to build confidence, get some advice on biking techniques and have a fun weekend of gentle mountain biking, then this is just the ticket! We will be conducting some easy drills and practice sessions that will help you feel more comfortable on your b...
Read More >>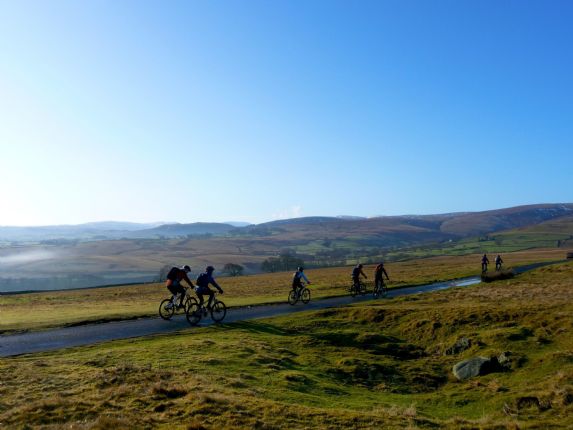 On this adventure you'll ride over rocky tracks, take on steep descents, rewarding ascents, exciting stream crossings and singletrack traverses, all within the capabilities of those with limited experience of off-road riding or for those just wanting a great weekend! Riding from our accommodation in Penrith, we take in the beauty of the Northern parts of the Lake District, passing castles and travelling through open fells. With stunning views of Blencathra and her neighbouring mountains, we sample a wide variety of off-road ...
Read More >>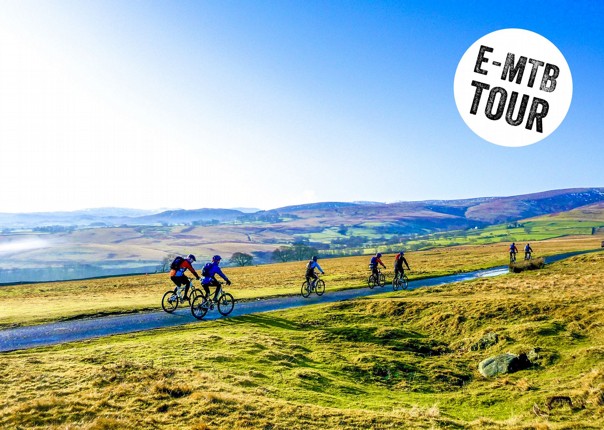 This is the perfect opportunity to join a group of like-minded electric mountain bike riders for a weekend exploring the rolling hills of the eastern Lake District. These beautiful fells offer great riding that is suitable for all skill and experience levels. You'll bring your own eBike with you and it's capabilities open up our range, allowing us to discover more of the fun and flowing terrain that surrounds our base in the Cumbrian market town of Penrith On this adventure you'll ride over rocky tracks, take on steep d...
Read More >>