Leisure Cycling Holidays in Wales
Wales might be known for higher than average rainfall, but don't let that put you off it as a leisure cycling destination, it still has so much to offer you.
With mountains that rival any in the UK to impressive lakes, waterways and a coastline like no other, there is so much to see on a leisure cycling holiday in Wales.
Explore our range of guided and self-guided options, both designed to give you the security or freedom you are looking for on your next cycling adventure in Wales.
Found holidays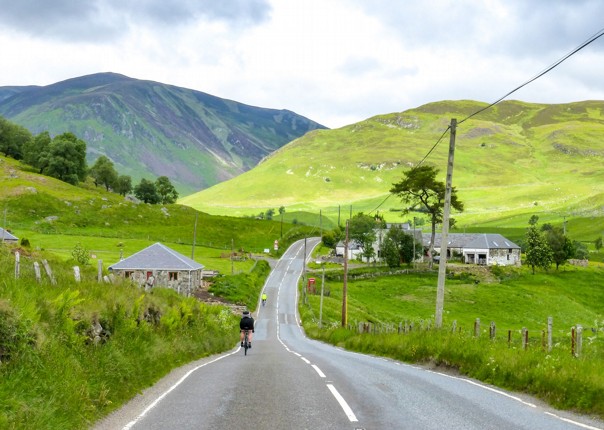 The ultimate cycling holiday in the UK - that really is the only way to describe our epic Land's End to John O'Groats ride. We believe just about every cyclist should make this journey at least once in their lifetime and our 22-day version is perfect for enthusiastic, regular cyclists looking to be inspired by this iconic end to end journey. Starting in Land's End and making the most of the prevailing wind, we skedaddle off on a 1,000 mile plus adventure through 3 countries in just 19 days of riding. Leaving the Cornish...
Read More >>