Print This Page
Competition 2015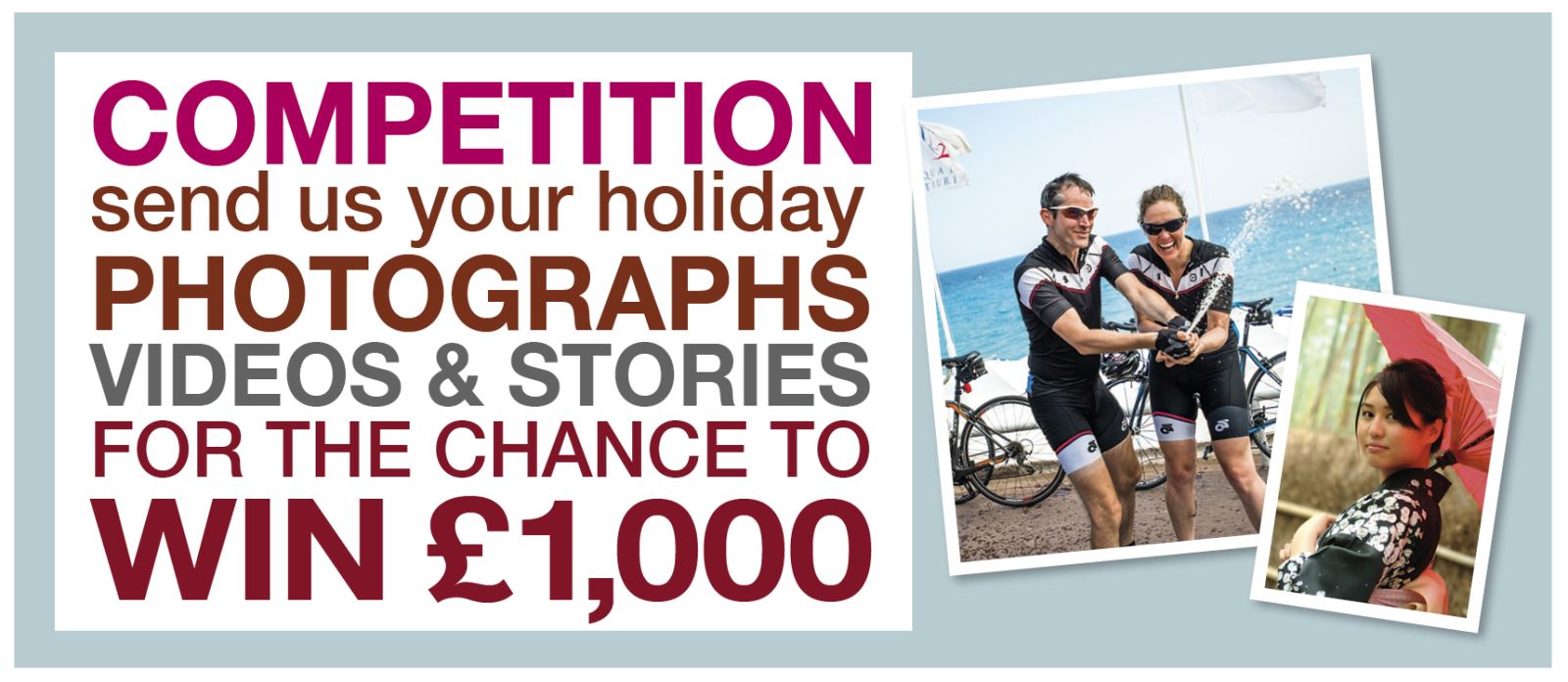 We have a monthly competition for the best trip story, video or photos received each month, with a prize of a voucher worth £250 to be used against a Skedaddle holiday. At the end of the year we'll announce the overall winner, who will win £1000 to spend on a Skedaddle holiday of their choice.
Story/travelogue wise we are looking for just a few hundred words rather than 'War and Peace' length epics. Photos and video - we want those that give a flavour of your time away and sum up the holiday.
To enter our monthly competition simply email your entry to marketing@skedaddle.co.uk
Need a little inspiration? To see our Competition Winners in 2014 click here
2015 Winners
January - David Allen - Sensational Sierra Nevada - Mountain Biking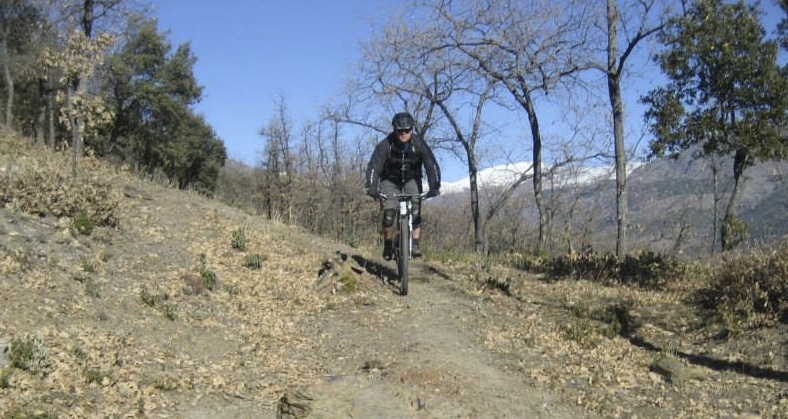 Our first winner of 2015 goes to mountain biker David Allen for his rip-roaring video highlighting the fun trails on offer during our Sensatiobal Sierra Nevada trip, located in Southern Spain.
If David's video doesn't make you want to jump on a bike right away - we don't know what will! It certainly raised a smile around the office on a cold and bleak wintry day...
February - Nigel Searle & Ged Lawrenson - Colombia Emerald Mountains - Road Cycling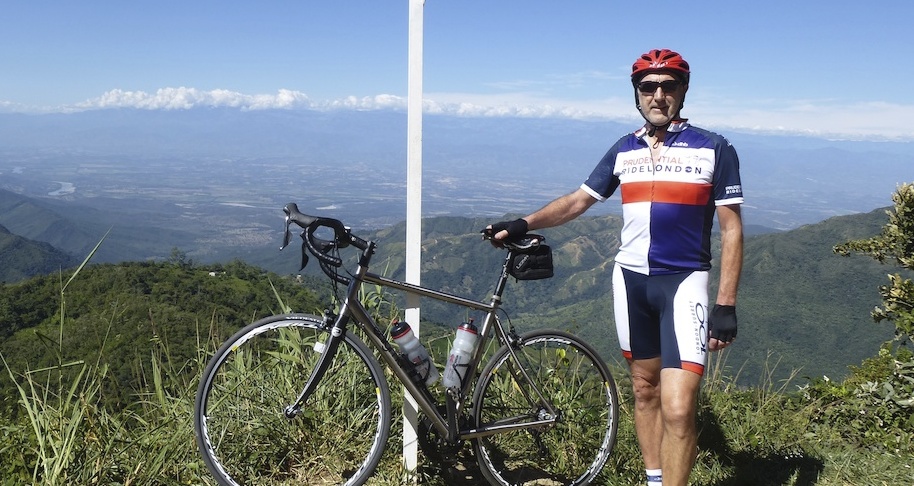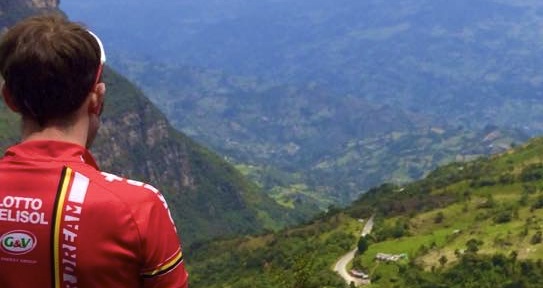 We had two cracking Colombian entries sent in for our February Competition and we loved both of these so much, we decided to split the prize between the two! Our Colombian cycling holiday is a great alternate road holiday for those looking for a few cheeky climbs...
Ged Lawrenson sent us in a great article about his time away, whilst Nigel Searle's high altitude photo really got us inspired!
March - Jeff Thomas - Chile & Argentina Lake District Explorer - Road Cycling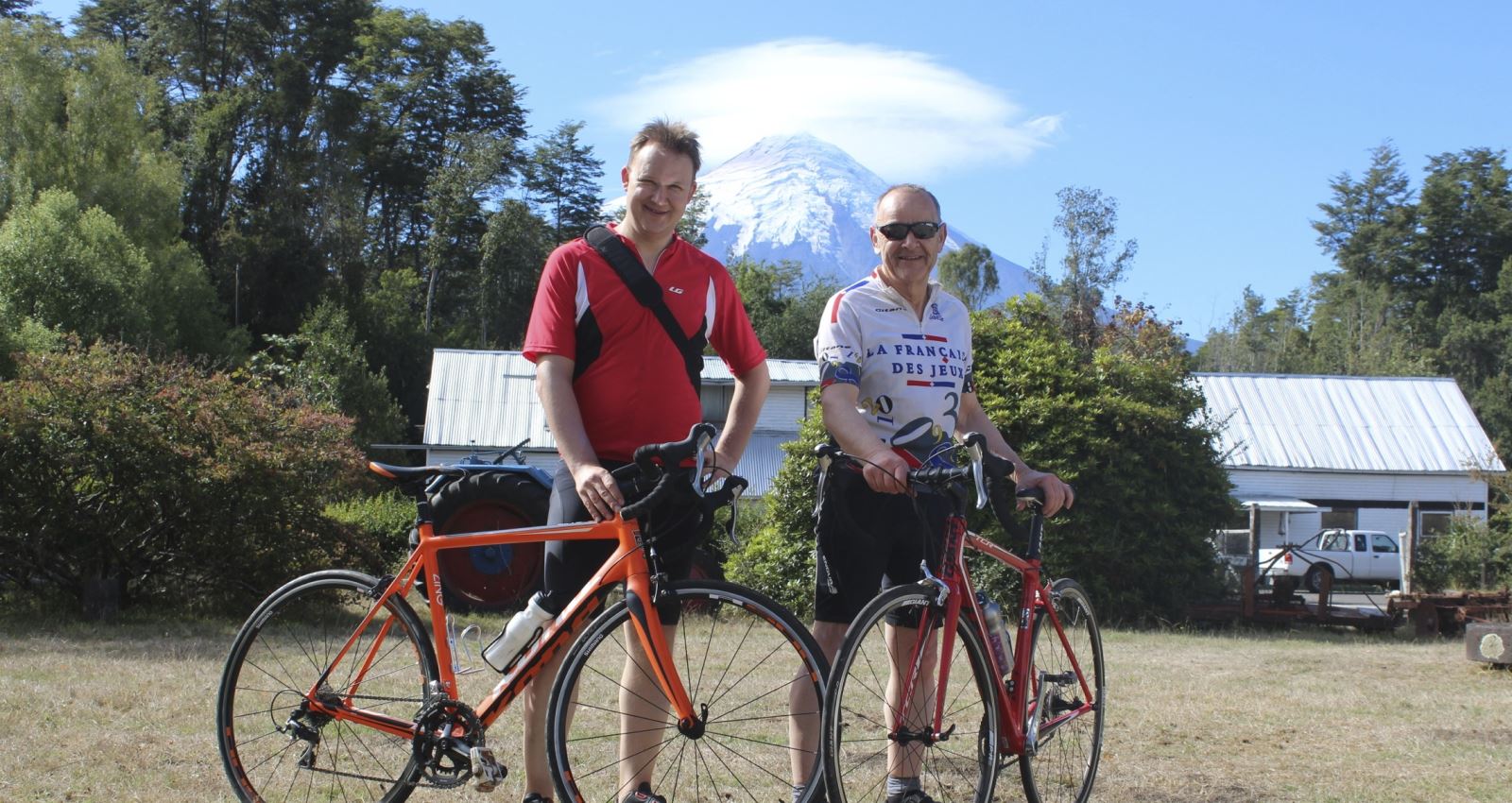 Our March Customer Competition goes to road cyclist Jeff Thomas who was one of the members of our inaugural road trip to Chile and Argentina.
Jeff's article gives an incredibly detailed insight into this stunning destination and the relationships formed by the international group who enjoyed road cycling in the shadow of mighty volcanoes!
April - Sheila McIntyre - France Brittany - Leisure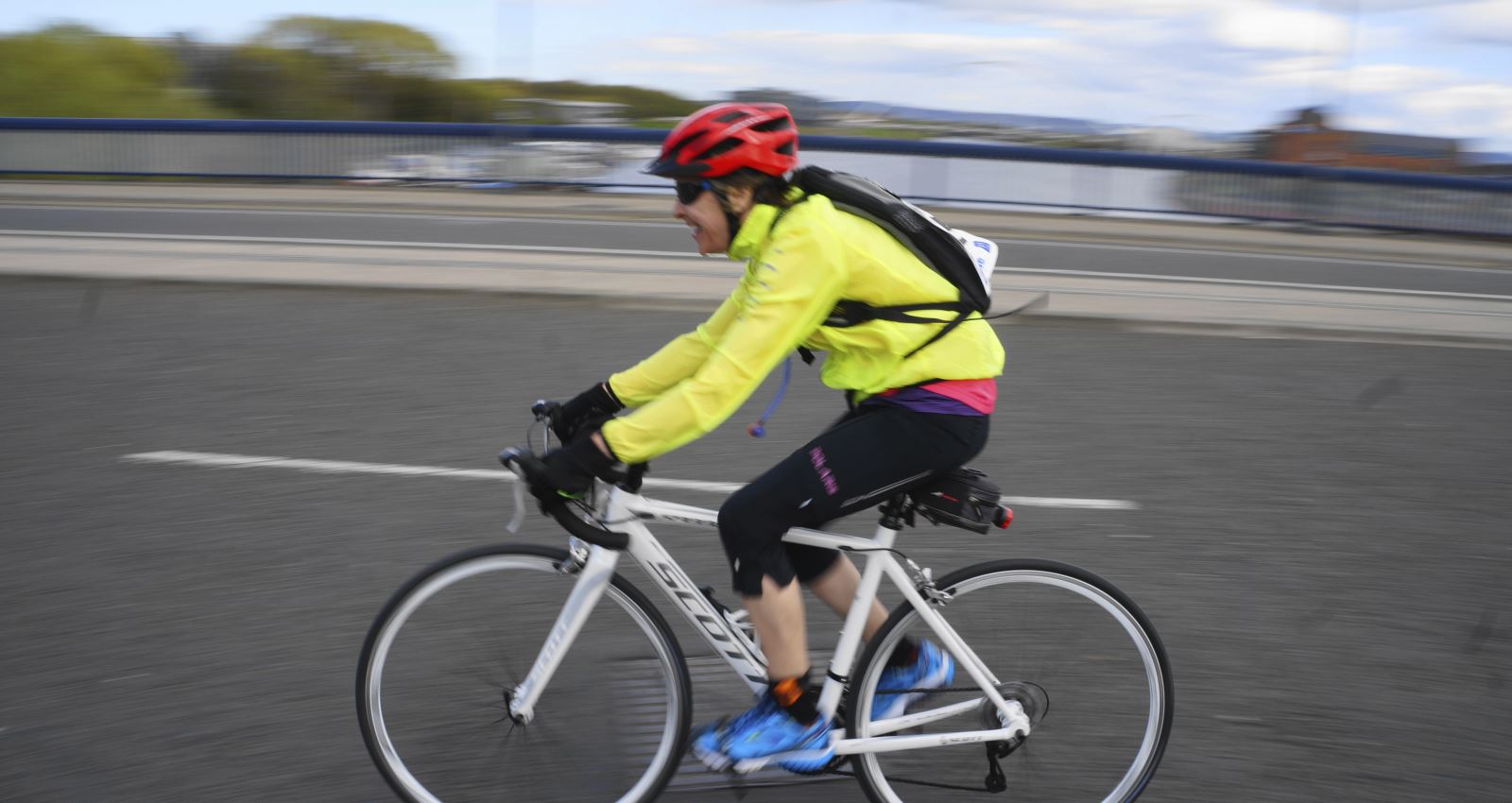 Spring always see's our first leisure cyclists of the year heading off on fantastic routes around the globe and our April winner goes to one such Skedaddler, who headed to Brittany for some early season cycling and sun!
Well done to Sheila who sent us in her great round up of her time in beautiful Brittany. This is a fantastic trip, perfect for those looking for charming culture, fun daily routes and a dreamy coastline to boot!
May - Pam Fogg - Sardinia Island Flavours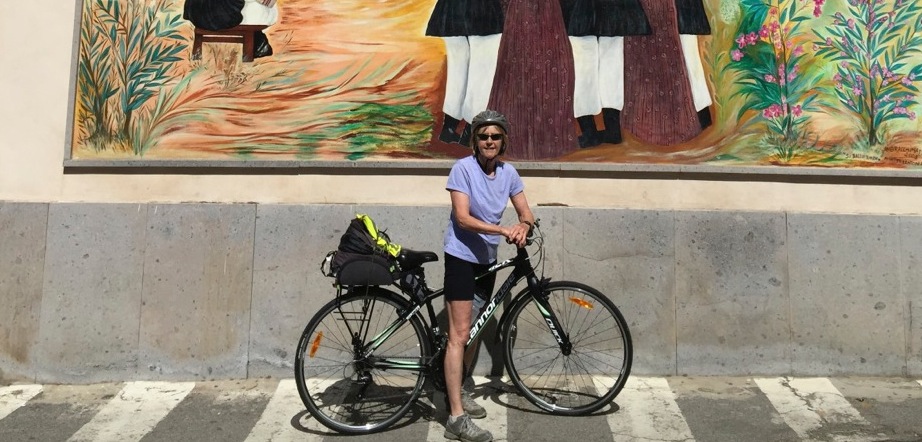 Our May competition goes to leisure cyclist Pam Fogg for her rather tasty write up of her time enjoying the island flavours in Sardinia.
We always ask for a flavour of your trip away, and Pam certainly took this literally! Her article gives us an amazing insight into the local cuisine on offer and certainly got a few mouths watering in the office.
June - Chris Yarwood - Sardinia Family Flavours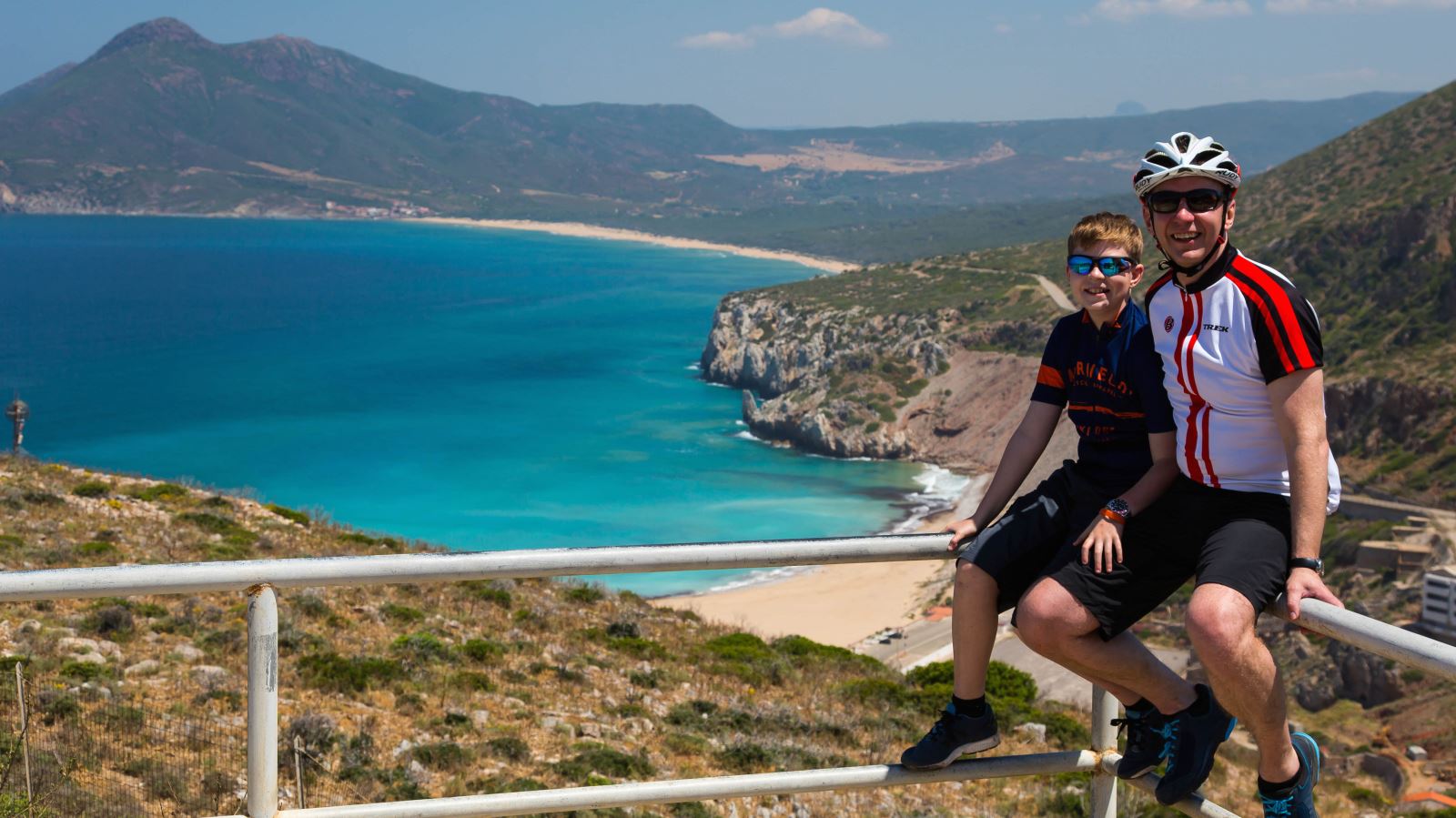 Another winning entry from sunny Sardinia! This month it goes to Skedaddler Chris Yarwood for his fantastic set of photos and write up from our first guided trip here, Family Flavours.
From playing with the kids on the many sandy stretches to taking in staligmite cave formations - it looks like the Yarwood family had a total blast! That turqoise water looks pretty damn appealing too...
July - Denise D'Abadie - Taste of Tuscany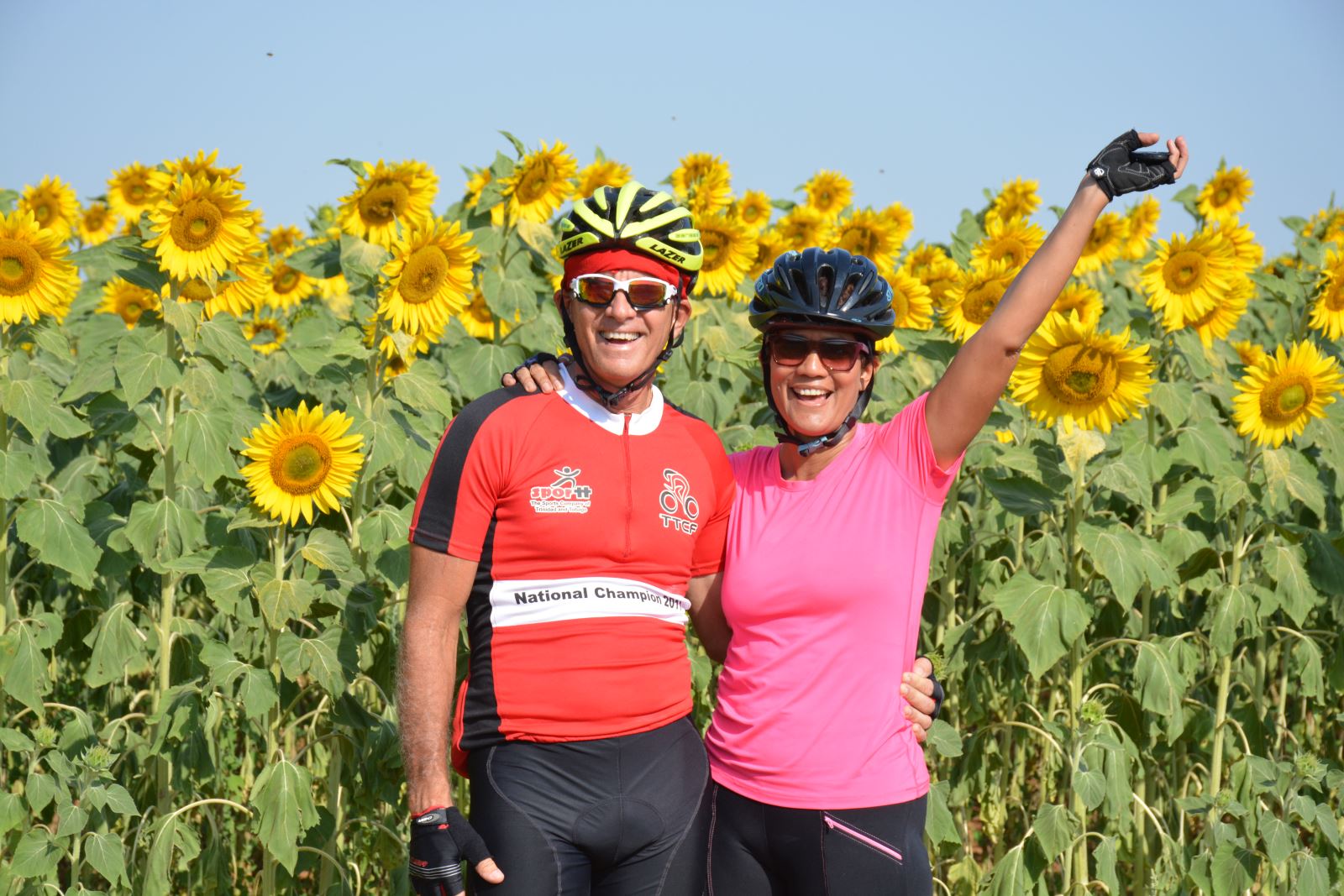 Our July Customer Competition winner goes to the effervescent Denise D'Abadie who traded the tropics of Trinidad for a week of idyllic cycling in beautiful Tuscany. Her daily blogs and wonderful snaps (including grogeous fields of sunflowers!) brought a smile to our faces and secured her win for the month.
August - Heather Harris - St Malo to Nice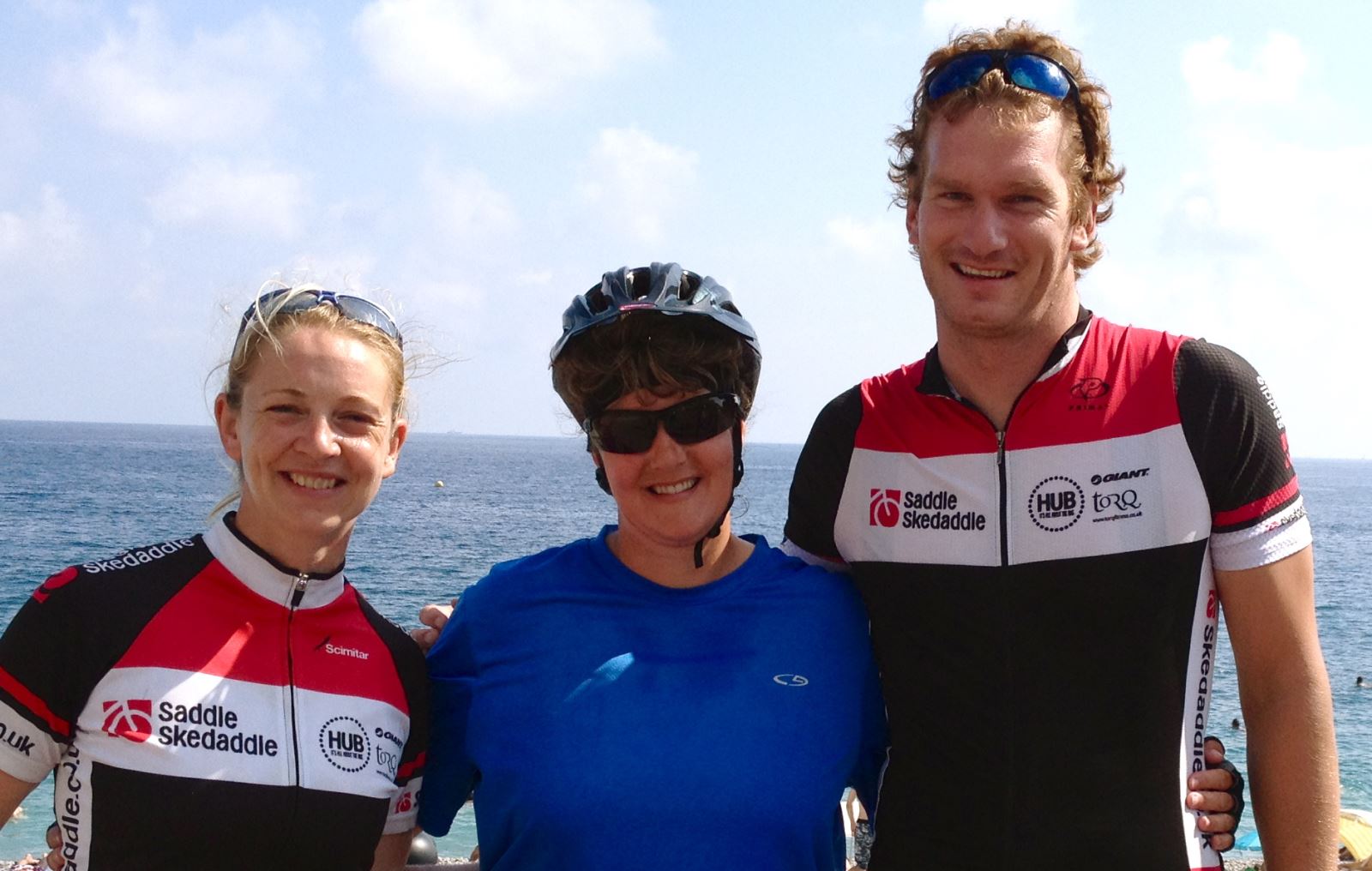 Our iconic journeys are always a hit with our riders and our August winner goes to Skedaddler, Heather Harris, who sent us in some amazing snaps from her recent journey accross France, taking on St Malo to Nice.
September - David Bentley - Coast and Castles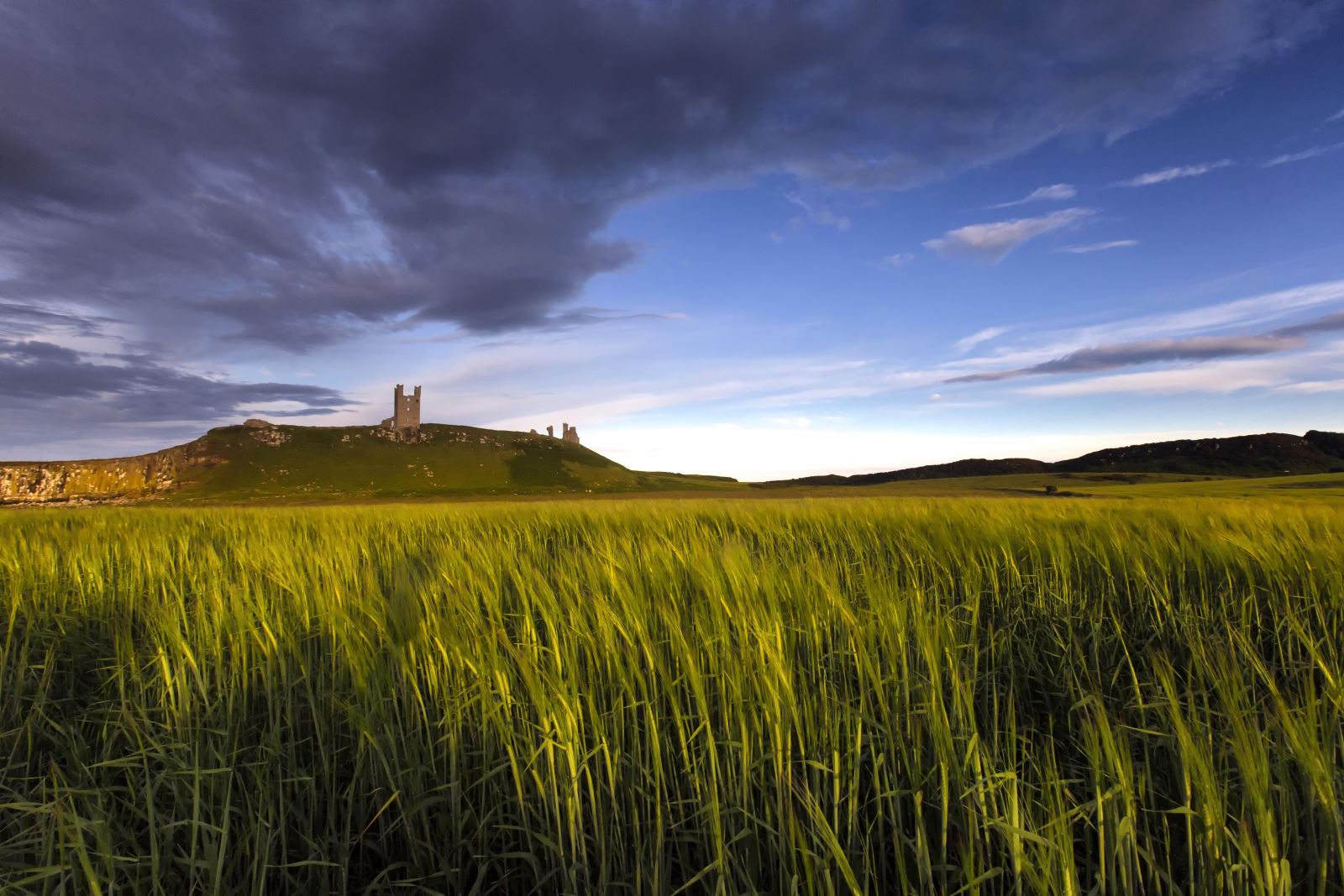 We've been raving about the exceptional sights found on our Coast and Castles holiday for years and our Septemeber competition winner goes to Skedaddler David Bentley, for capturing the beauty of this stunning stretch of coastline on camera. Complete with dramatic, atmospheric castles and sweeping sandy stretches, this is a great journey by bike, made even more special by Davids fantastic write up and photos.
October - Victor Dvortsov - South Africa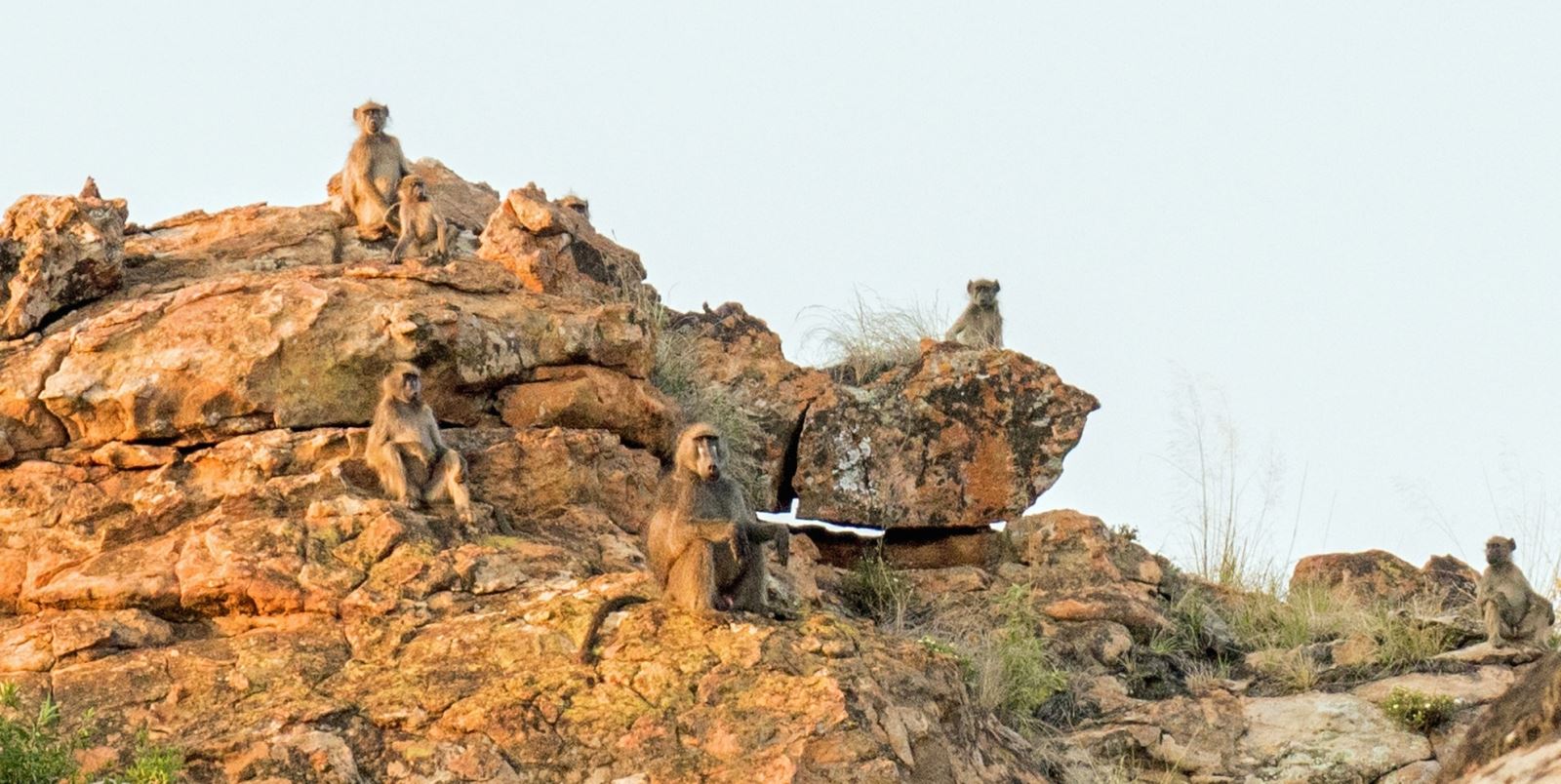 Adventures by bike don't get more adventurous than our biking safari in South Africa & Botswana, where sights of the 'Big 5' are more common than not. With exotic animals in mind, Skedaddler Victor Dvortsov packed his bags and headed to this dramatic landscape. We loved his witty blog and fantastic accompanying photos, and we're certainly not jealous at all...
November - Nigel Rees - Del Norte al Sur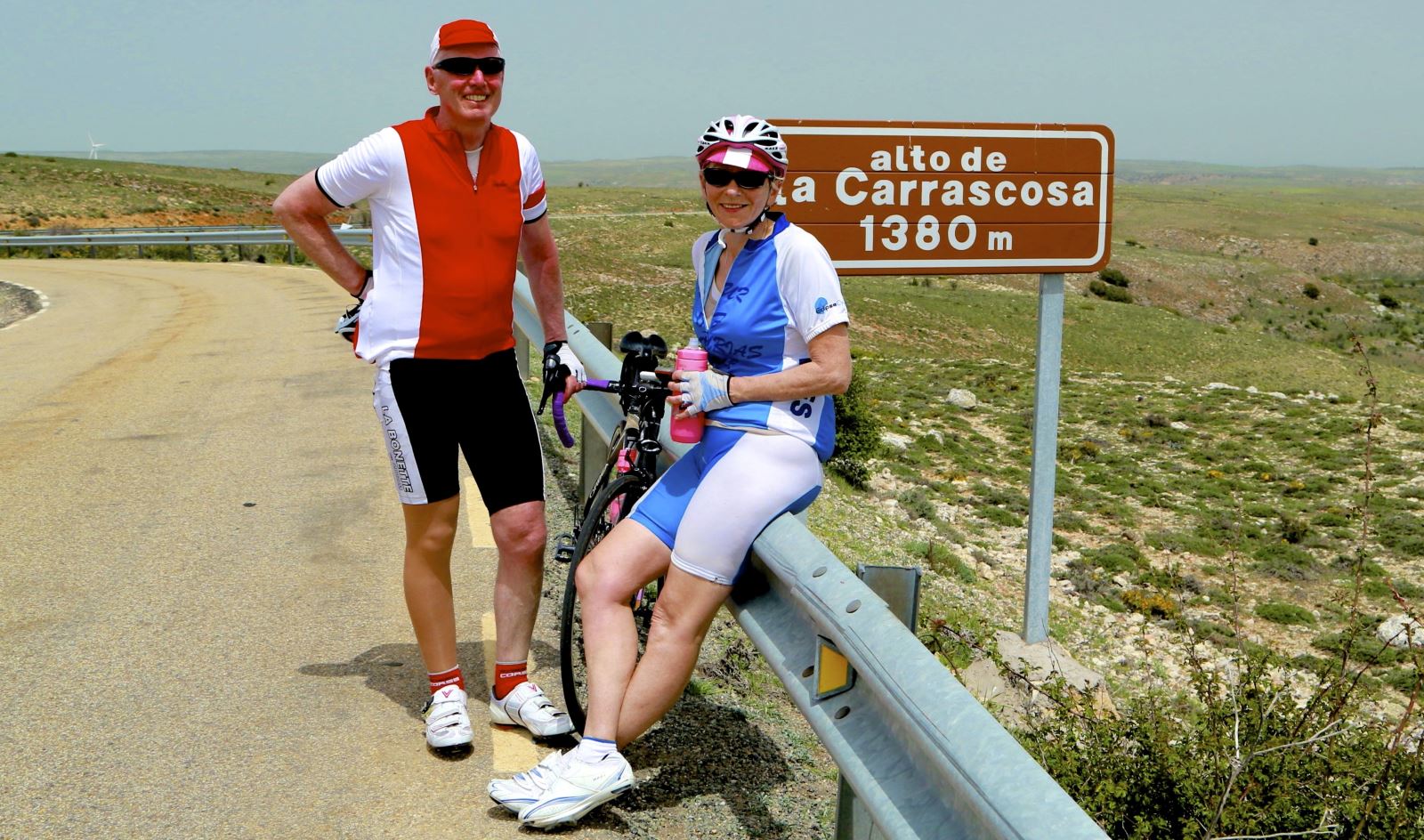 Regular roadie Nigel Rees loves a challenge or two...Having completed our epic St Malo to Nice tour back in 2014, he and wife Jane decided to try our sister tour in Spain, Del Norte al Sur. We absolutely love his iconic journey low down and accompanying photos, both of which give a great insight into this fantastic tour.
December - The Waterton Family - Norway Lofoten Islands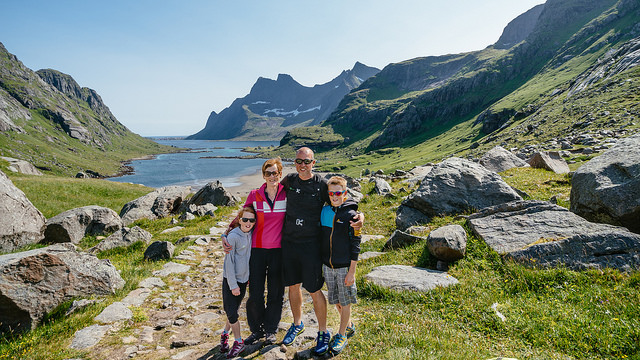 Last but by no means least, the final winners of 2015 certainly wowed us with their entry! Having packed their bags for the Artic circle, the Waterton family headed to the stunning Lofoten Islands of Norway and sent us in some totally breathtaking photos once back. Prepare to immerse yourself in some of the worlds best landscapes...